Win A $25 Carvel Gift Card
This contest started on 2/24/17. This contest has a winner.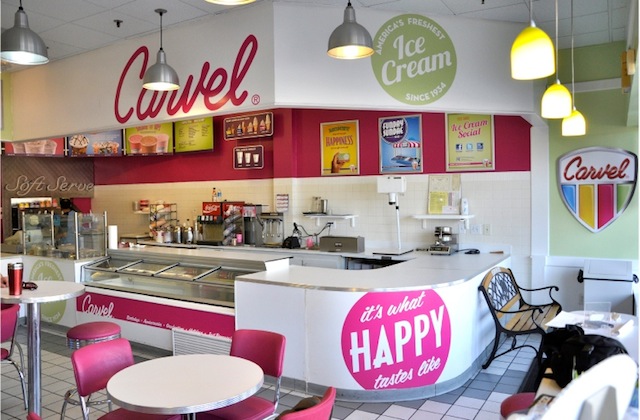 * Win A $25 Carvel Gift Card.
Jeff Eats got a $25 Carvel Gift Card to give to one of you guys!
The game- the first 20 "reader-comments" received – will be entered in a "blind hat pick"! You can submit as many comments as you'd like but- Please, only 1- reader comment – per day…play fair!
The $25 Gift Card is good at any Carvel location (carvel.com for locations, menu, info).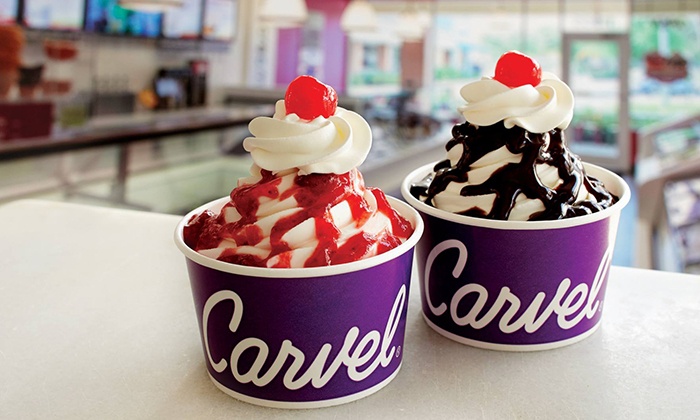 Posted on September 7th, 2014
***** Carvel, 9176 Glades Road, Boca Raton, Florida 33431, (561) 394-0411.
Jeff Eats is gonna take a shot here- I'm thinking that you guys know what Carvel is…if you don't, it's "Google Time." By the way, if you have to Google- while you're researching also checkout the term Flying Saucer!
Anyway,
For the record, down here in South Florida its-always been a very close toss-up for me between Carvel and Dairy Queen and I do mean REALCLOSE. Just in case we go on The Newlywed Game tv-show together, Dairy Queen is the pick, but like I just said 2 seconds ago it's real close.
Anyway,
Last night around 8:15pm I picked up 2 six packs of Vanilla/Chocolate Flying Saucers ($10.59) and by 8:56pm there were only 7 left. Now, you mathematicians out there can solve the equation- If Mrs. Jeff Eats ate 1 Flying Saucer, how many Flying Saucers did Farmer Jeff Eats eat?
Let me wrap this up for you…
If you are in the mood for top notch soft serve and scooped ice cream- Carvel will definitely get the job done for you.
Although I have never physically counted them- Jeff Eats knows that there are loads of Carvel stores in South Florida. You can check carvel.com for locations/other info.
Finally,
While writing this "review" I'm thinking that Dairy Queen and Carvel are sort of like Coke and Pepsi- not so sure on how Jeff Eats would do in a "blind taste test." What I do know is that Dennis the Menace was one of my favorite tv shows and I still love the comic strip. For those of you not "following"" the Dennis the Menace references- "GOGGLE TIME."