MacDaddy Sub Shop (Plantation)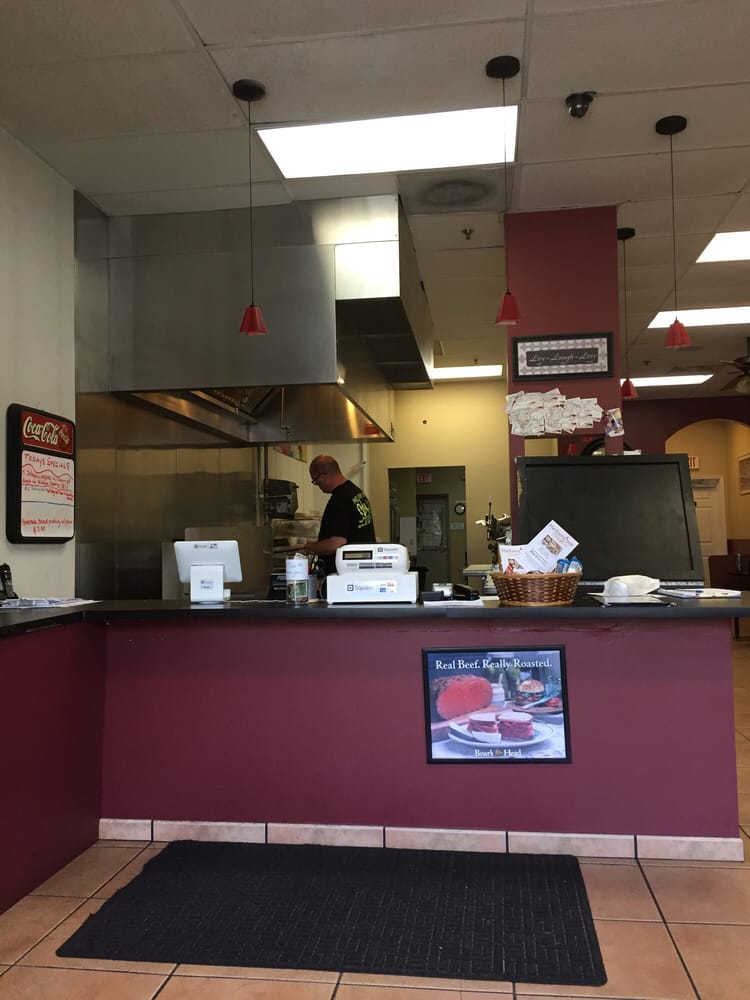 ***** MacDaddy Sub Shop, 8966 Cleary Boulevard, Plantation, Florida 33324, (954) 473-1111.
Got a real-good sub joint for you guys, MacDaddy Sub Shop in Plantation.
Unless you just arrived on a spaceship from Mars, you know exactly what the 'deal" at MacDaddy is- hot & cold large-small subs, wraps, salads- order & pickup at counter, handful of tables!
Jeff Eats and a couple of buddies did a recent lunch there and I gotta tell MacDaddy served up some real-delicious sandwiches! For those who need to know, the joint uses a real nice "soft" sub roll!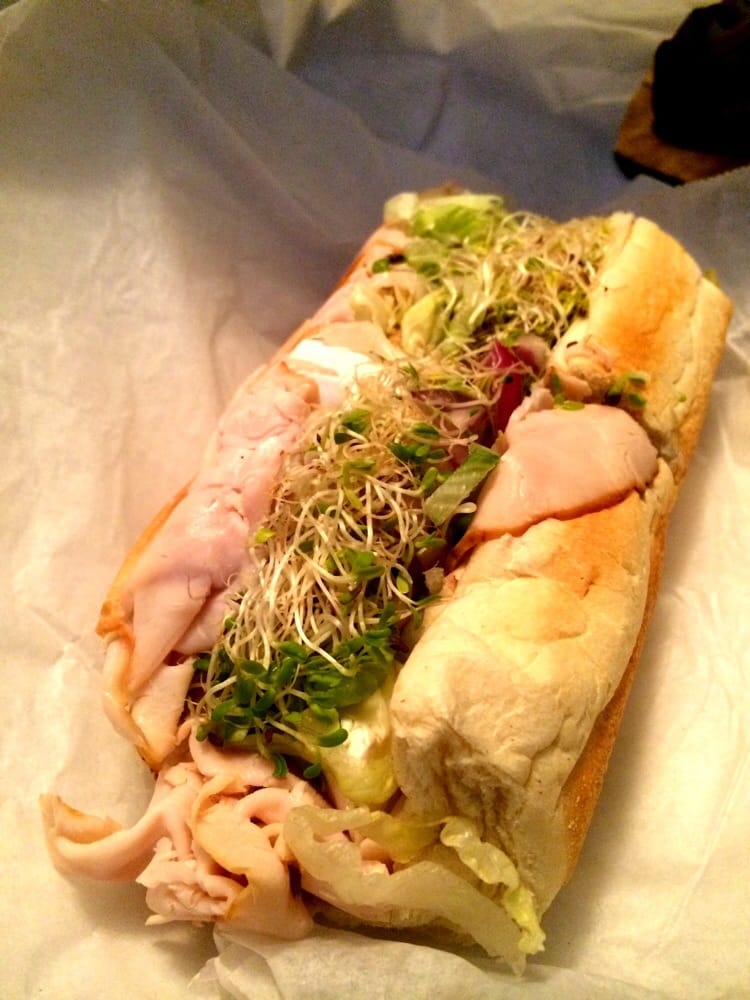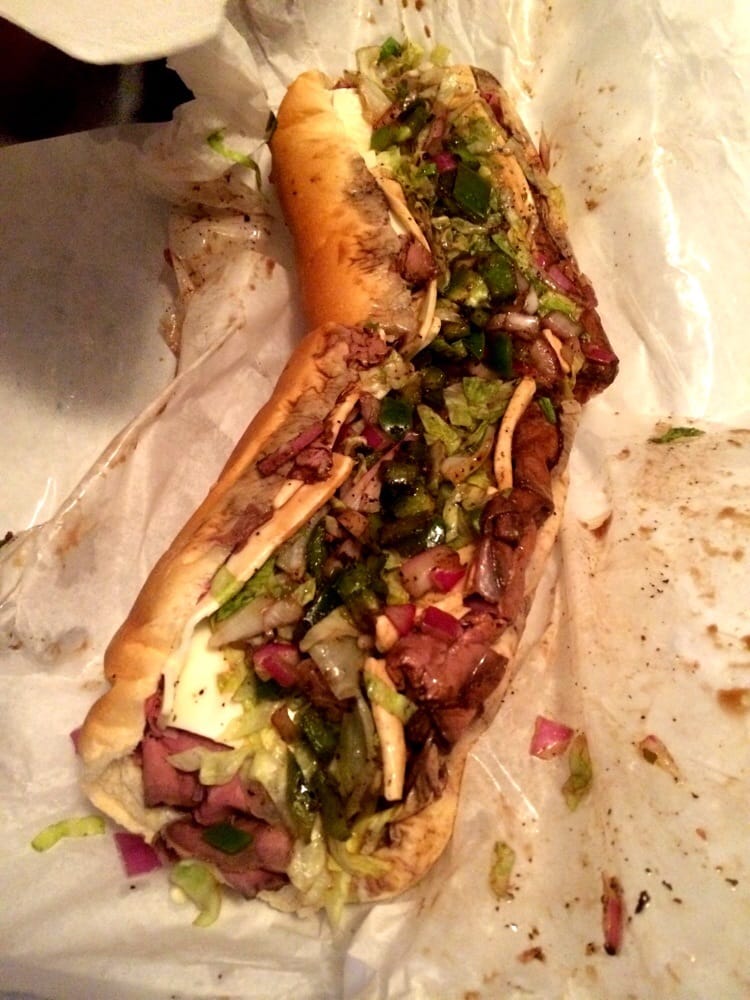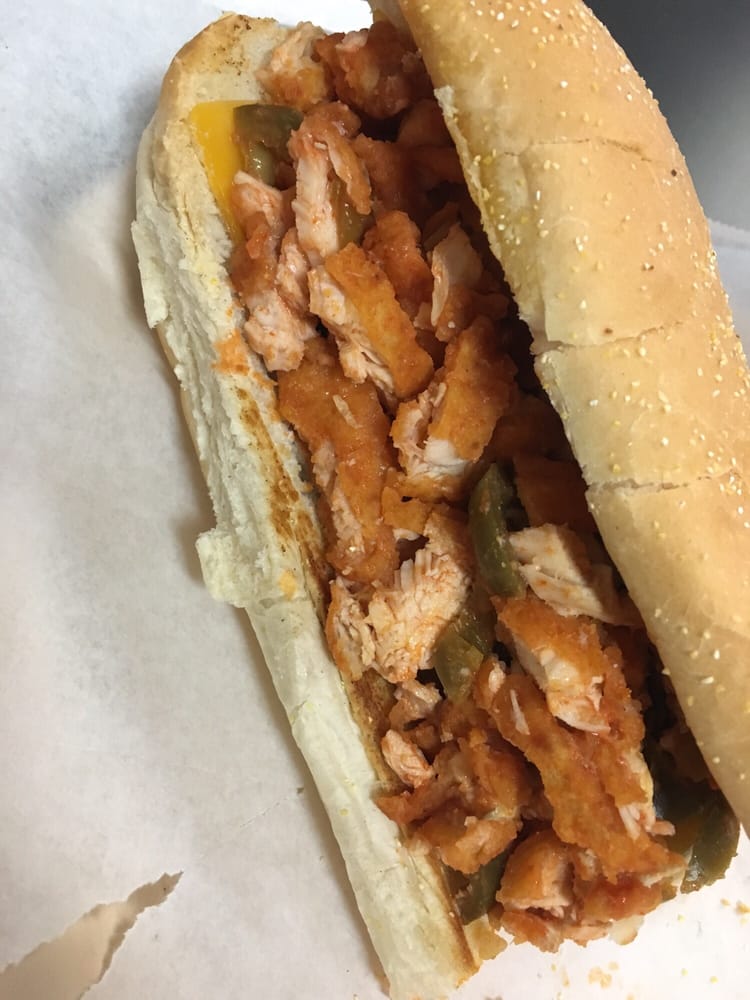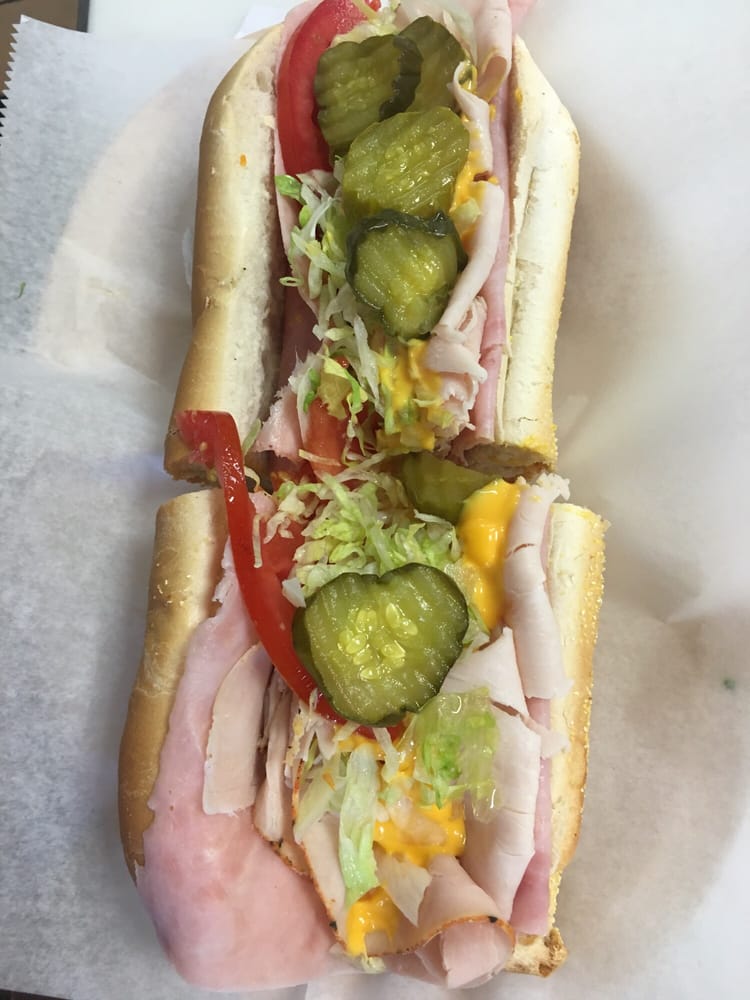 Jeff Eats is kinda thinking that some of you guys might like longer-more detailed "stories"- if that's your game, I recommend War & Peace by Leo Tolstoy!
Jeff Eats really enjoyed MacDaddy Sub Shop which is open Monday-Friday 10am-5pm, Saturday 10am-4pm, closed Sunday.
You can check menu/prices/info at macdaddysubshop.com.