Lucky's Saloon (Homestead)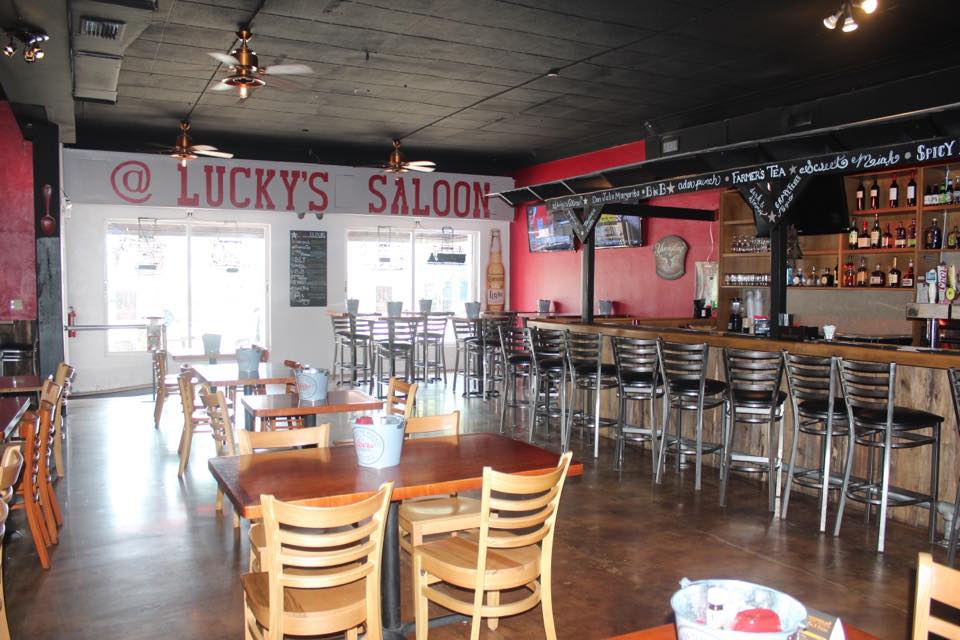 ***** Lucky's Saloon, 134 North Krome Avenue, Homestead, Florids 33030, (786) 610-0791.
Got a real good sports bar for you guys, Lucky's Saloon in Homestead.
Last week, Jeff Eats, Mrs. Jeff Eats and our old friends (from our Brooklyn Days) Tom and Marie who live in the area-did dinner at Lucky's Saloon- best described as a small, limited menu, neighborhood sports bar which serves up some real good reasonably priced appetizers, hot dogs, burgers, salads, sandwiches and wings! Just so you guys and Jeff Eats are on the same page, don't let the limited menu "mention" scare you off or nothing, with the bet being- that you'll find what to eat, but don't be looking for no T-bone steaks or huge portions of veal parmigiana!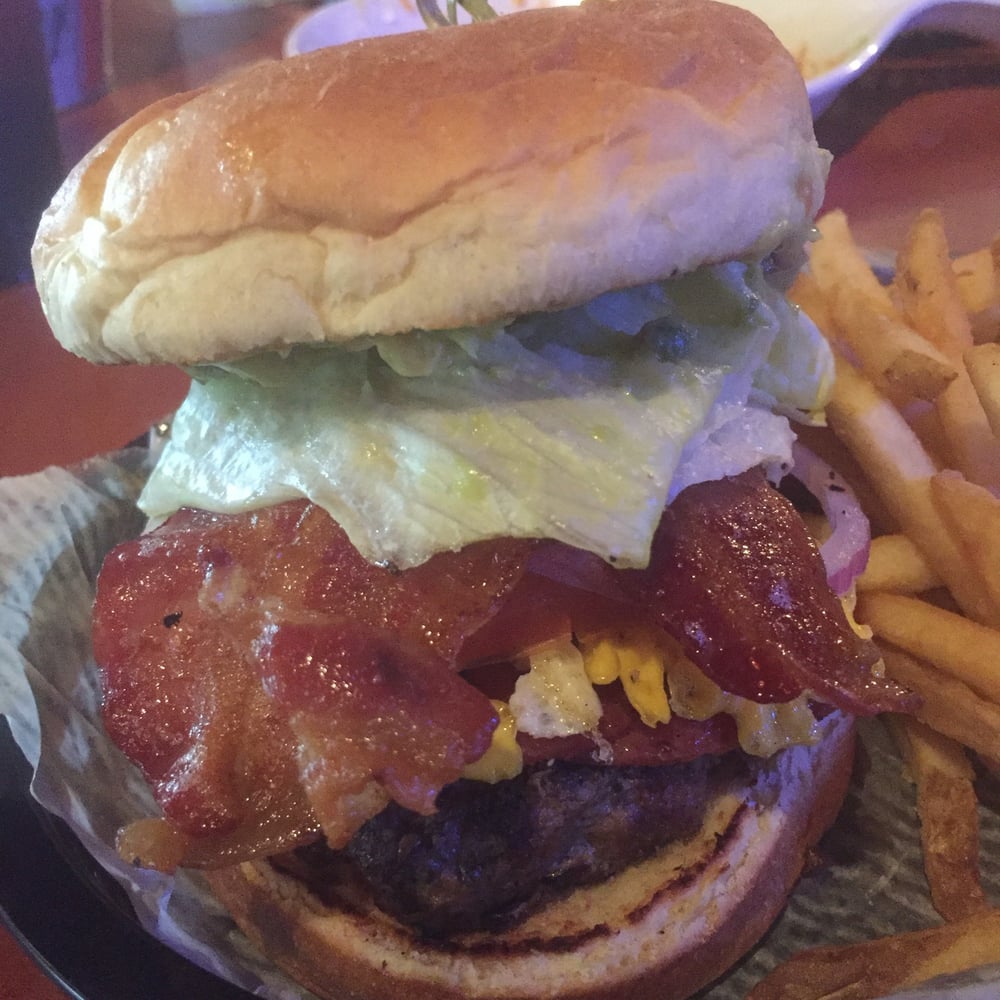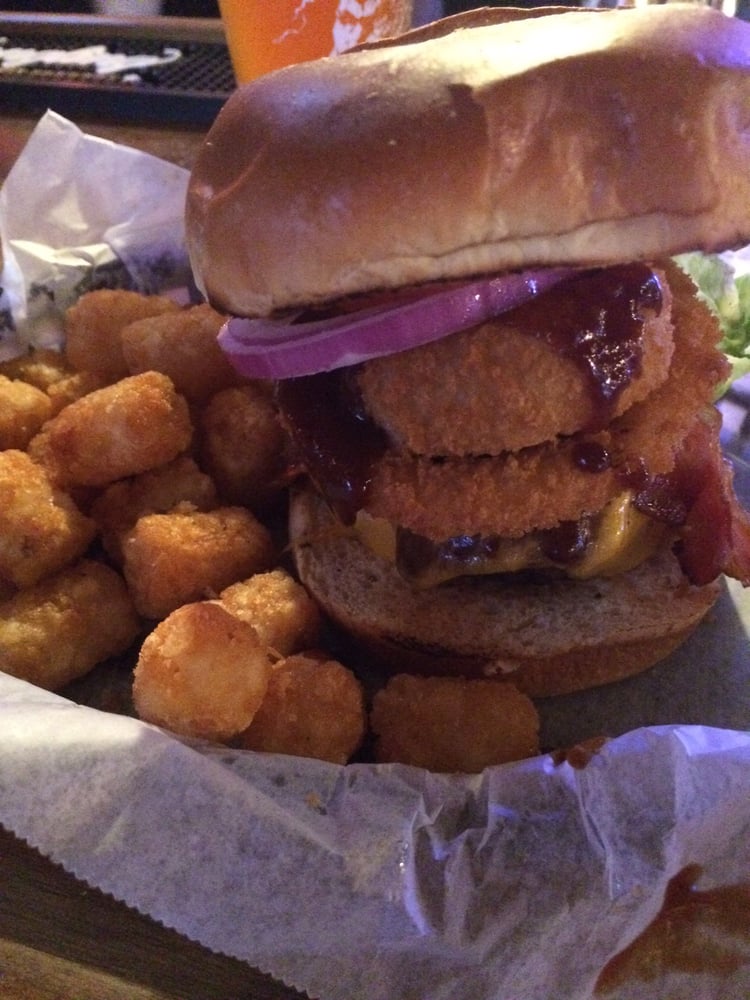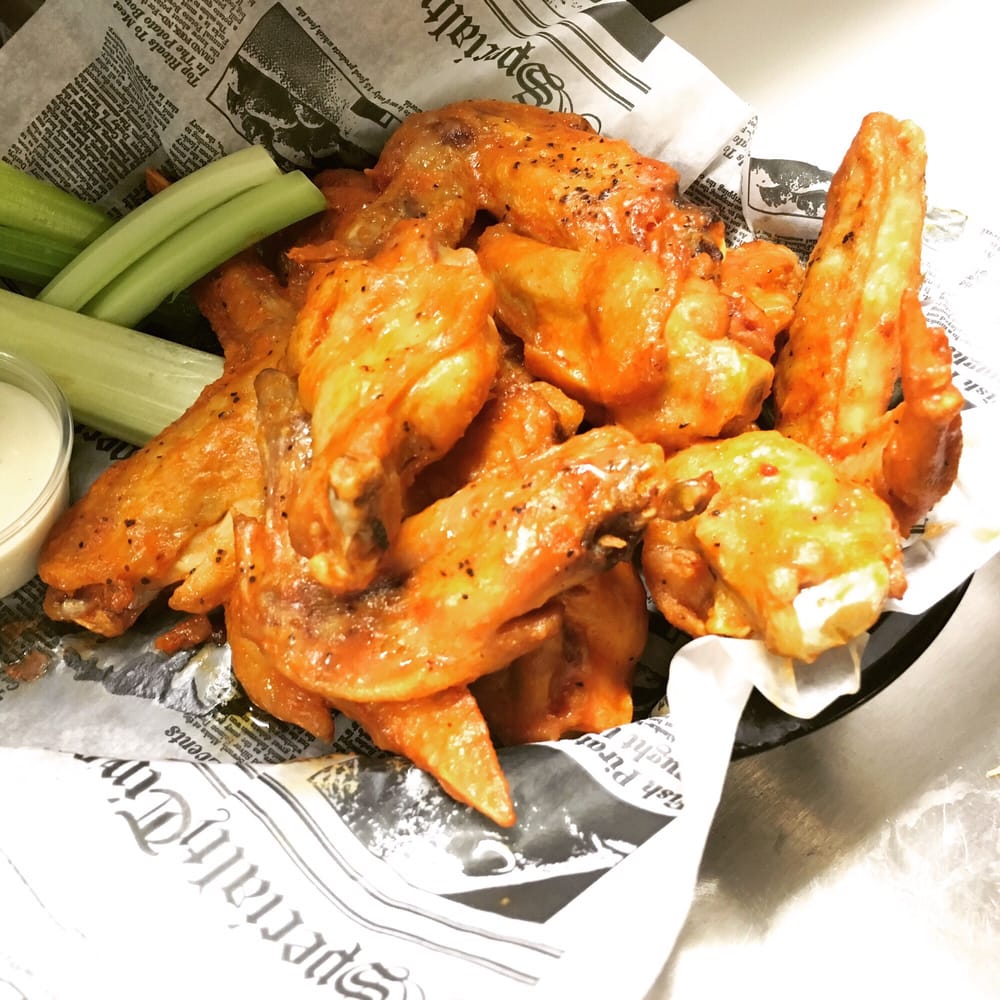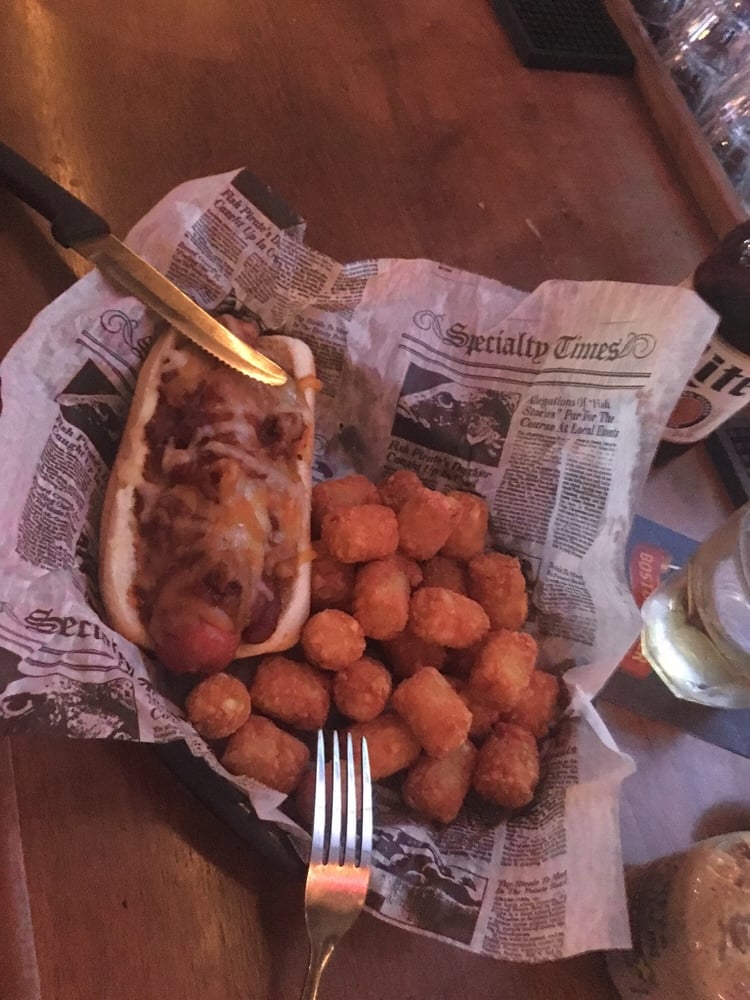 Now for the best part of the story, Tom picked-up the check!
Anyway, Jeff Eats and Mrs. Jeff Eats really enjoyed Lucky's Saloon which by the way, has an events calendar that includes live music acts and karaoke nights!
You can checkout Lucky's Saloon's menu/prices/events calendar/info at luckyssalooncom.
Lucky's Saloon is open, Monday-Thursday 11am-10pm, Friday-Saturday 11am-2am, Sunday 11am-midnight.