Brush & Brunch Painting Party (Festival Marketplace- Pompano Beach)
* Brush & Brunch Painting Party.
This "one" caught Jeff Eats' eye 👁…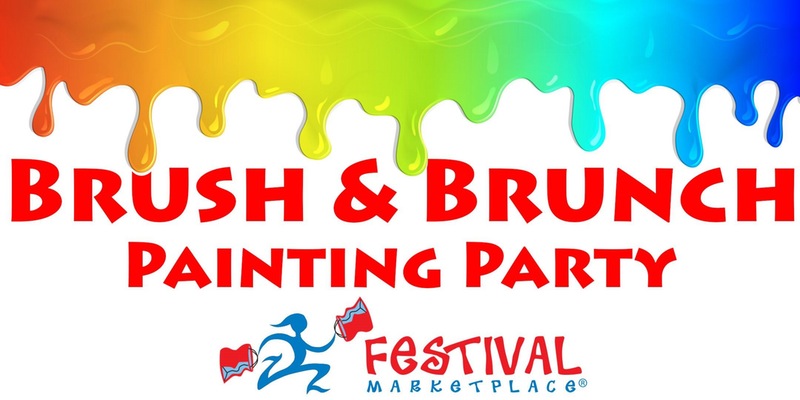 The question- What exactly constitutes a "nice" lunch?
For Jeff Eats it's- 2 slices, a large Coke, large DQ Blizzard (chocolate soft serve/Heath Bar)!
from eventbrite.com
DESCRIPTION
Come to Festival Marketplace and have a nice lunch and paint a different themed painting every month! This event is held just west of the food court and your $12.00 includes lunch, your painting and instruction from a painting expert! Each month there will be a new picture to paint, NO EXPERIENCE NECESSARY! Our instructor will be with us every step of the way, so even if you think you can't paint, try it and see the results of a beautiful painting YOU will paint on your own! (this is similar to painting parties that cost 2 to 3 times more than this one and they don't include lunch). This has limited spots available, so reserve your spot now! This month we are an 18 and older event. Check for future events for children.
DATE AND TIME
Sat, March 18, 2017
11:00 AM – 1:00 PM EDT
LOCATION
Festival Marketplace
2900 W Sample Rd
Pompano Beach, FL 33073
TICKETS: $12 @ eventbrite.com