Hold My Knots (Gansevoort Market- New York City)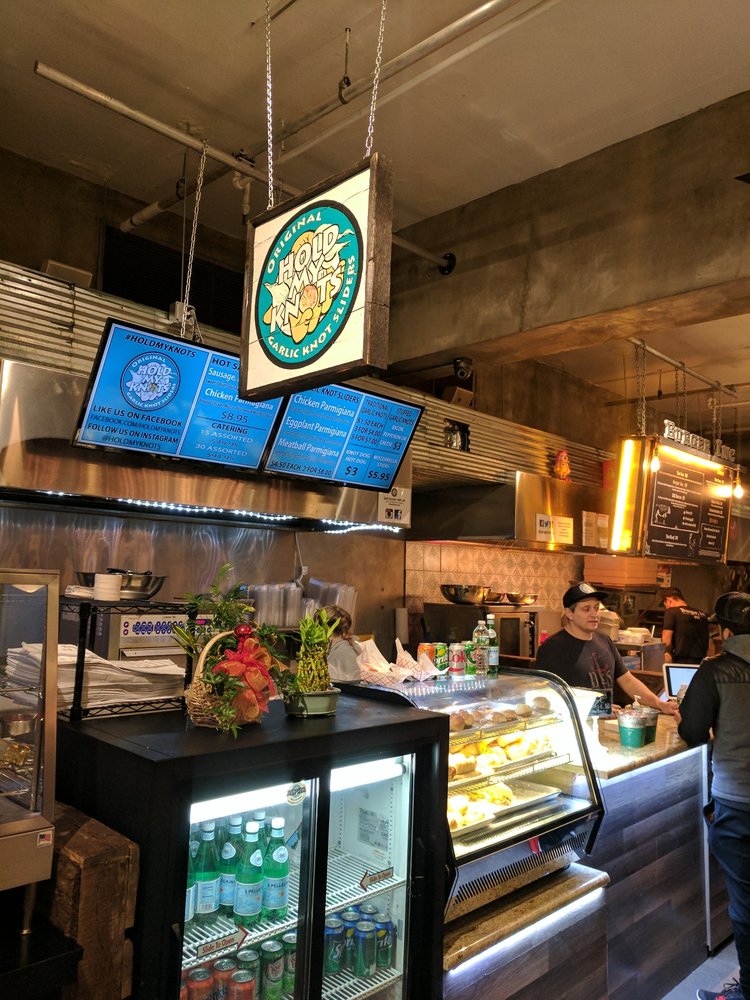 ***** Hold My Knots, 353 West, 14th Street (Gansevoort Market), New York, New York 10014.
Jeff Eats and Mrs. Jeff Eats recently tried Hold My Knots- which opened in the Gansevoort Market in mid-December, 2016!
In a nutshell, all kinds of garlic knot "sliders"…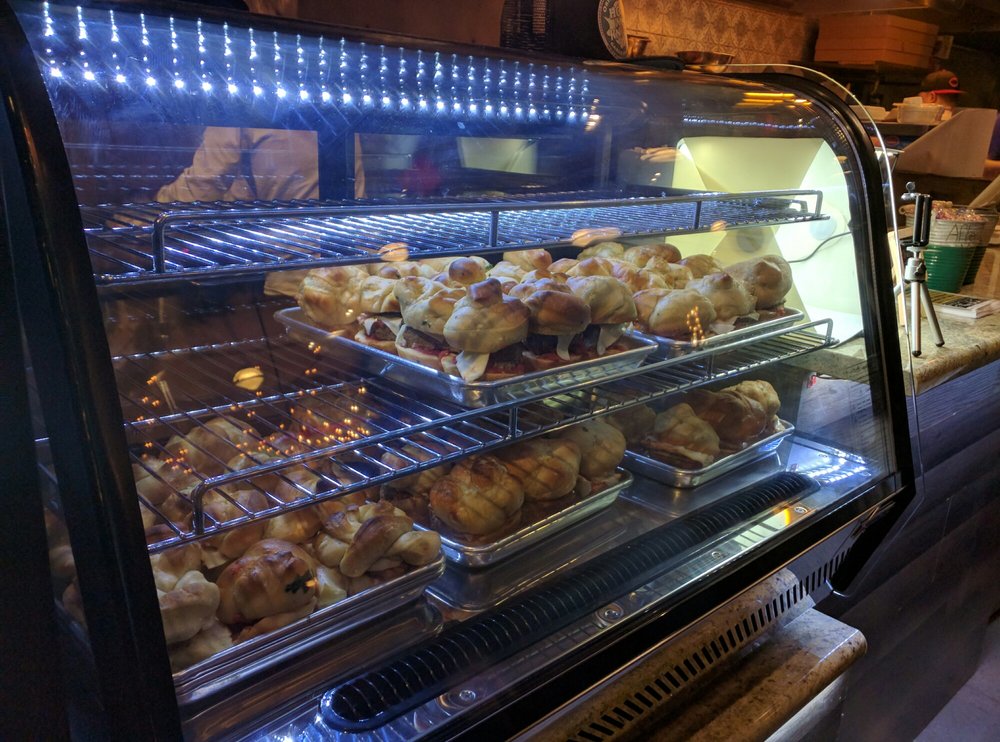 Jeff Eats and Mrs. Jeff Eats loved the food!
Jeff Eats thought that you guys might enjoy "seeing" the latest "fast food" concept that just-maybe headed to sunny Florida in the coming months!
Just between us, Jeff Eats really can't see "garlic knots" as a fast food stand-alone concept as every pizza joint, burger joint, Italian restaurant in the world can "easily" incorporate garlic knots/sliders into their existing menus!
Keep in mind, that Jeff Eats was absolutely positive that Hillary Clinton would wipe Donald Trump out, so…
For more info on Hold My Knots- holdmyknots.com.
Hold My Knots is open 7 days a week from 11am-8pm.