Charlie's Fish Fry (Deerfield Beach)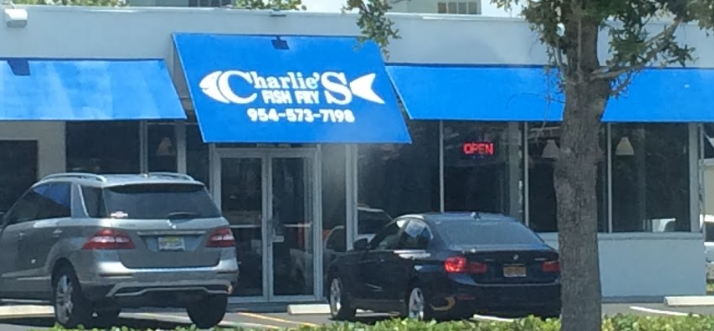 ***** Charlie's Fish Fry, 1200 East Hillsboro Boulevard, Deerfield Beach, Florida 33441, (954) 573-7198.
Got a real good fast food "fish" joint for you guys, Charlie's Fish Fry (which opened about 9 months ago) in Deerfield Beach. Real easy concept working there, order-pickup at the counter, table seating, open Sunday 11:30am-8:30pm, Monday-Saturday 11am-9pm.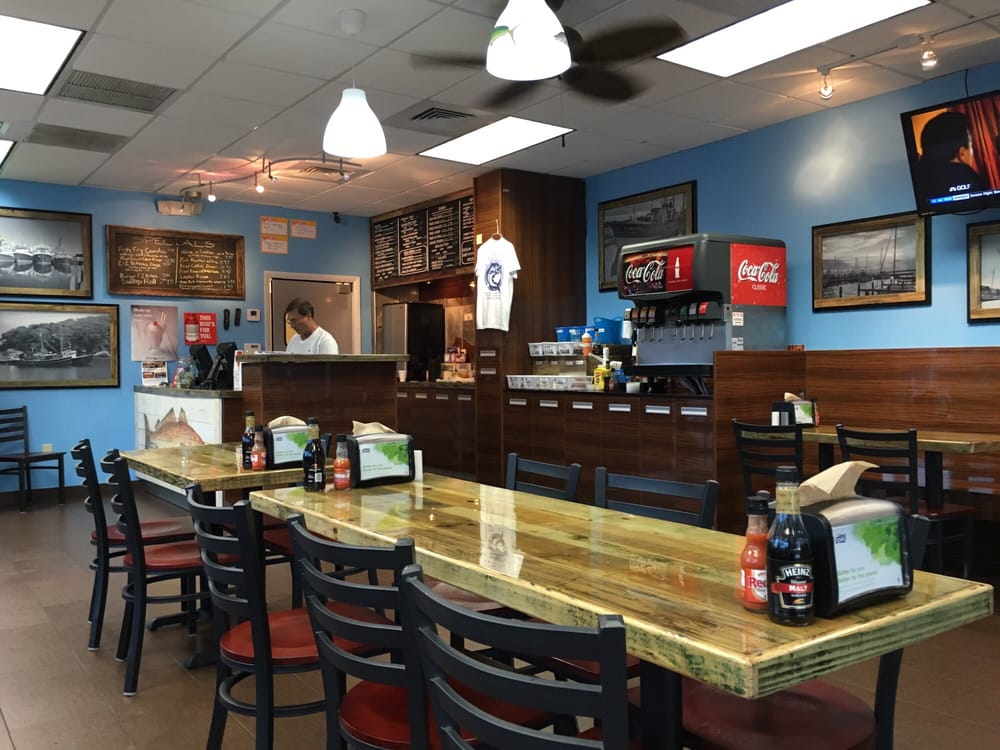 Now just between you guys and Jeff Eats, although billed as a "fish" joint, Charlie's Fish Fry also serves up a bunch of "non-fish" stuff, so you guys with allergies or whatever-will definitely find what to eat!

Long story short, Jeff Eats and a couple of buddies did a recent lunch at Charlie's Fish Fry and the joint's food was right on the money-good!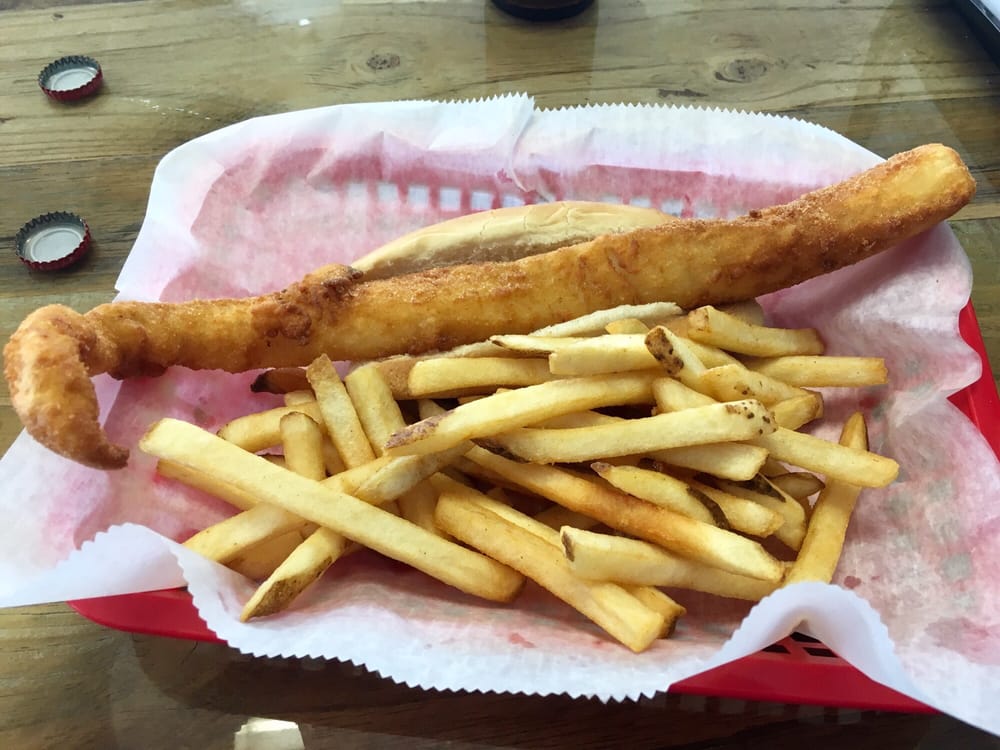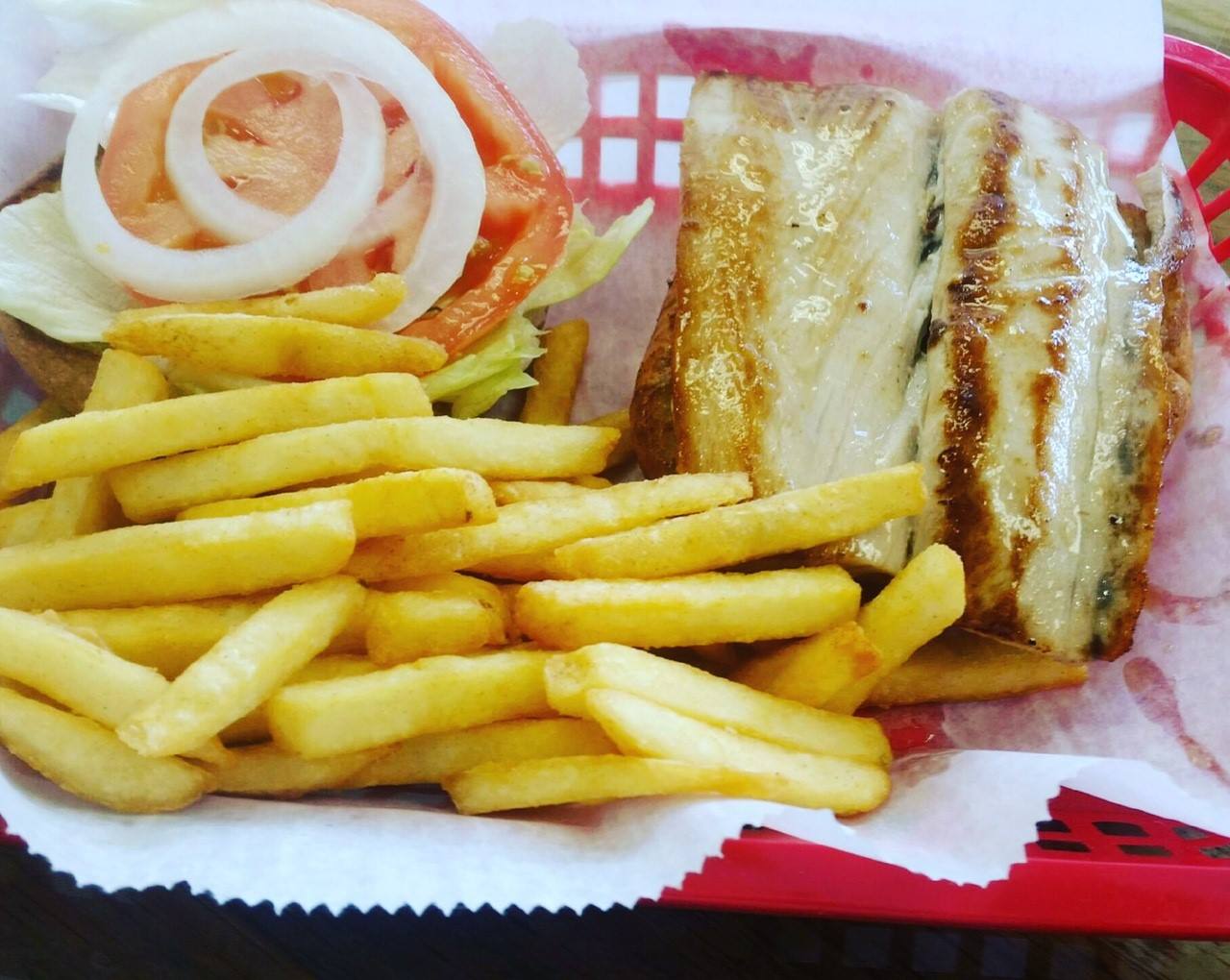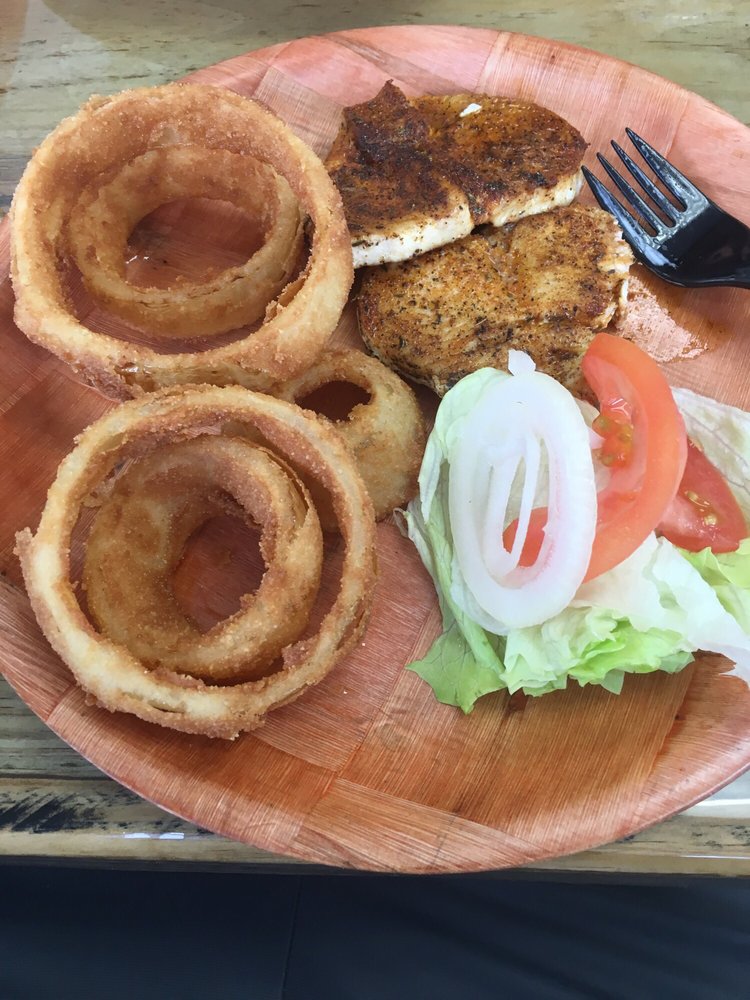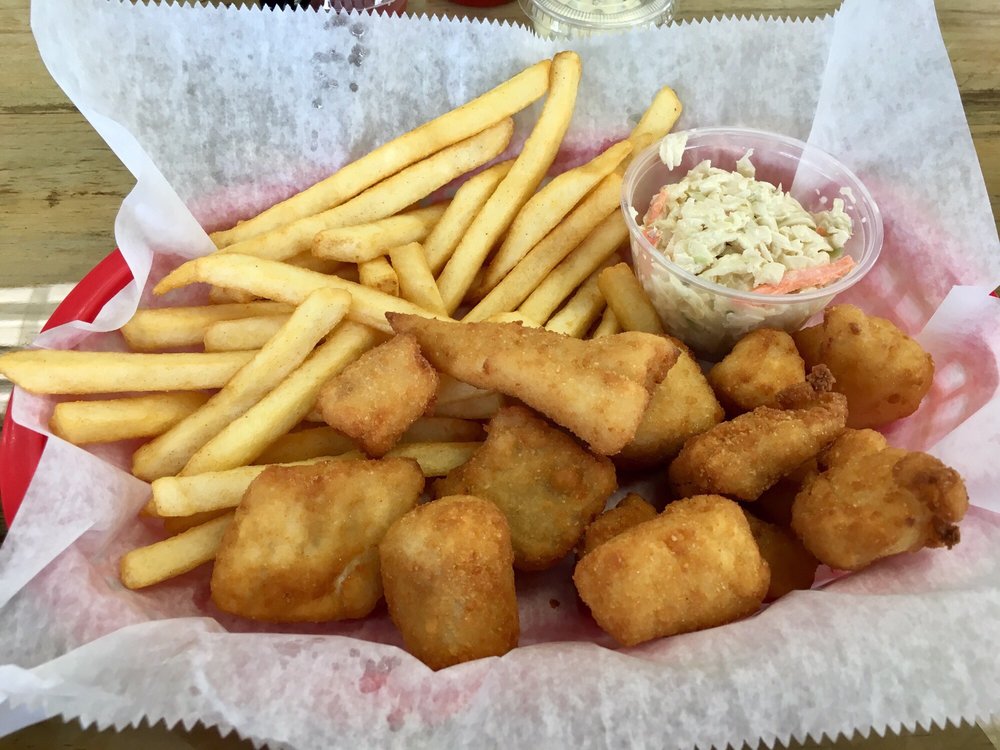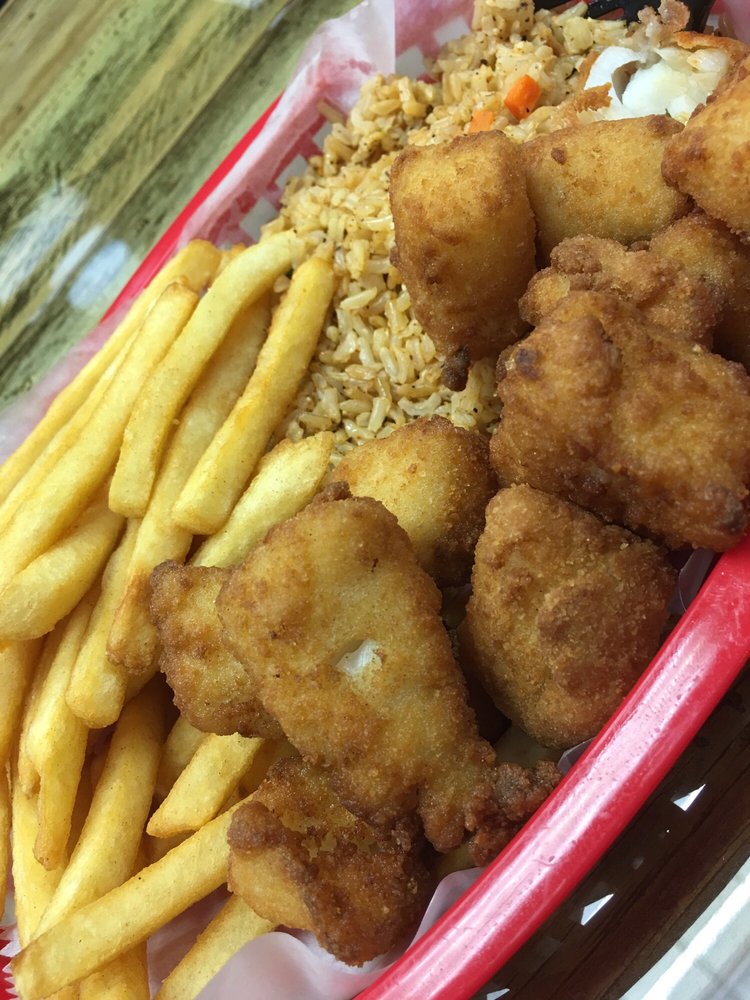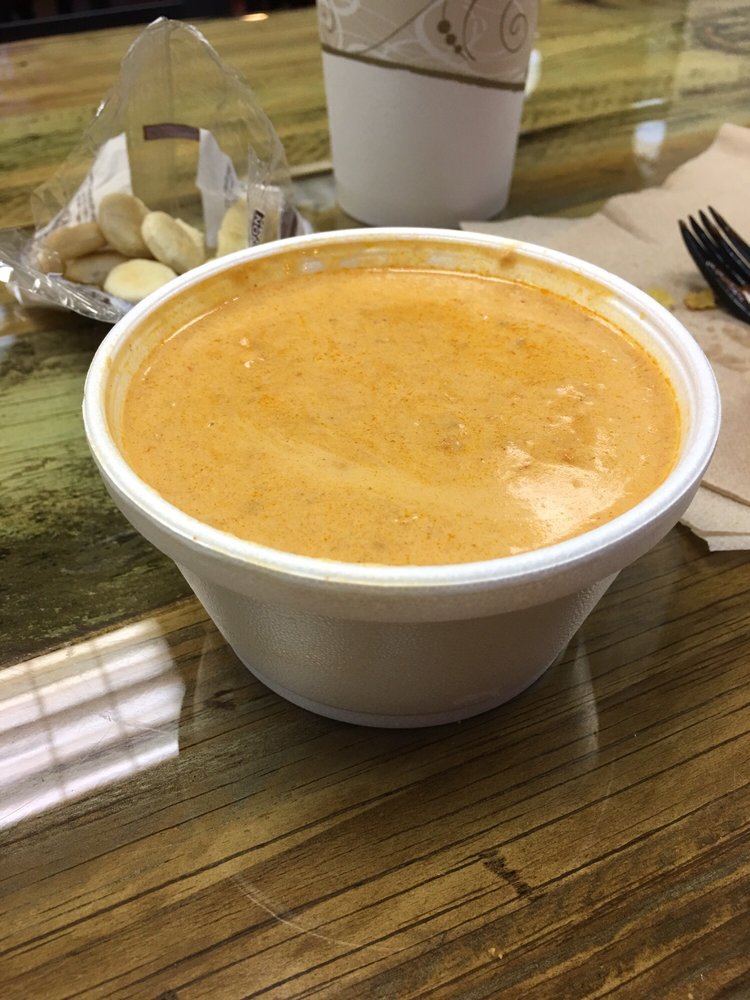 For you seekers of more knowledge, charliesfishfry.com.