Win A $25 Whole Foods Market Gift Card
This contest started 2/2027. This contest has a winner.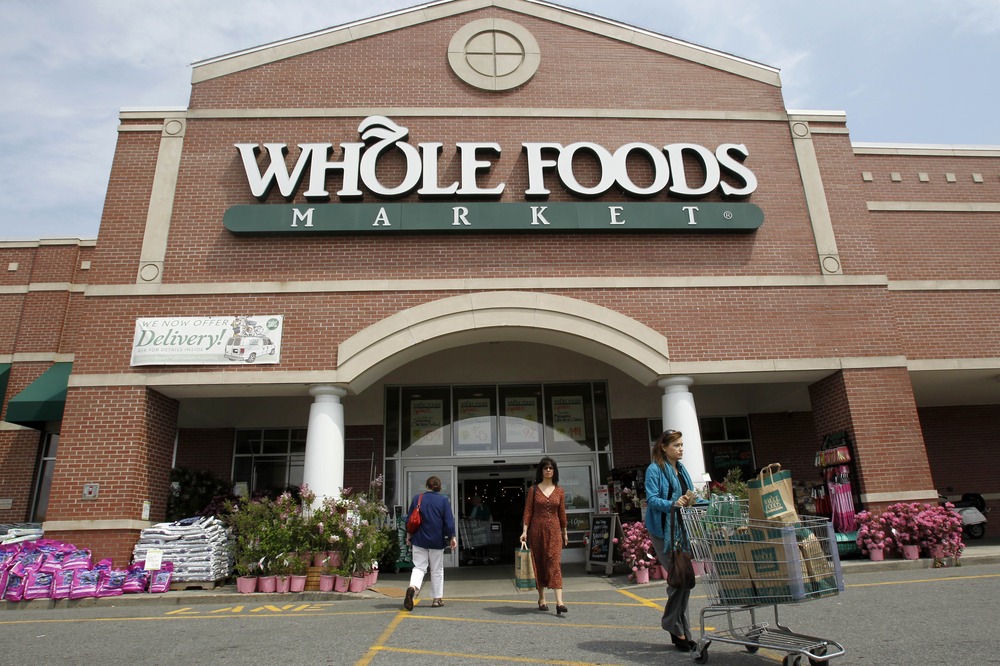 * Win A $25 Whole Foods Market Gift Card.
Real simple story, Jeff Eats got a $25 Whole Foods Market Gift Card to give to one of you guys. Look! I know that 25 bucks ain't gonna do a whole lot of damage in a Whole Foods Market, but a $25 Gift Card is-what I got!
The game- the first 25 "reader-comments" received – will be entered in a "blind hat pick"! You can submit as many comments as you'd like but- Please, only 1- reader comment – per day…play fair!
The $25 Gift Card is good at any Whole Foods Market location (wholefoodsmarket.com for locations, info).

Posted on December 8th, 2011
***** Whole Foods Market, 1400 Glades Road, Boca Raton, Florida 33431, (561) 447-0000.
It just dawned on me, that although I have referenced Whole Foods Market in several "joint" writeups, I've never done a writeup on Whole Foods Market. Play along with me, because I seriously doubt that any of you guys don't know what Whole Foods Market is all about…
The best way that "I" can describe Whole Foods Market is- a national chain of specialty supermarkets…that does an absolutely incredible job-of-marketing its products. The reason I make the "marketing" comment, because give or take a handful of items, Whole Foods' prices are ridiculously HIGH…for example, a quart of fresh squeezed tangerine juice at Whole Foods $3.99, while a similar quart at The Boy Farmers Market in Delray Beach goes for $2.49. The folks behind Whole Foods Market are real smart—they successfully carved out a niche in the organic food/product business—and you do know, don't you, that many Americans are really into this holistic/organic/healthy/climate control lifestyle. Personally, I still believe that hiding under my desk at PS 179 in Brooklyn/1955 was enough protection from a Russian nuclear attack.
Just so we are straight, every so often I buy stuff at Whole Foods Market. The primary reason, my local Publix doesn't carry the item…that fresh tangerine juice is an example.
Let me leave you with this thought. When I was a kid, my parents would let me and my brother "look" at the toys at FAO Schwarz in Manhattan…they- then bought us "our" toys at Toy R Us or a local store in Brooklyn for much less. For sure, every so often FAO Schwarz had a unique toy here and there, but then again my parents weren't buying me a $1,000 battery powered car to drive on the sidewalks of East Flatbush—for some perspective here, in 1955 (just to pick a year!) pizza was $.15 a slice, a gallon of gas ran $.26, a small Coke went for a nickel and a haircut was 50 cents
Whole Foods Market is open 7 days a week 8am-10pm. You can check store details at www.wholefoodsmarket.com.