Win A $25 Applebee's Gift Card
This contest started on 2/18/17. This contest has a winner.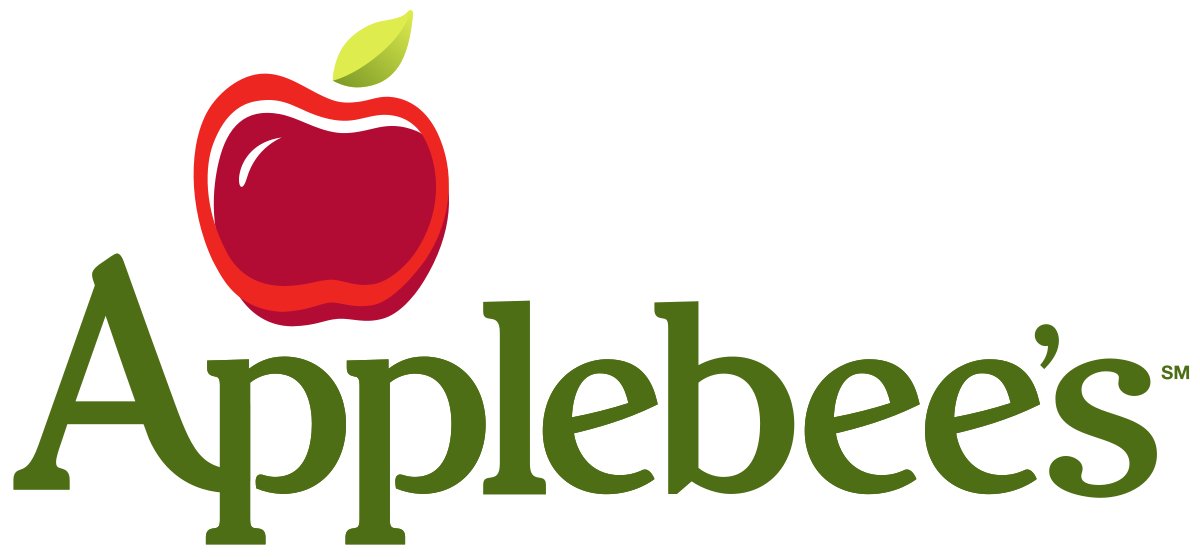 * Win A $25 Applebee's Gift Card.
Real simple story, Jeff Eats got a $25 Applebee's Gift Card to give to one of you guys…
The game- the first 25 "reader-comments" received – will be entered in a "blind hat pick"! You can submit as many comments as you'd like but- Please, only 1- reader comment – per day…play fair!
M
The $25 Gift Card is good at any Applebee's location (applebees.com for locations, menu, info).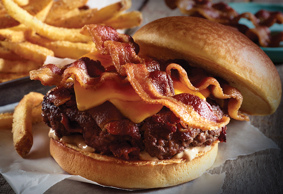 Posted on June 7th, 2014
***** Applebee's, 15058 Jog Road, Delray Beach 33433, (561) 865-8757.
Got a good story for you guys…
Last night Jeff Eats, Mrs. Jeff Eats and another couple ate at the Applebee's located at 15058 Jog Road, Delray Beach. I'm assuming that you guys know what "an" Applebee's is…if not, American Style -national chain with a full liquor bar/tvs, tons of reasonably priced appetizers, salads, sandwiches, burgers, wings, entrees, desserts.
Anyway,
Prior to last night, the last time Jeff Eats had eaten in an Applebee's was September 8, 1998. The reason that I remember that date, I was in an Applebee's (1720 South Federal Highway, Delray Beach) and watched Mark McGuire hit homerun #62 breaking Roger Maris' record. We'll leave McGuire's steroid story for another day.
Now nothing for nothing, back in 1998 Jeff Eats didn't exist-it wasn't until 2006 that I "decided" that you guys needed to know -what, where and how I ate. So other than the-homerun I really don't remember the "actual" 1998 meal. In addition, for the life of me, I can't figure out why 1998 was the last time I ate at Applebee's.
To make a long story short,
Very dear friends, Norman and Lynne swear by this chain. In addition to an apartment in North Miami they have a home in Belmont, North Carolina and an apartment in New Paltz, New York.–over the past 25 years -their numerous road trips have literally had them in Applebee's all over the place.
Last night the four of us ate in Applebee's and I gotta tell you- the food, service and reasonable prices blew me away. No fooling here-the house salads, bbq grilled wings, grilled chicken wontons/tacos, cheeseburger sliders, bbq ribs, grilled sirloin steak, french fries, onion rings, mashed potatoes, mozzarella sticks, white brownie/vanilla ice cream, pub pretzels with caramel sauce were all delicious.
Trust Jeff Eats on this one, no ifs ands or buts- last night's "American Style" meal was one of the best I've had in years. To be perfectly honest with you, the food ran circles around most of the stuff served in South Florida's sports bars–Not to start a pissing match or nothing, but chains like The Cheesecake Factory, Chili's, Friday's, J Alexander's got nothing on Applebee's.
On service-when we walked in, we were actually greeted by a pleasant- energetic hostess. Sammie our waitress knew the menu-cold making some great recommendations and made sure our glasses were never empty. One other thing, Jeff Eats notices things and I gotta tell you that George (GM) was all over the joint- visiting tables, chatting with customers, helping/bussing tables-doing what a GM is suppose to do, that being staying on top of his restaurant. Trust Jeff Eats on this, I've seen many a GM in action (or shall I say inaction!) and this guy was good-real good…The restaurant was real-busy, yet the service/food were all "handled" as they were suppose to be.
On the price front-real reasonable…check www.applebees.com for menu/prices/locations.
I will tell you, that Applebee's gives you a ton of food for the money. When you're on Applebee's website checkout its- 2 eat for $20 or $25 deals.
Like I said 37 seconds ago, Applebee's is a national chain. This "story" is about the Delray Beach Jog Road restaurant-that said, there are plenty of Florida locations for you to eat at.
Applebee's is open Sunday-Thursday 11am-10pm, Friday-Saturday 11am-11pm.
In closing, Norman and Lynne you were so right…Jeff Eats should have gotten "back" sooner.
Applebee's is dynamite!