Win A $50 Panda Express Gift Card
This contest started on 2/16/17. This contest has a winner.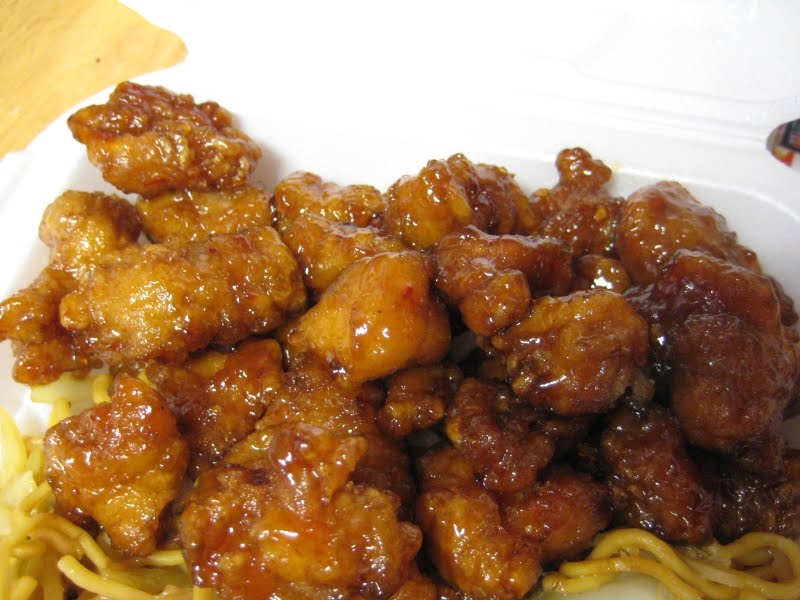 * Win A $50 Panda Express Gift Card.
Jeff Eats got a $50 Panda Express Gift Card to give to one of you guys…
The game- the first 20 "reader-comments" received – will be entered in a "blind hat pick"! You can submit as many comments as you'd like but- Please, only 1- reader comment – per day…play fair!
The $50 Gift Card is good at any Panda Express location (pandaexpress.com for locations, menus, prices, info).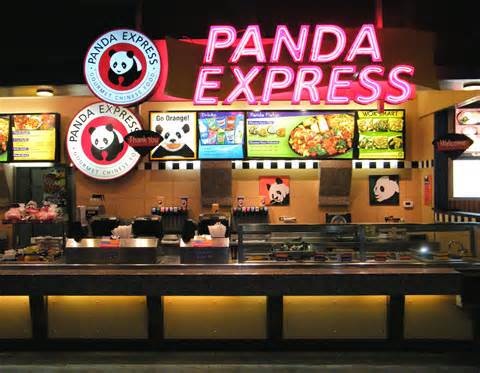 Posted on August 5th, 2008
***** Panda Express, 970 North Congress Avenue, Boynton Beach, Florida 33426 (561) 375-8637.
Unless you have been living under a rock…you know what a Panda Express is…For you rock-dwellers, Panda is a national chain of fast-food Chinese joints. If you check Panda's website at www.pandaexpress.com you will find that most of its locations are in Mall-Food-Courts…the website will also provide you with menu/prices/and other assorted details.
Now…I am going to let you in on a little secret. One of Jeff Eats' favorite "Sunday Afternoon South Florida Outings" is to drive 26 miles from my home to Sawgrass Mills and kill 3 hours while Mrs. Jeff Eats and family shop. Before I snuggle into a Books A- Million armchair to read, I religiously "sample" all of the free food-passings in the food-court before I mosey over to Panda's outlet and order Orange Chicken, White Rice, Egg Roll and a Large Coke…you get a ton of food for under 7 bucks. For some reason, I find that Chinese food drenched in MSG tastes absolutely great when you eat it in a food-court setting.
Now…for the really great news. Panda Express has recently "evolved" from being just a mall-food-court outlet into being a fast-food joint with in-line- locations in strip centers and free standing buildings.
The other day, I tried an in-line Panda Express which recently opened in Boynton Beach…same menu and prices as the Sawgrass Mills' joint…same MSG…by the way, there is a Barnes & Nobles right across the street from the Boynton location, so if I had wanted to do some after-eating reading I could have done so.
Panda Express has locations all over South Florida…just off the top of my head, I know that in addition to the Boynton and Sawgrass joints there are outlets in Coral Gables, Davie, Homestead, Miami, Miami Gardens, Pembroke Pines, Sunrise…
Like I said before, I really enjoy Panda's mall-food-court quality food…some people say that I am a reincarnated truck driver ( no insult intended to the truck drivers of the world).
If you are like me and "go" for this kind of food, I guarantee that there is a Panda Express near your home or office.
In a future writeup I will discuss my fanatical obsession with Auntie Anne's Pretzels…but for now, that's a story for another day.