New York Bee Gees (Boca Black Box- Boca Raton)
This article first appeared on 1/7/17.
The other day, Jeff Eats picked-up 4 discount tickets on goldstar.com.
Trust Jeff Eats on this one, Bee Gees' fans -don't miss this show!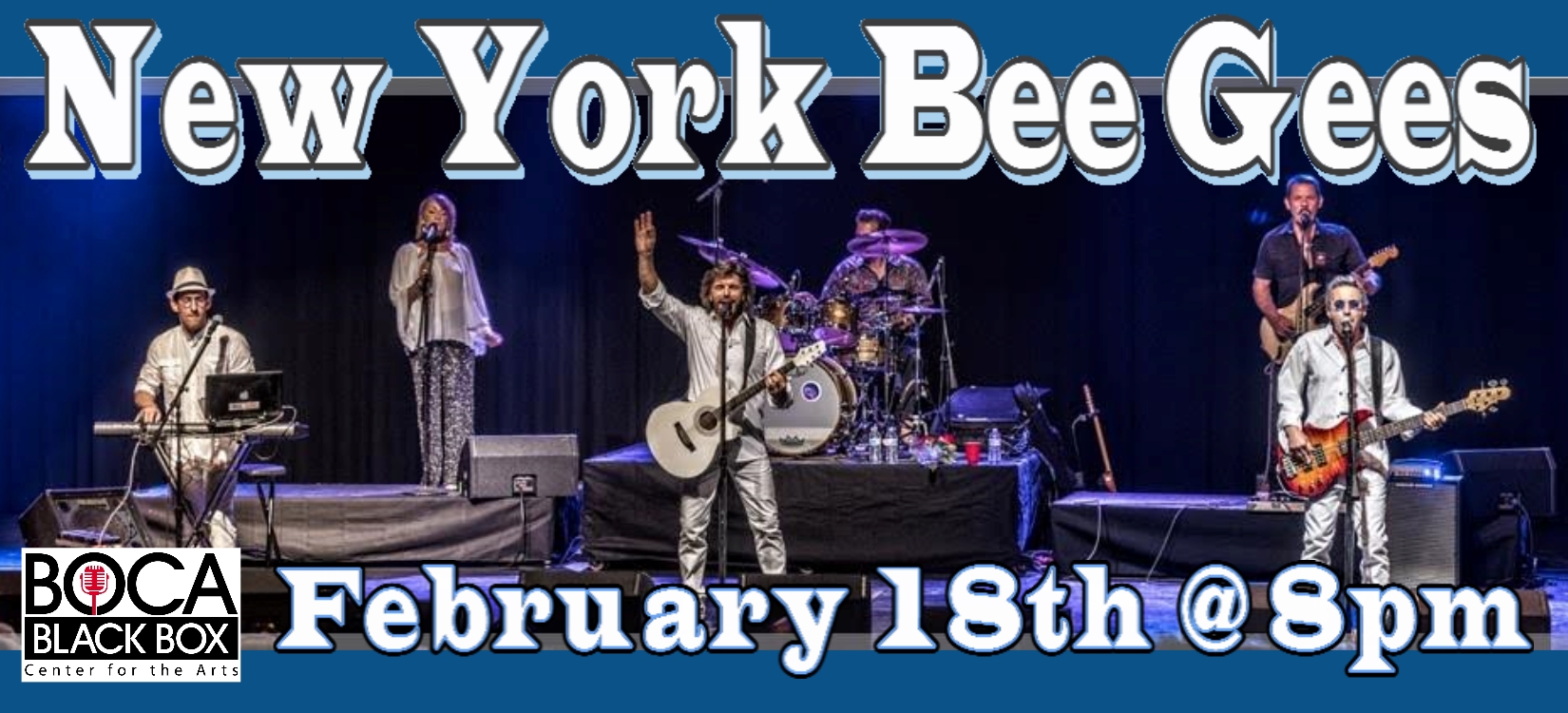 Posted on January 7th, 2017
* New York Bee Gees.
If you're a Bee Gees' fan, you don't want to miss this Long Island, New York based tribute band which will have you swearing that the freaking Bee Gees are really on the stage! Trust Jeff Eats when i tell you, I've seen my fair share of "tribute bands"- and these guys are about as good as it gets! The New York Bee Gees' Boca Black Box gig on Saturday, 2/18/2017 is currently the group's only public-Florida date, so if you wanna see them, don't fool around in the ticket department- because this show is gonna sell-out real fast! For you skeptics out there- as to how good the New York Bee Gees really are, go check newyorkbeegees.com!
The Skinny:
New York Bee Gees
Saturday Night, 2/18/17 (8pm)
Boca Black Box
8221 Glades Road
Boca Raton, FL 33434
561-483-9036
Tickets: bocablackbox.com. goldstar.com (discount tickets)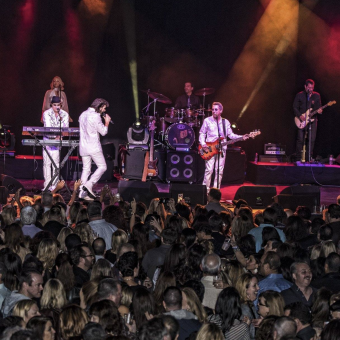 from goldstar.com
Disco wouldn't have the same groove if it weren't for the Bee Gees. Capturing those stunning falsettos and infectious hip-shaking beats with uncanny accuracy, The New York Bee Gees pays homage to the iconic '70s group with the ultimate tribute concert at the Boca Black Box. Get ready to relive the group's iconic sound with monster hits including "Stayin' Alive" and "Night Fever." You'll also hear them embrace earlier works, including "To Love Somebody," "I've Gotta Get a Message To You" and "Massachusetts."