Cookie Dough Fast Food Stores
* Cookie Dough Fast Food Stores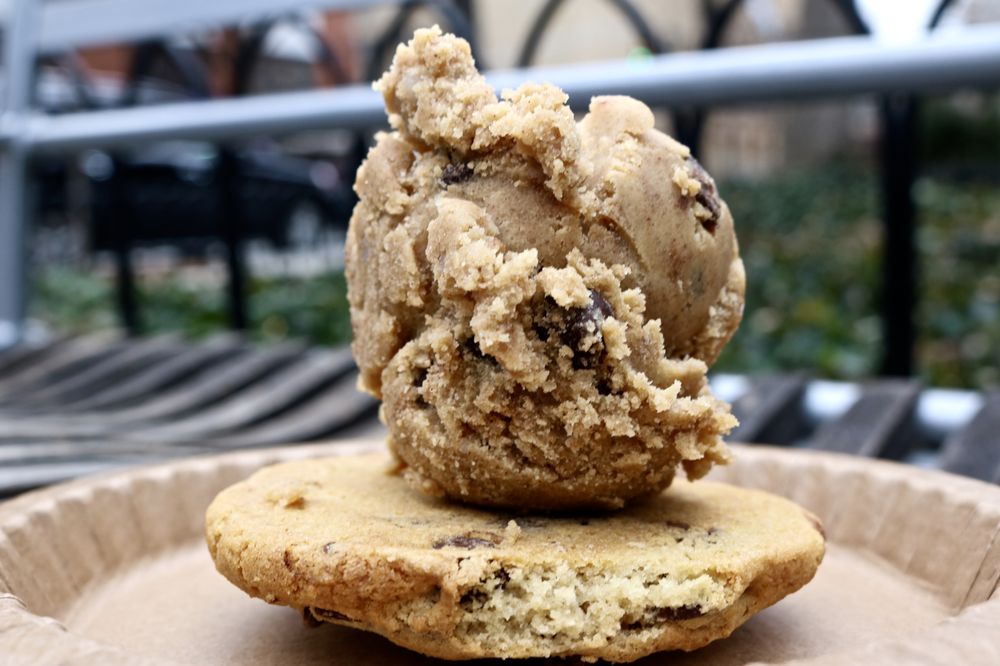 Jeff Eats knows that you guys like to "hear about" retail fast-fast food "concepts" making their way across America!
With the above in mind, take a look at DO, Cookie Confections, 550 LaGuardia Place, New York, New York 10012, (646) 892-3600 cookiedonyc.com- a perfect example of a Cookie Dough Fast Food Store…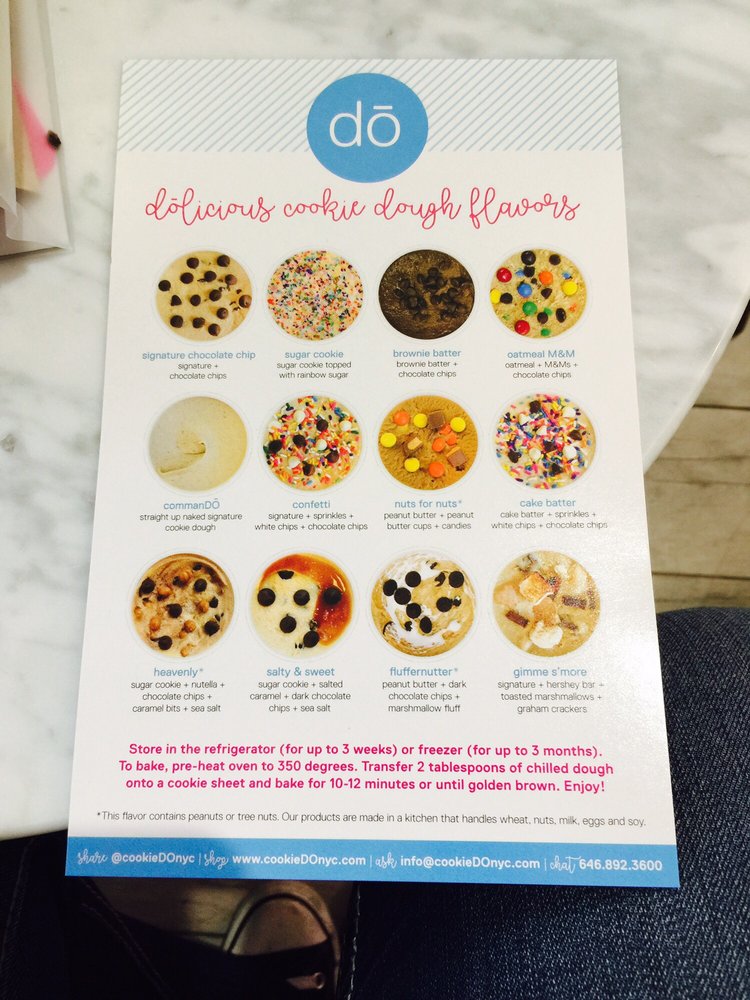 The basic concept, replace yogurt and ice cream with cookie dough!
Look for loads of franchised "Cookie Dough Fast Food Stores" with all kinds of cute names- to soon be popping up all over America…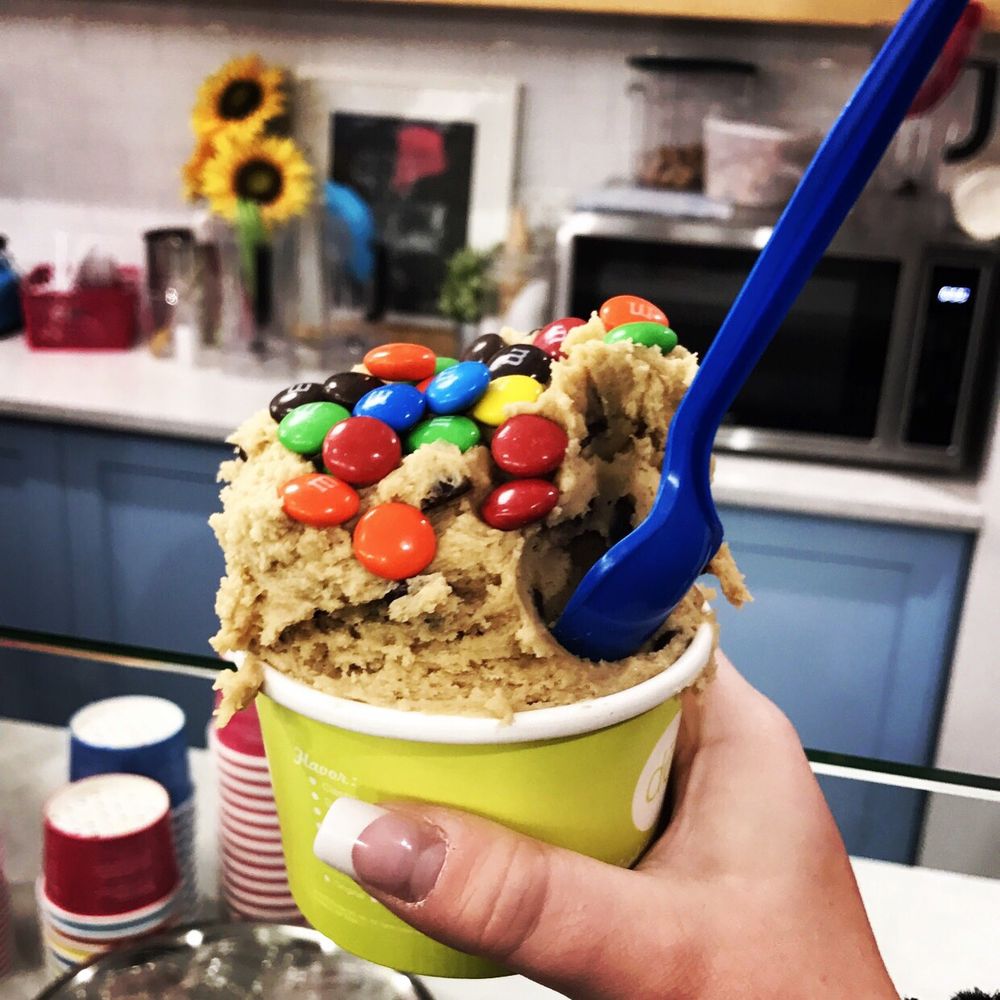 Jeff Eats smells big time FAD & BUST in the making!