Bulk Candy Store (West Palm Beach)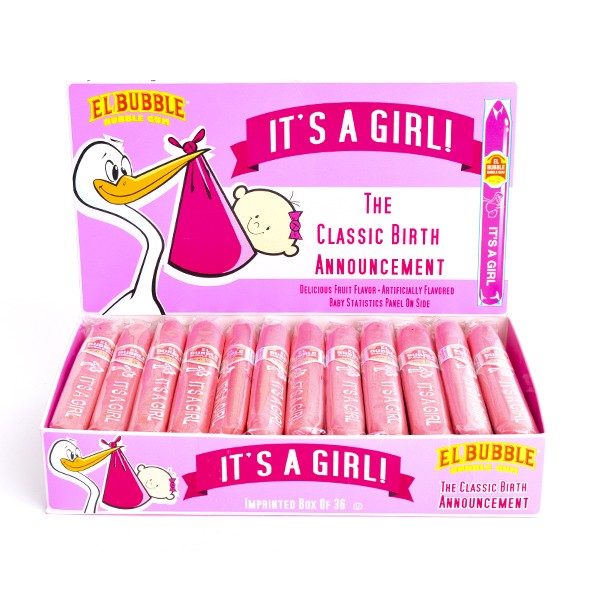 ***** Bulk Candy Store, 235 North Jog Road, West Palm Beach, Florida 33413, (561) 540-1600.
Got a really-really-really good one for you guys, Bulk Candy Store which is an online distributor/retail candy-popcorn store in West Palm Beach! No bs here- this joint literally sells every type/brand of candy/popcorn that mankind has ever created!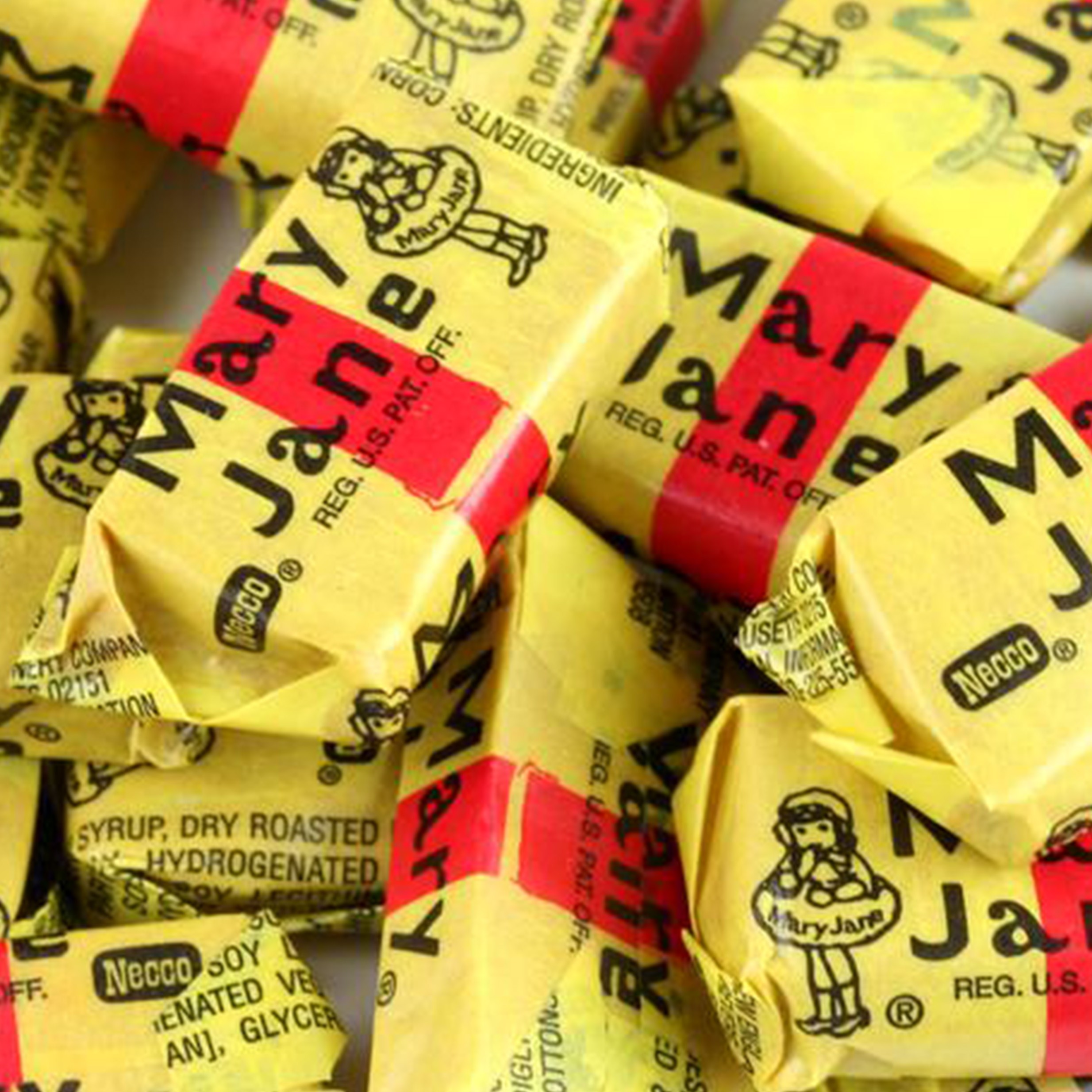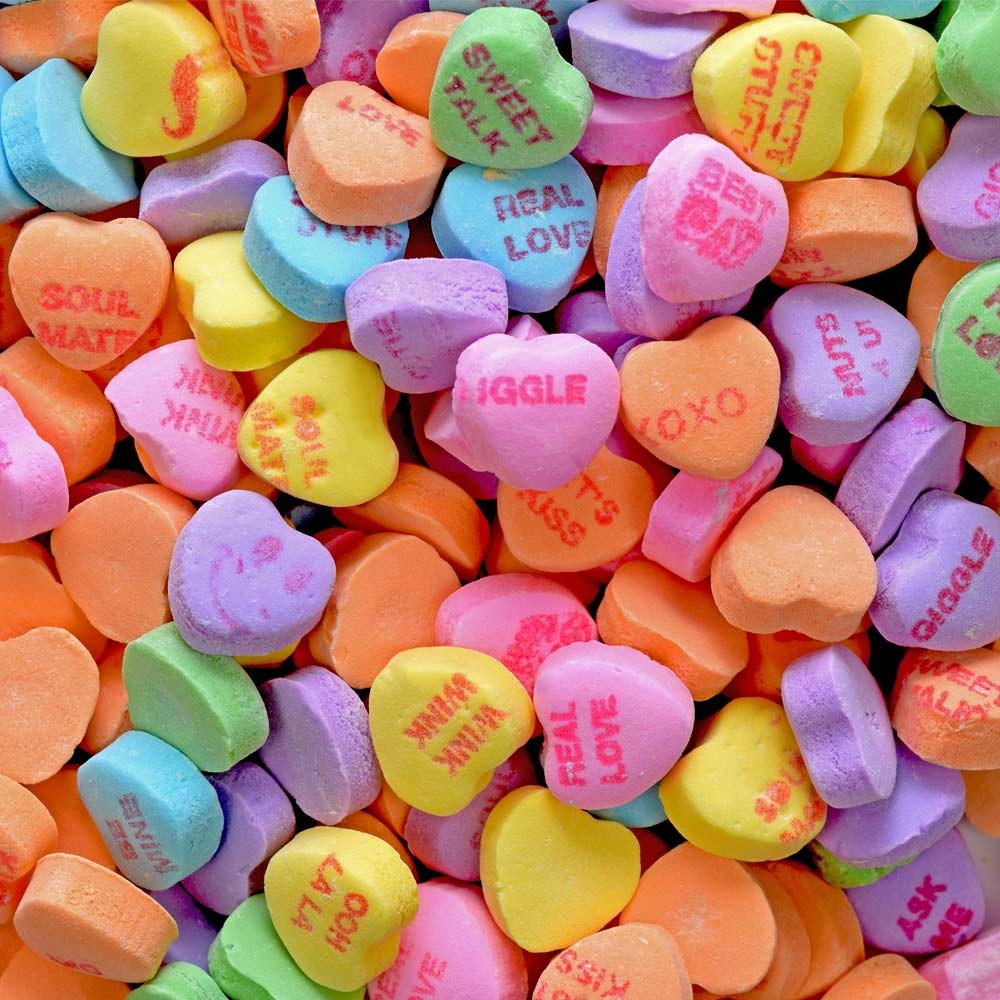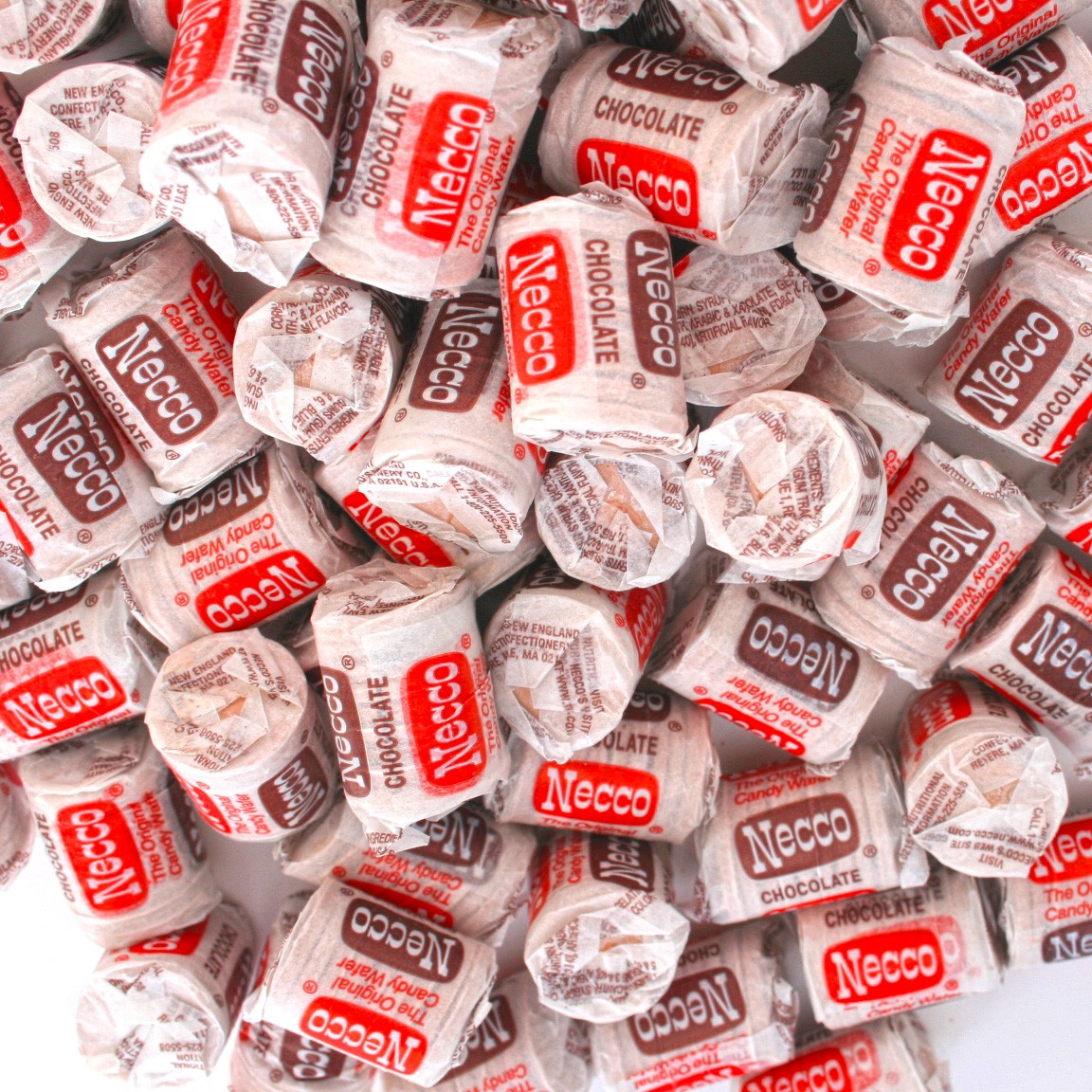 Trust Jeff Eats on this one…
You guys gotta checkout Bulk Candy Store!
Online: bulkcandystore.com
Bulk Candy Store's retail store/showroom is located at:
235 North Jog Road
West Palm Beach, Florida 33413
(561) 540-1600
Hours:
M,T,W, F: 9:00AM – 6:00PM
Thursday: 9:00AM – 7:00PM
Saturday: 10:00AM – 4:00PM