Al's Pizza (Kissimmee)
***** Al's Pizza, 1107 West Bryan Street, Kissimmee, Florida 34741, (407) 935-0063.
Got a real good "takeout only" pizza joint for you guys, Al's Pizza in Kissimmee.
Long story short, for something like 20 years-Jeff Eats has been hearing about Al's Pizza…yesterday, Jeff Eats and Mrs. Jeff Eats finally got the chance to check the joint out! Talk about a simple concept, "handful" of menu-items, no indoor or outdoor seating, order/pickup at outdoor window, eat in your car/eat standing outside/take food to "wherever"…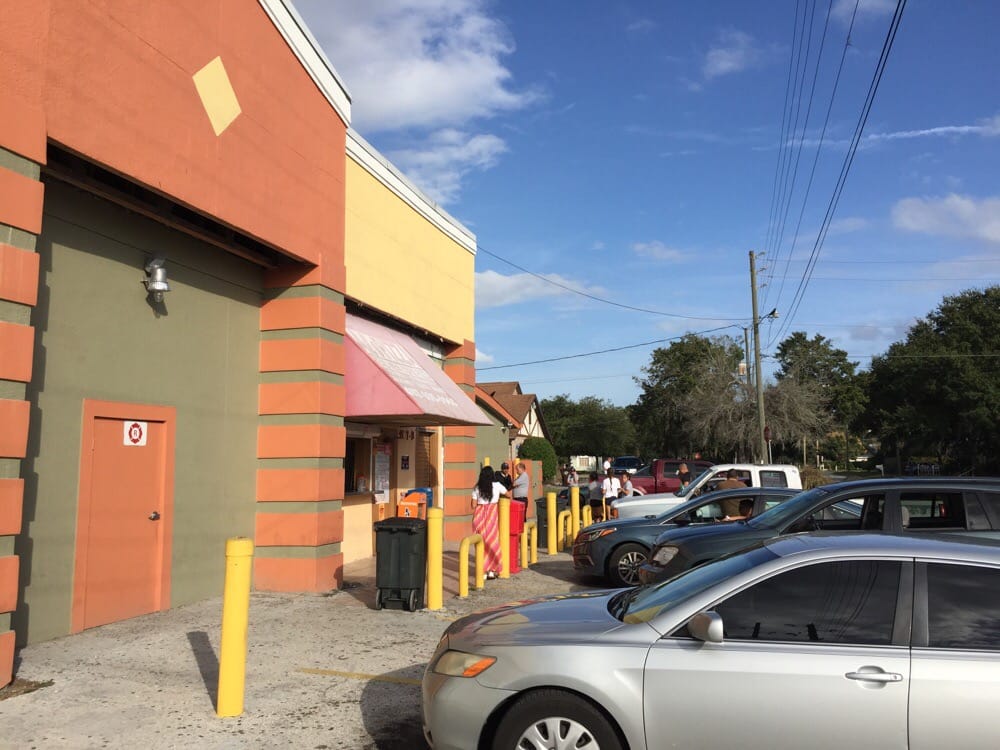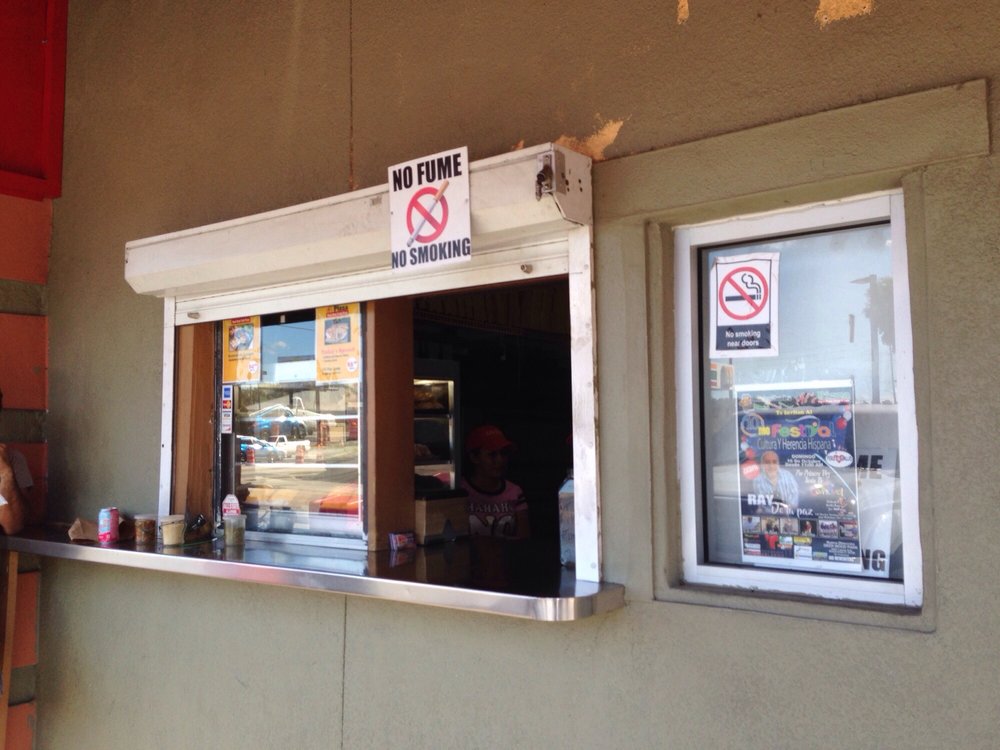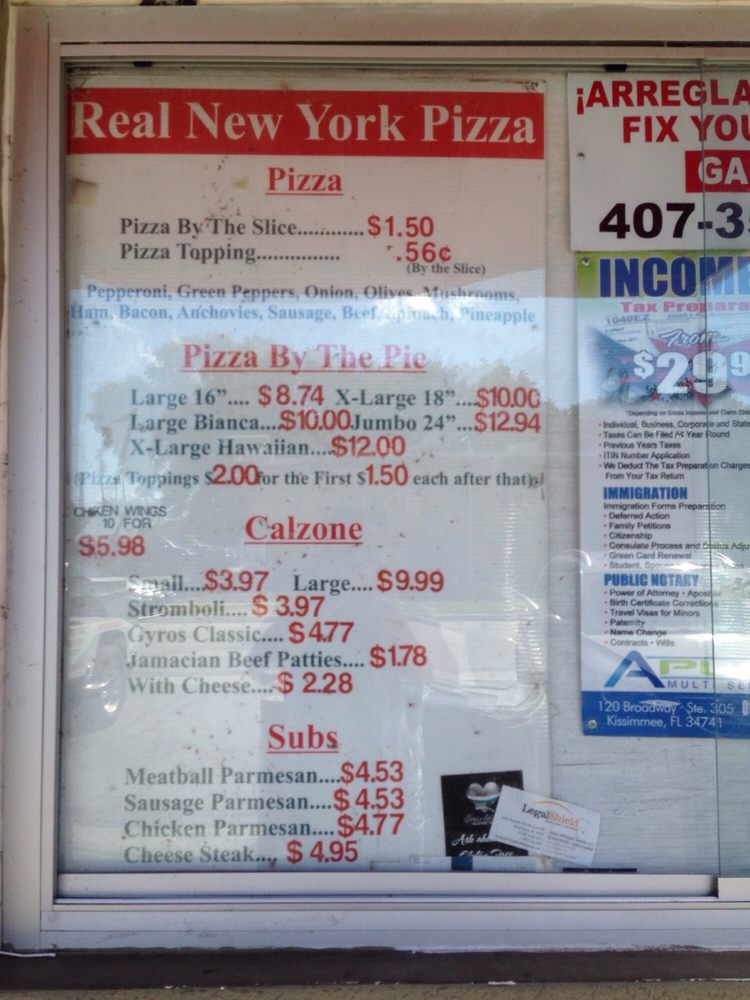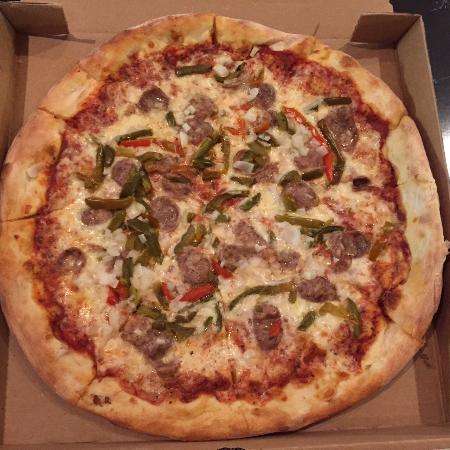 Jeff Eats and Mrs. Jeff Eats loved Al's Pizza's pizza- and-the joint's "no frills/no nothing" vibe!
For you inquisitive types, Jeff Eats and Mrs. Eats ate in our parked 2014 Hyundai Santa Fe- washing the pizza down with 3 cans of Sunkist Orange Soda…cost of cheap date- $15.24!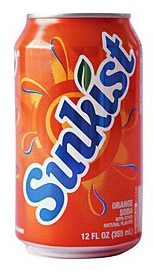 Al's Pizza is open 7 days a week 10am-11pm.