Andrew Dice Clay (Boca Black Box- Boca Raton)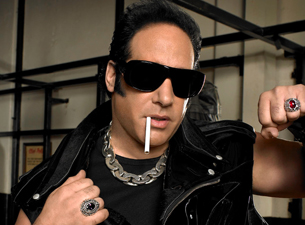 * Andrew Dice Clay.
Just announced!
One of America's most controversial, outrageous, brilliant, famous comedians of all time just signed to play the Boca Black Box in Boca Raton on Friday-April, 28th & Saturday-April 29th…
Jeff Eats and Mrs. Jeff Eats are huge fans!
If you haven't seen Dice "live"- Go See Him!
Guaranteed, both shows will be Sold-Out affairs!
The Skinny:
Andrew Dice Clay
Friday Night, 4/28/17 (8pm) & Saturday Night, 4/29/17 (8pm)
Boca Black Box
8221 Glades Road, Boca Raton, Florida 33434
Box Office:(561)483-9036
Tickets: bocablackbox.com goldstar.com (discount tickets)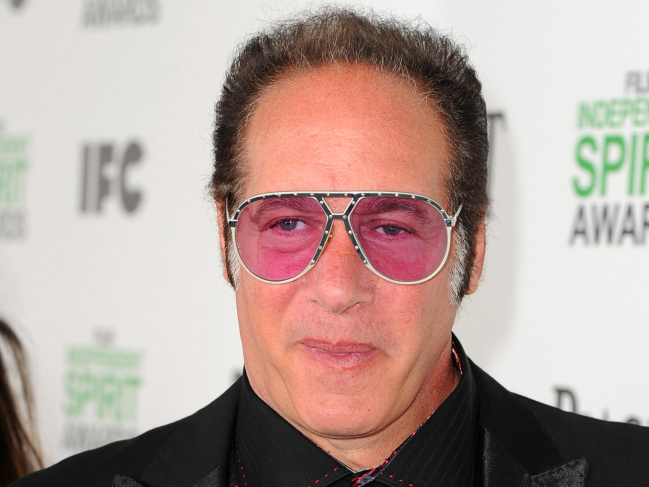 from andrewdiceclay.com
ANDREW DICE CLAY is proud to be one of America's most controversial and outrageous comics. When he released his debut album, Dice, the parental advisory label simply read "Warning: This album is offensive."
Clay's rise to fame was nothing less than meteoric; he became the first comedian to sell out Madison Square Garden two nights in a row and was the only performer ever "Banned For Life from MTV."
Over the last few years, Clay's career has experienced a resurgence, most notably when he starred to great critical acclaim alongside Cate Blanchett and Alec Baldwin in Woody Allen's Blue Jasmine, his recurring role on the final season of Entourage and Martin Scorsese's Vinyl. His other notable TV credit is The Celebrity Apprentice, where he is proud to have been the first celebrity thrown off the show.
Clay has released numerous best-selling DVDs (No Apologies and Dice Rules!) and a string of multi-gold and platinum selling CDs (The Day The Laughter Died and Face Down, Ass Up). Dice also starred in several one-hour cable specials including: The Diceman Cometh and Indestructible.
In 2015, Simon & Schuster published Clay's brutally honesty autobiography "The Filthy Truth."