CREAM- Weston's Grand Opening! (Aventura, Davie)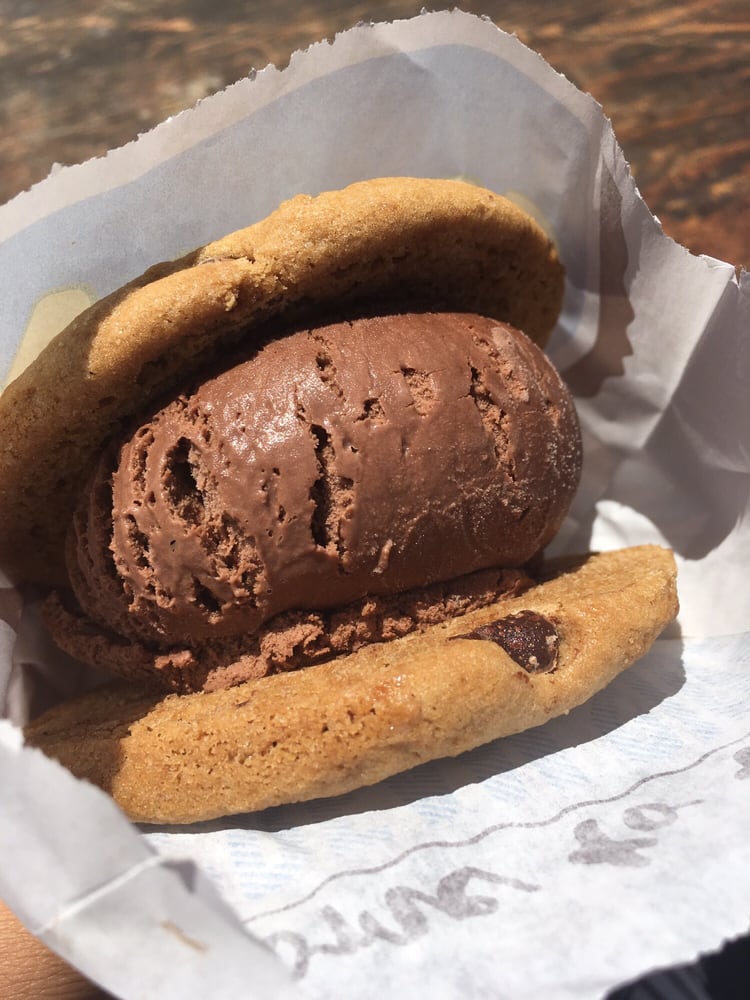 * CREAM- Weston's Grand Opening!
Real fast story…retail ice cream store chain- currently with a load of franchised stores in California and a couple in Nevada is now expanding into Florida. For right now, CREAM has one Florida joint at 18719 Biscayne Boulevard, Aventura, 1 joint in development in Pembroke Pines and this coming Saturday, January 28th- a joint opening in Davie (4448 Weston Road) thus the "flyer" below!
As you have probably figured out by now, Cream's "hook" is gourmet ice cream sandwiches!
Jeff Eats has yet to try CREAM, so you guys are on your own on this one! Just between us, I'm thinking that- Jeff Eats could definitely handle CREAM's stuff!
For more information on CREAM checkout creamnation.com.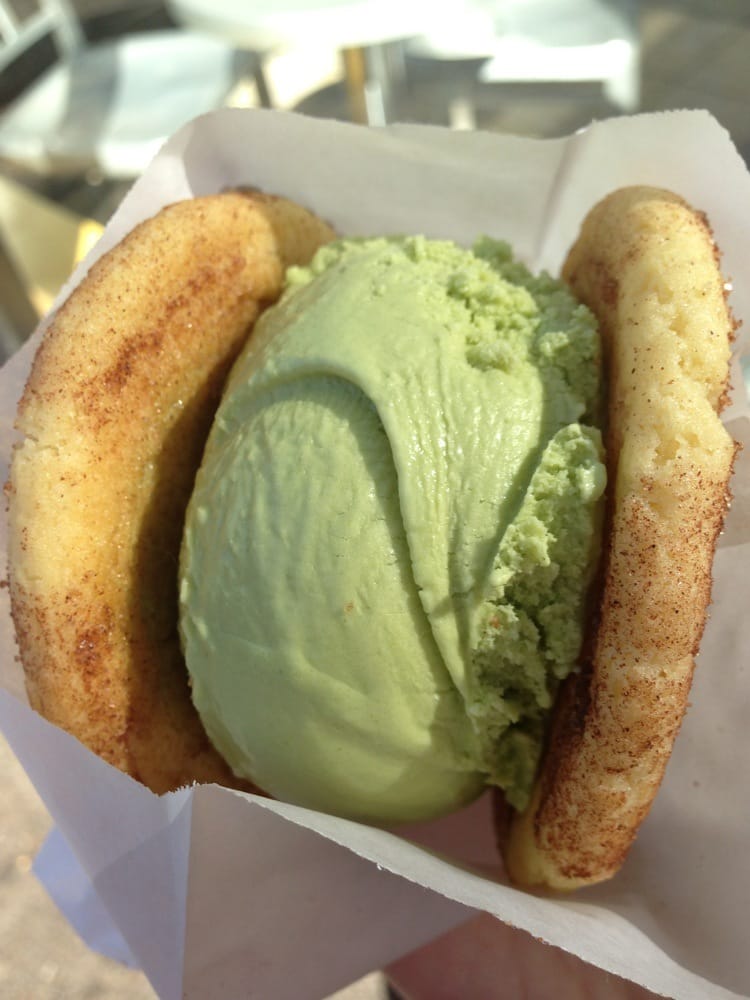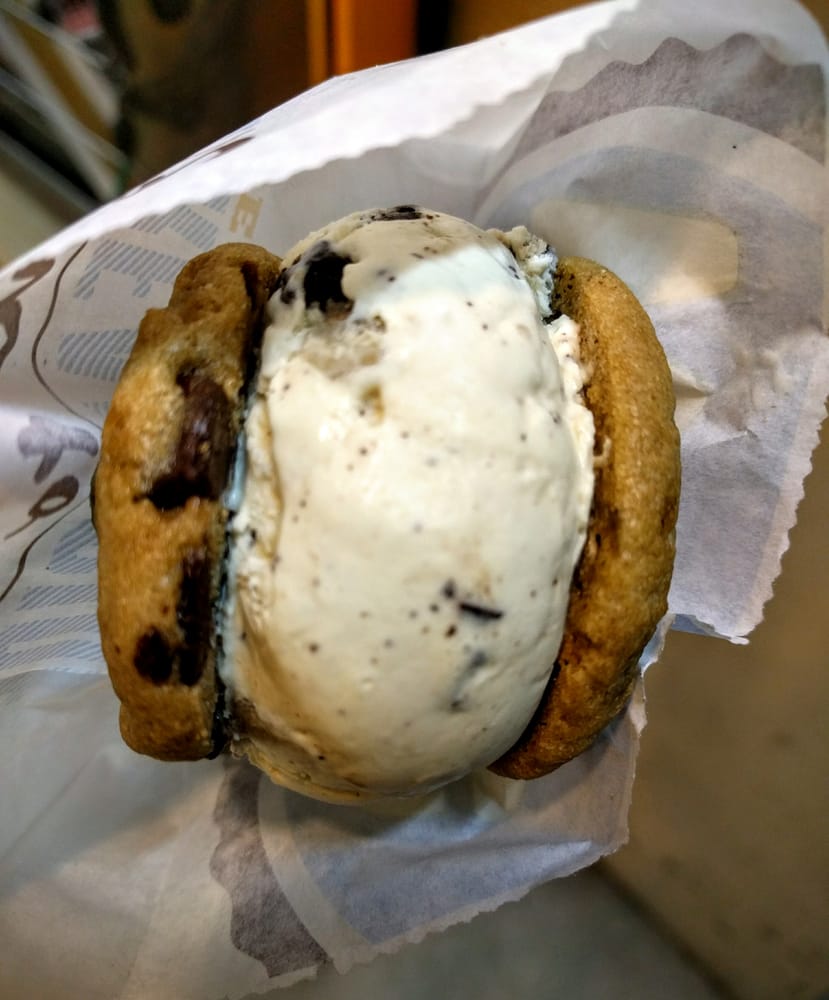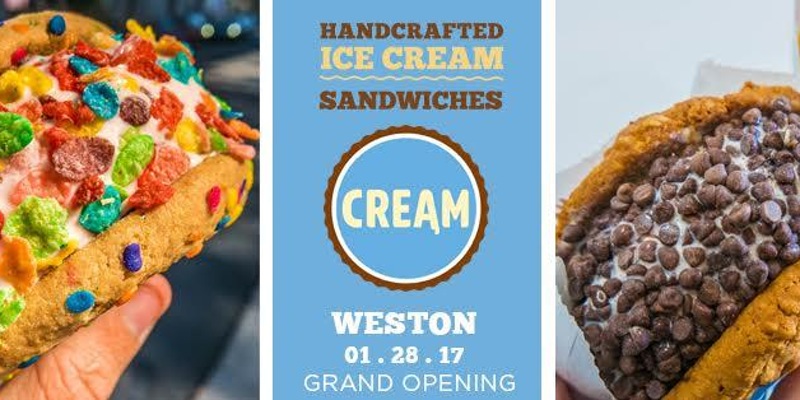 DESCRIPTION
You're ALL invited to help us celebrate
CREAM Weston's Grand Opening!
Join us on Saturday, January 28, 2017 from NOON – 7pm.
Enjoy Free Ice Cream Sandwiches, DJ, Balloons, Prize Wheel and so much more!
*One per person.
We're located at 4448 Weston Road, Davie, FL 33331 in the Office Depot plaza.