The Stranger "Ultimate Billy Joel Experience" (Kelsey Theater- Lake Park, The Cuban Club- Tampa)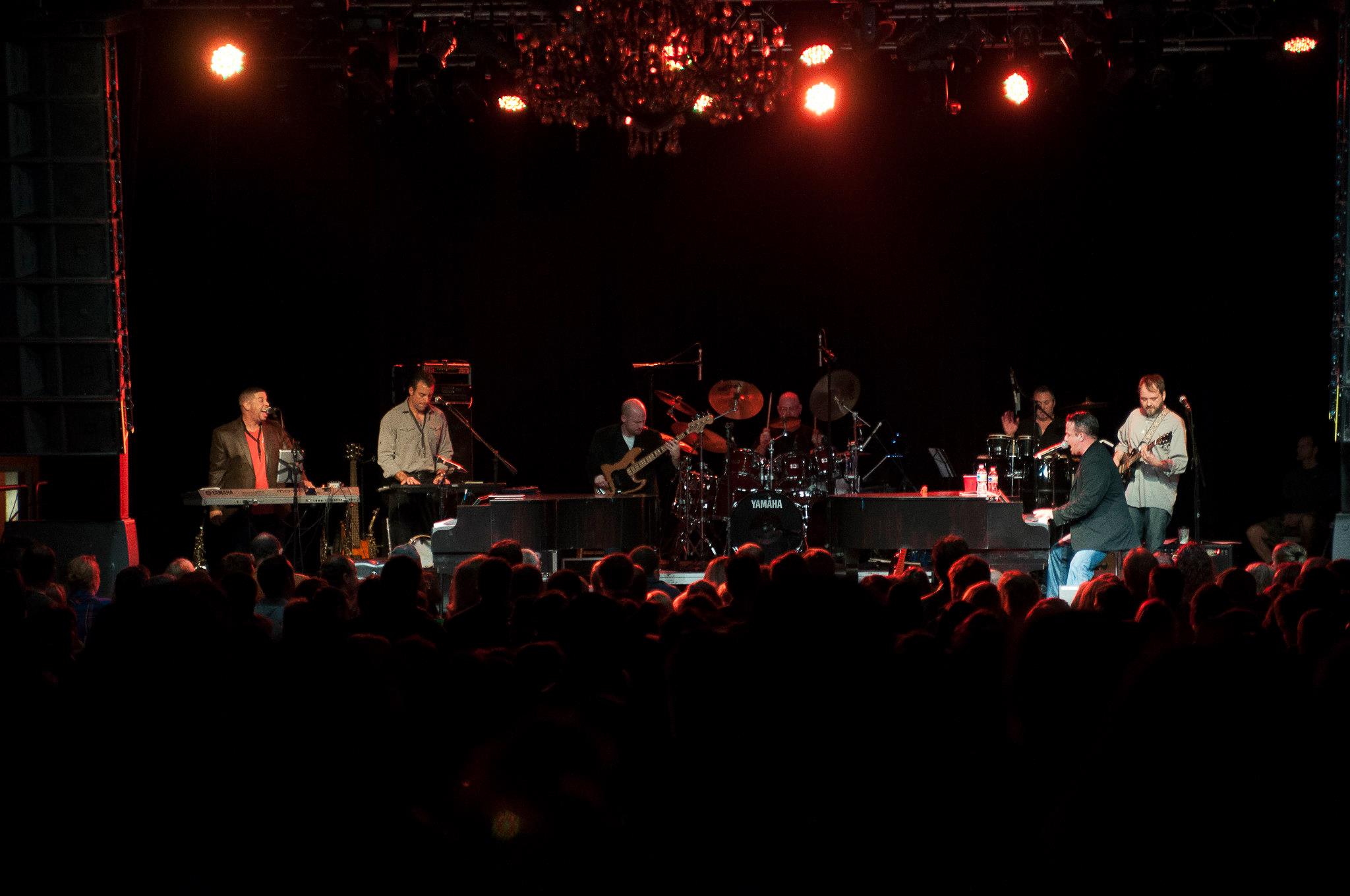 * The Stranger "Ultimate Billy Joel Experience"-
Jeff Eats is hearing absolutely amazing things about the North Carolina based national touring- The Stranger "Ultimate Billy Joel Experience" tribute show- which just announced 2-Florida dates!
For you Clark Kents out there, checkout billyjoeltribute.net and You Tube-Bill Joel Trubute The Stranger and you'll see why this band- is literally on fire with bookings all over the United States!
Jeff Eats and Mrs. Jeff Eats just bought tickets for the Kelsey Theater gig!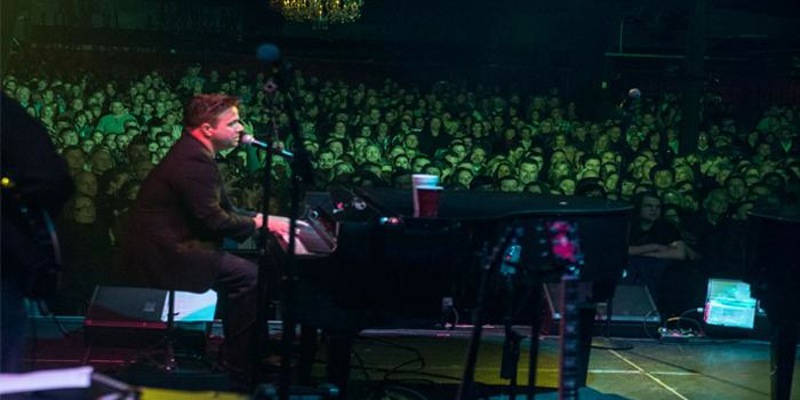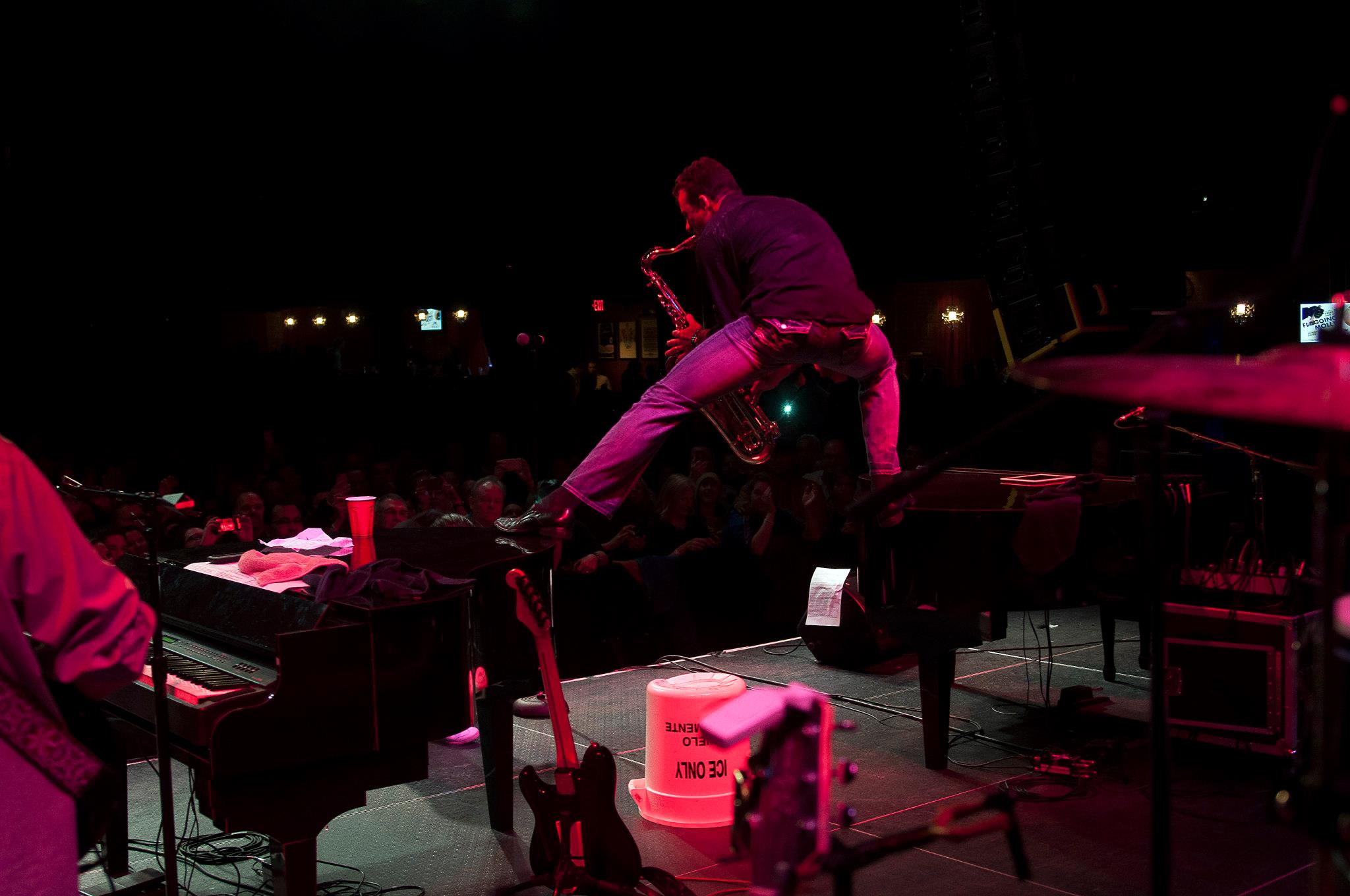 The Skinny:
The Stranger "Ultimate Billy Joel Tribute"
Kelsey Theater
700 Park Avenue
Lake Park, Florida 33403
Thursday, February 23, 2017 (7:00pm)
Tickets: eventbrite.com
The Cuban Club
2010 Avenida Republica De Cuba
Tampa, Florida 33605
Friday, February 24th, 2017 (8:00pm)
Tickets: eventbrite.com
from billyjoeltribute.net
With over 150 million records sold worldwide in a career spanning nearly 50 years, singer,songwriter,composer & performer BILLY JOEL is one of the world's most beloved musical artists of the past 100 years. So naturally, paying tribute to that level of talent and doing it justice is something special…
THE STRANGER is the complete premiere tribute to the music of one of the worlds most beloved performers, Billy Joel. Comprised of some of the best and most experienced musicians in the business, this 6 piece band brings together an authentic replication of Billy's timeless music, crowning it with soulful, spot on vocals that makes listening to a Billy Joel song so special. Out front on piano & lead vocals is founder & frontman Mike Santoro. Born and raised in Levittown NY like Joel himself, Mike also looks like Billy, moves like Billy, plays piano like Billy, and most of all sounds so much like Billy Joel that you will be astonished that what you're seeing and hearing is actually a tribute artist.
We give you the Billy Joel show with the sound of his original band in his prime… energetic, interactive an often unpredictable. Its live entertainment at its best!
From his radio hits to classic b-sides, sprinkled with great songs from similar artists such as Elton John, Paul Macartney and others, it's everything you'll ever want in an evening out of great music. Available for corporate events,festivals, casinos, private affairs, and select venues.
The Stranger "Ultimate Billy Joel Experience"
Formed by native Long Islander Mike Santoro (piano/lead vocals) in the summer of 2009, THE STRANGER has amassed an impressive list of clientele, high profile events, festivals and concerts that would rival many national acts. With all 6 members residing in the Charlotte North Carolina area, and several decades of experience between them, The Stranger is a musical powerhouse that is recognized as one of the best and most entertaining live bands in the business