La Empanada Loca (Oakland Park)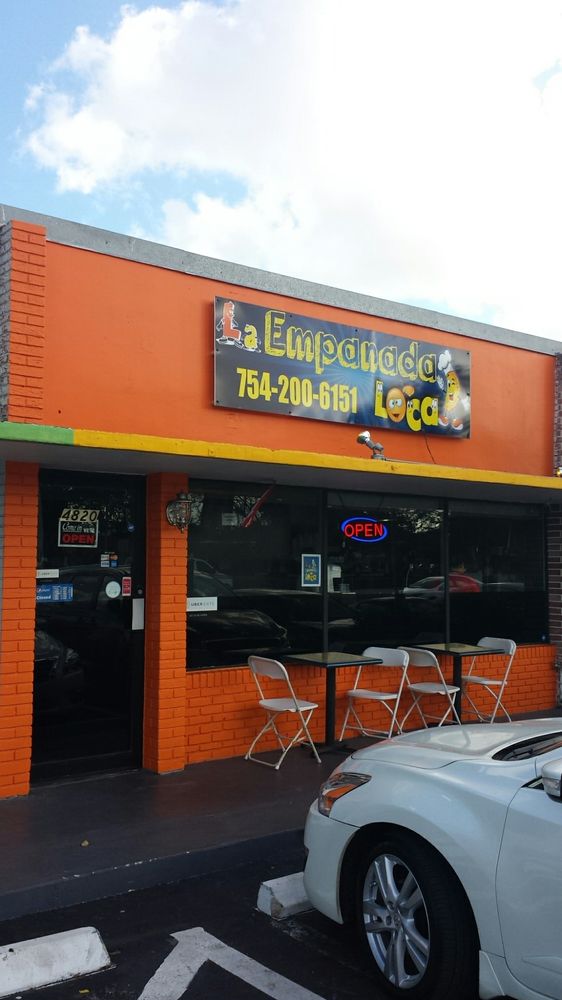 ***** La Empanada Loca, 4820 North Dixie Highway, Oakland Park, Florida 33334, (754) 200-6151
With the understanding that in the 12th grade at Erasmus Hall High School in Brooklyn, New York- Jeff Eats received a final grade of 65-in Spanish…I got an absolutely dynamite Puerto Rican restaurant for you guys- La Empanada Loca in Oakland Park!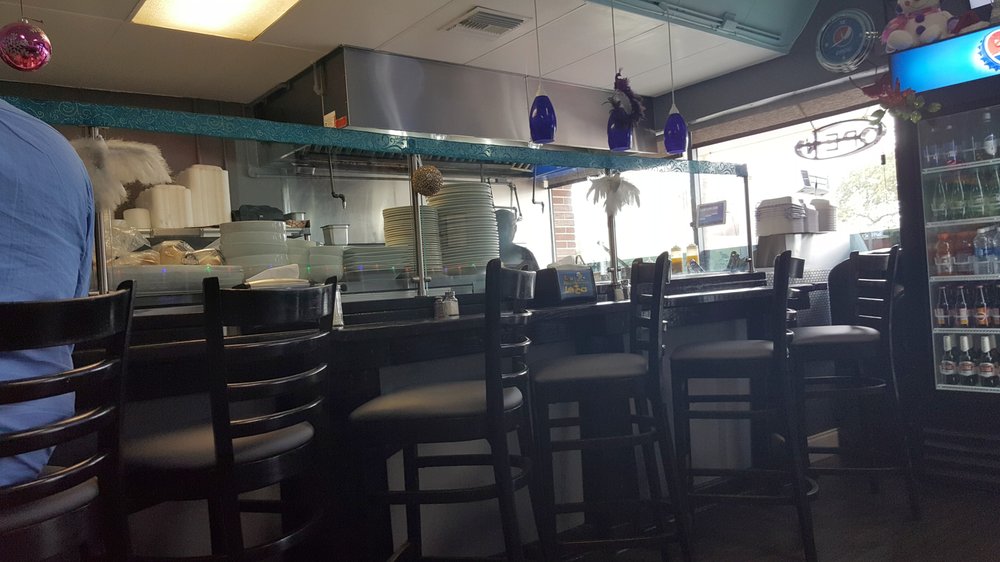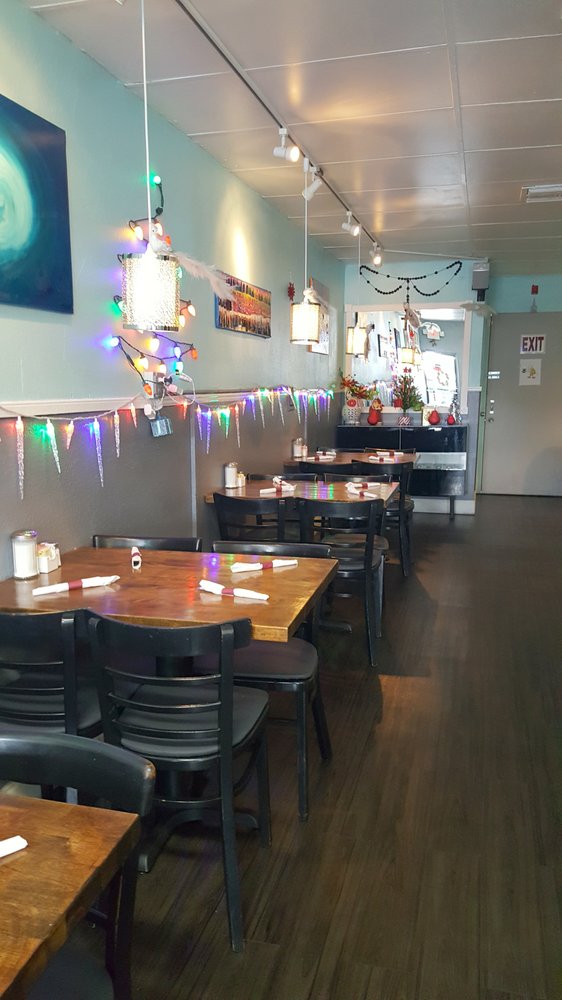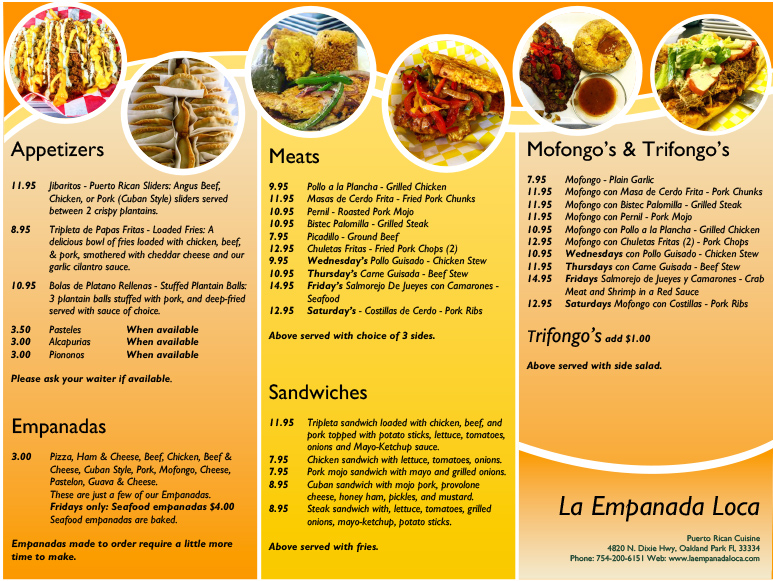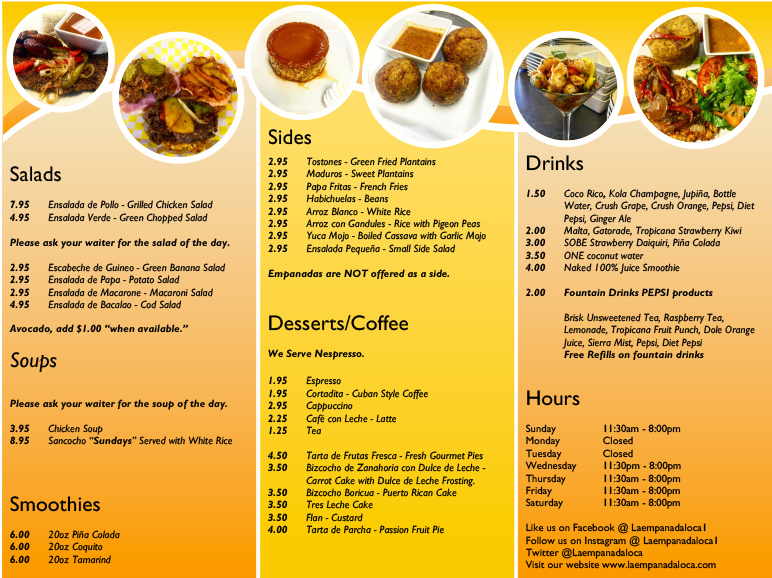 Jeff Eats and Mrs. Jeff Eats recently did lunch at La Empanada Loca and I gotta tell you, the food absolutely killed! Like I said 2 seconds ago, a "D" in Spanish- but I do know when something tastes absolutely off-the chart delicious! By the way, for those of you who maybe wondering, Mrs. Jeff Eats "took" French at Midwood High School (Brooklyn, New York) so the 75- that she got in her senior year was of no help whatsoever at La Empanada Loca!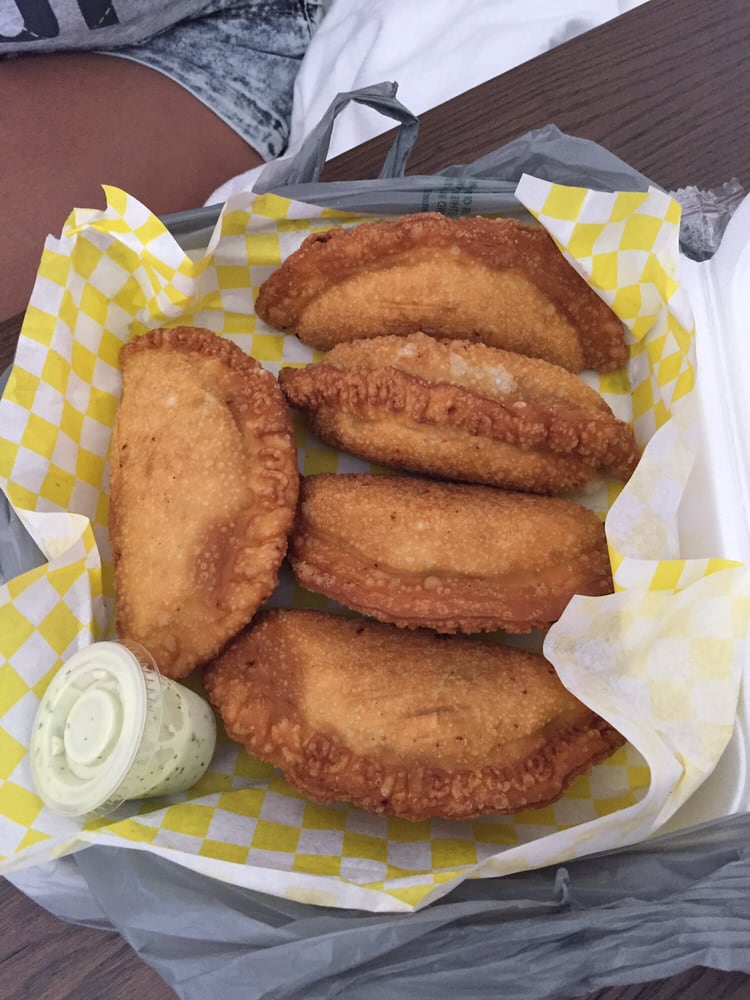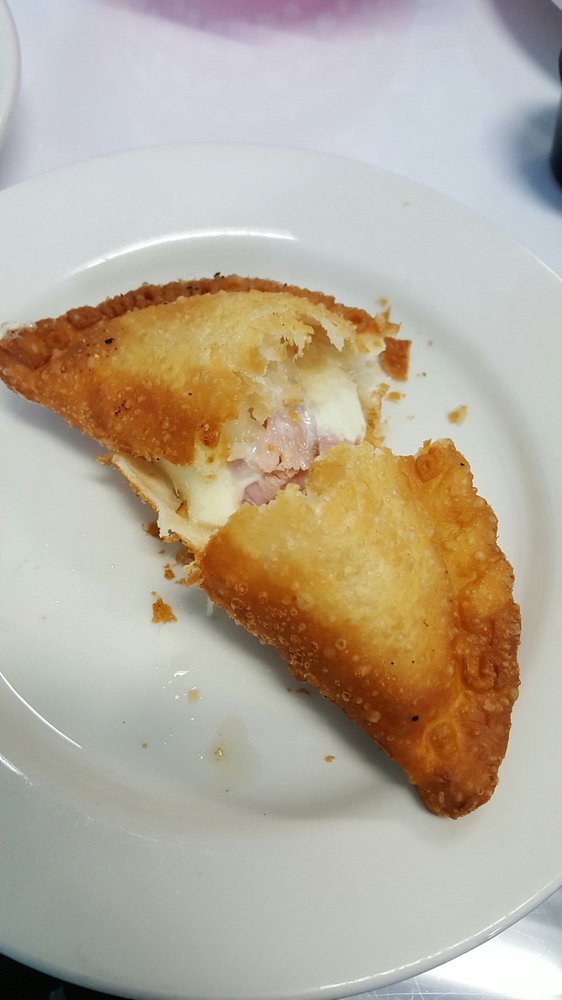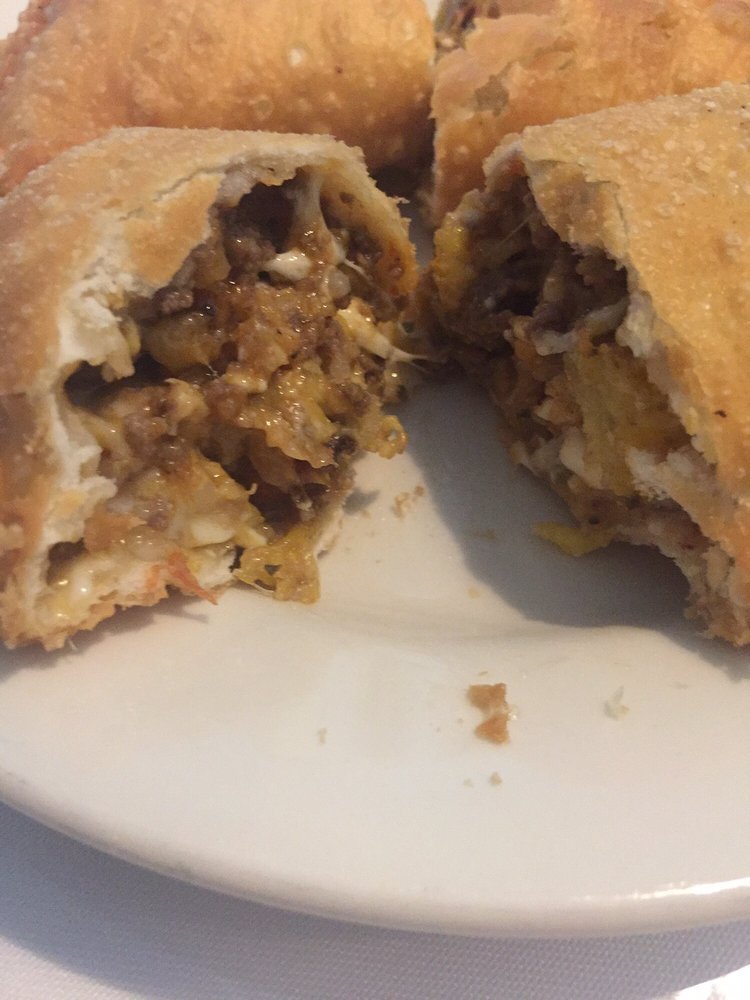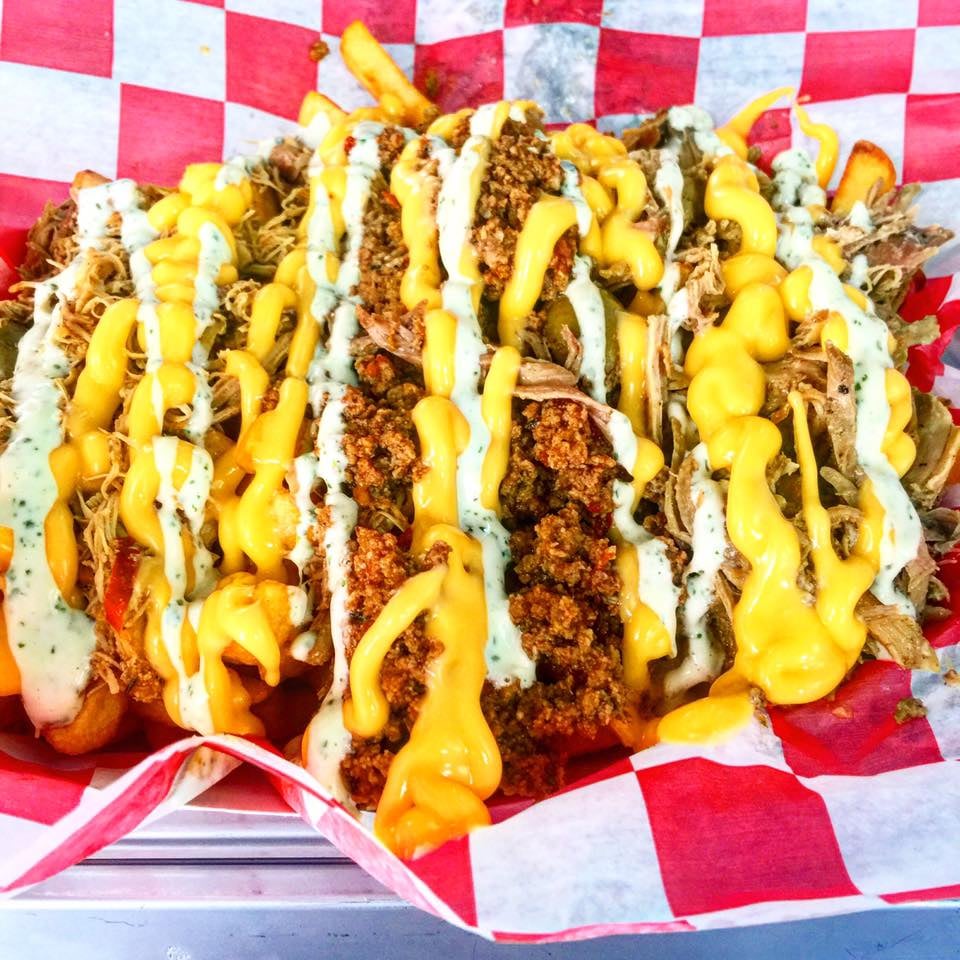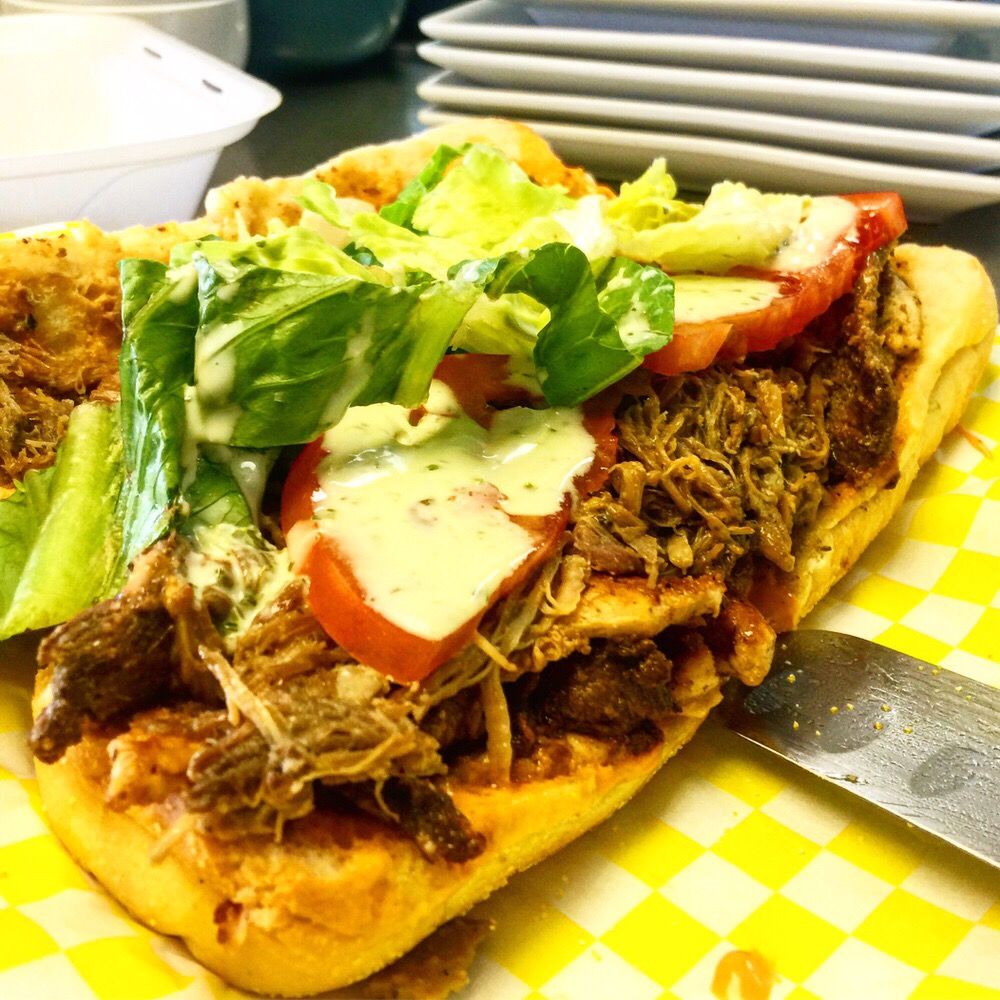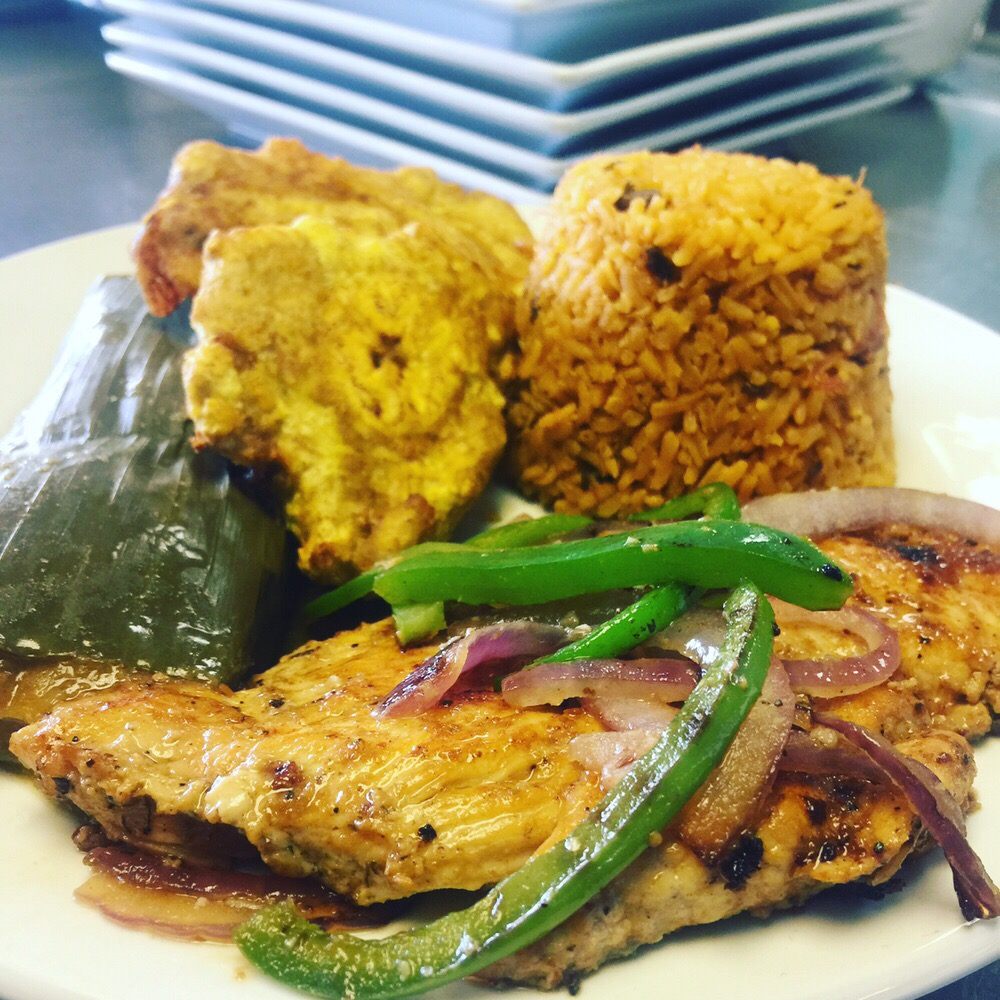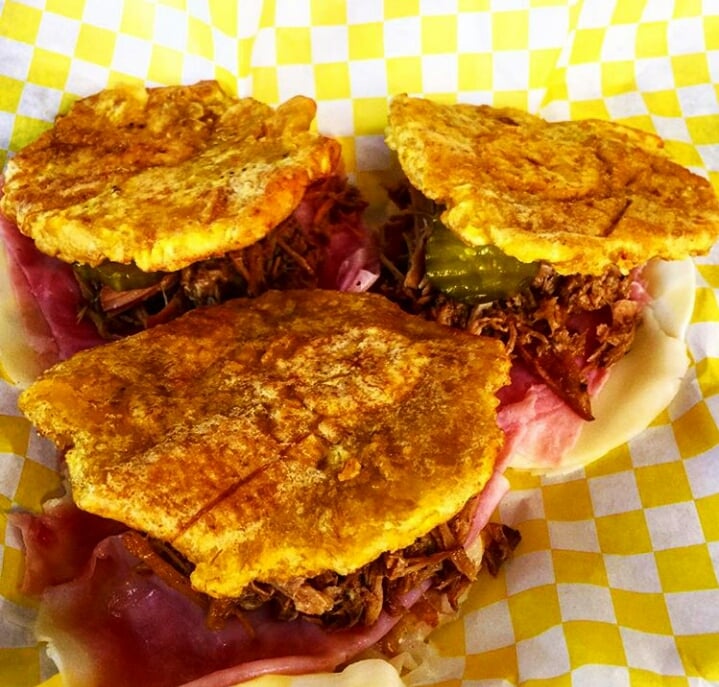 Bilingual or not- this La Empanada Loca joint is a winner!
You can catch menu/info at laempanadaloca.com .
La Empanada Loca is open Wednesday-Sunday 11:30am-8pm, closed Monday-Tuesday.