Dreams Crystal Visions Of Fleetwood Mac (Boca Black Box- Boca Raton)
* Dreams Crystal Visions Of Fleetwood Mac.
Fans of Fleetwood Mac, you don't want to miss these guys- definitely one of America's best Fleetwood Mac tribute acts!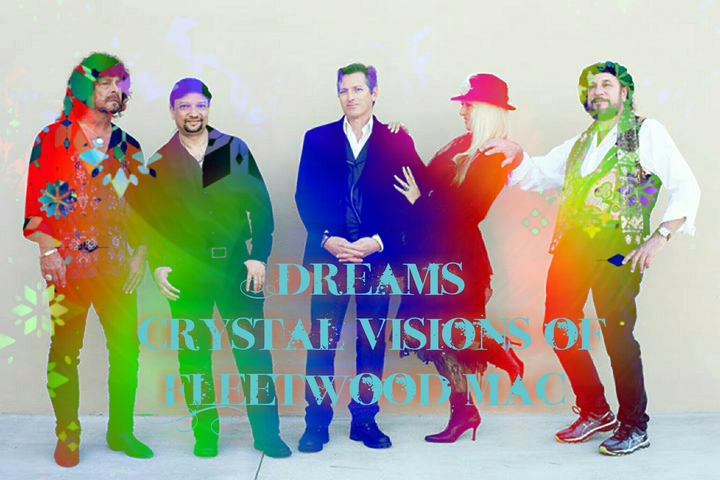 The Skinny:
Dreams Crystal Visions Of Fleetwood Mac
Saturday Night (8pm), 1/21/17 (8pm)
Boca Black Box
S8221 Glades Road
Boca Raton, FL 33434
561-483-9036
Tickets: bocablackbox.com. goldstar.com (discount tickets)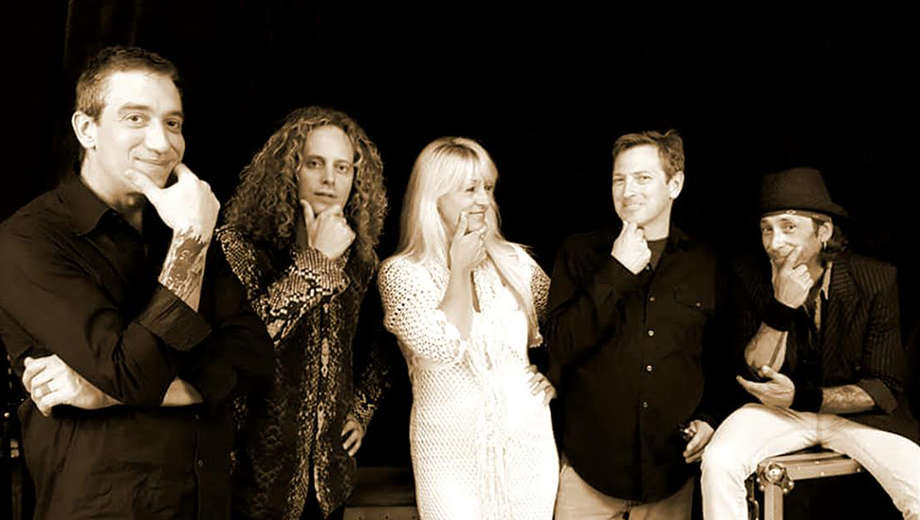 from goldstar.com
Take a trip back to the 1970s and the heyday of Fleetwood Mac, when the most popular rock back of the decade took the stage. Tribute artists Dreams Crystal Visions pay homage to the Rock and Roll Hall of Famers at Boca Raton's Boca Black Box, where they'll crank out their own versions of memorable hits like "Go Your Own Way," "Don't Stop," "The Chain," "Dreams," "Rhiannon" and "You Make Loving Fun." Retrace the Grammy-winning band's rise to success with South Florida's top tribute to Stevie Nicks, Mick Fleetwood, Lindsey Buckingham and the gang.