Marian's Bagels (Plantation)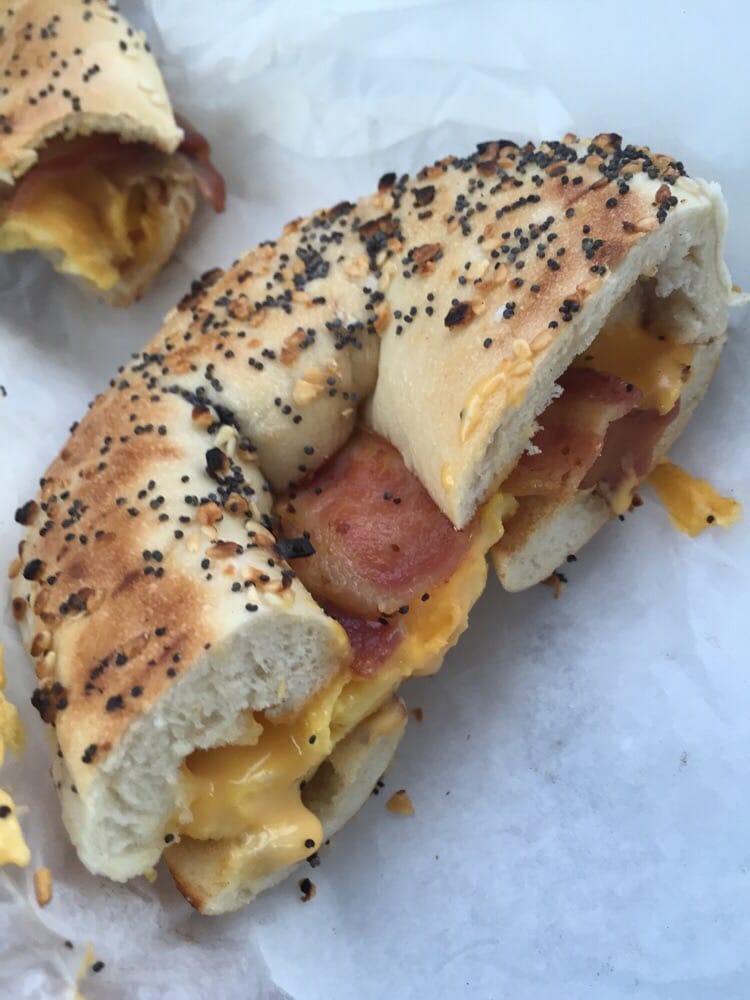 ***** Marian's Bagels, 248 South University Drive, Plantation, Florida 33324, (954)370-6975.
Got a real good bagel/deli joint for you guys to checkout- Marian's Bagels in Plantation which has been in business for something like 40 years!
Real simple story to tell, yesterday Jeff Eats and Mrs. Jeff Eats ate at Marian's (for the first time) and really enjoyed the joint's food, super pleasant service, reasonable prices, big portions and "dated" bagel joint decor! Hey!- I did tell you that this was a simple story, didn't I?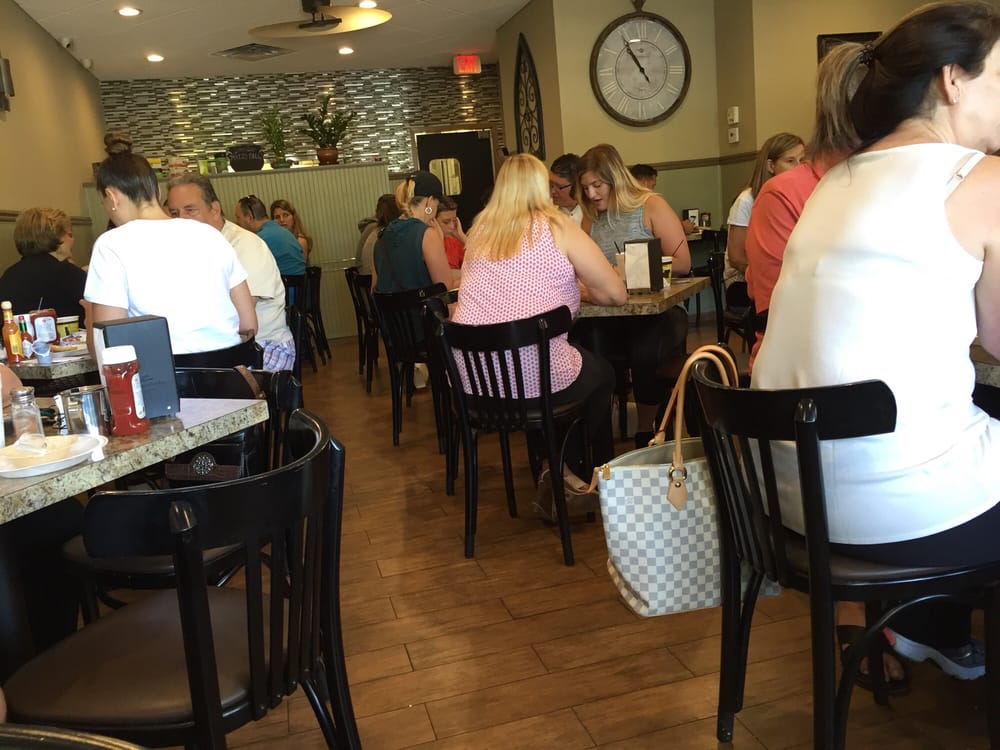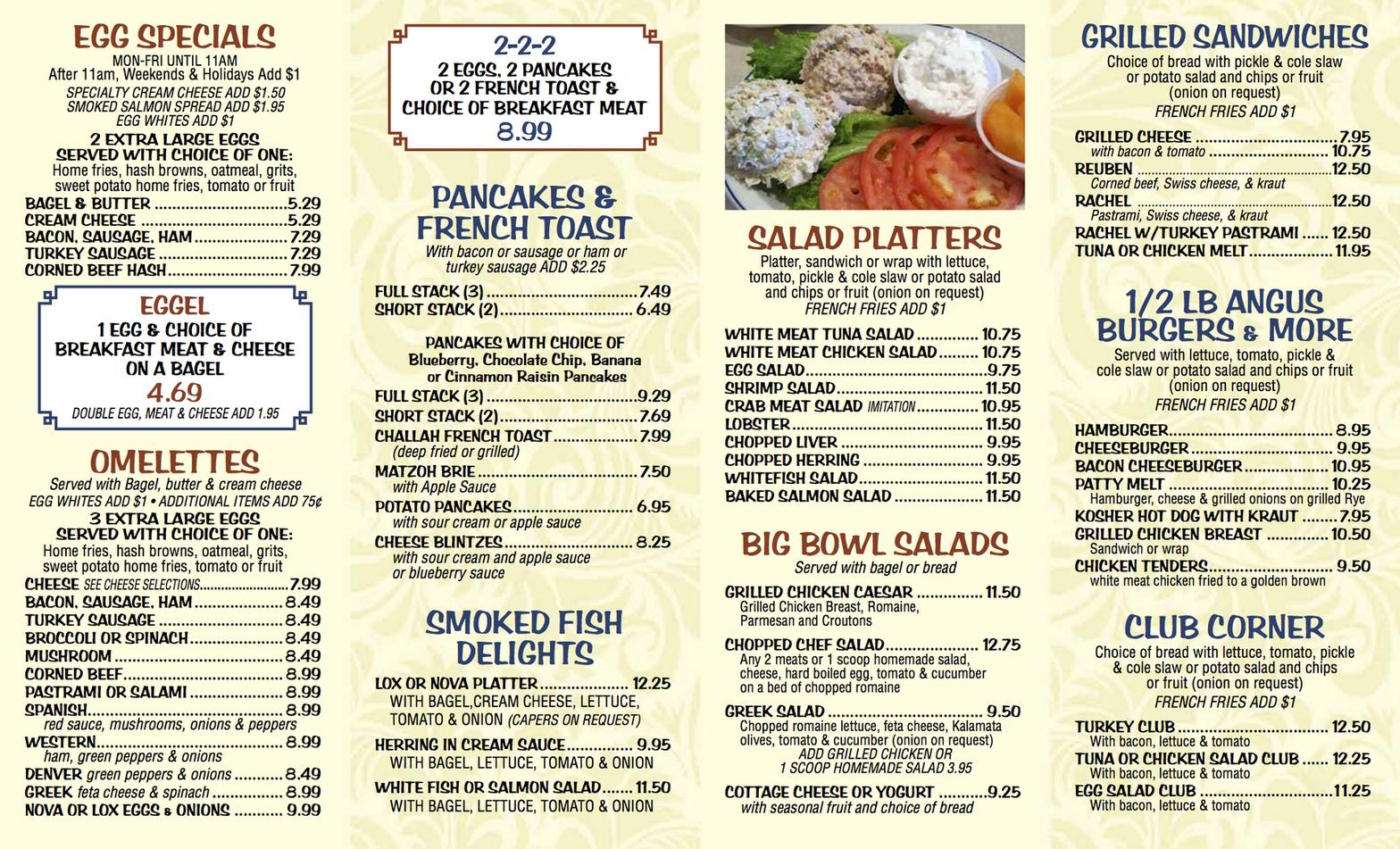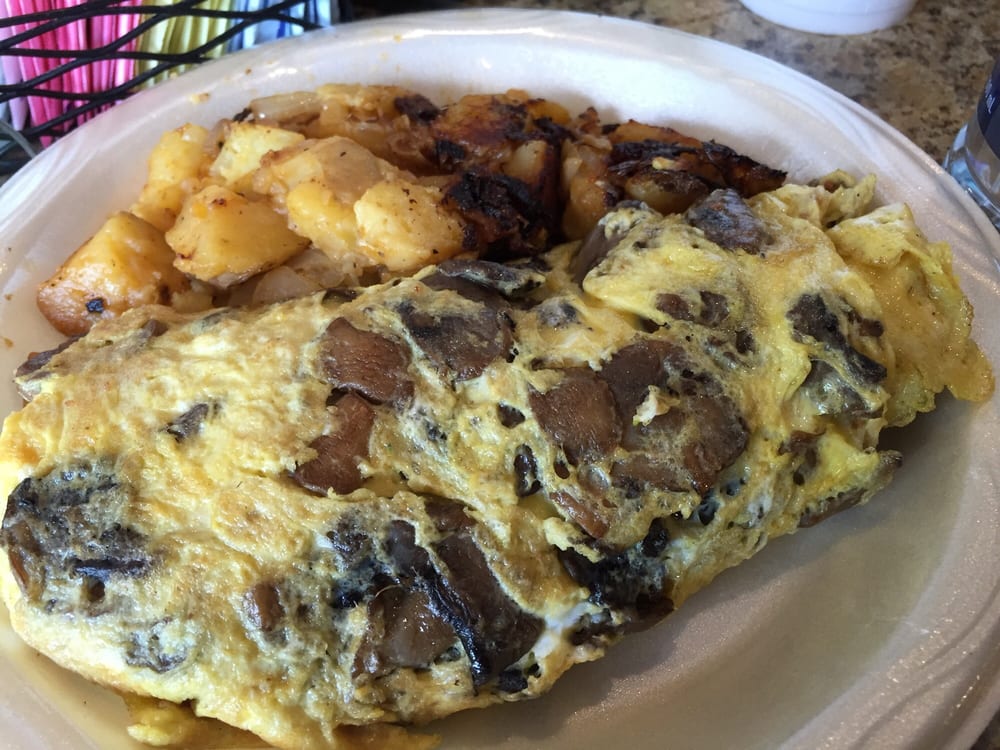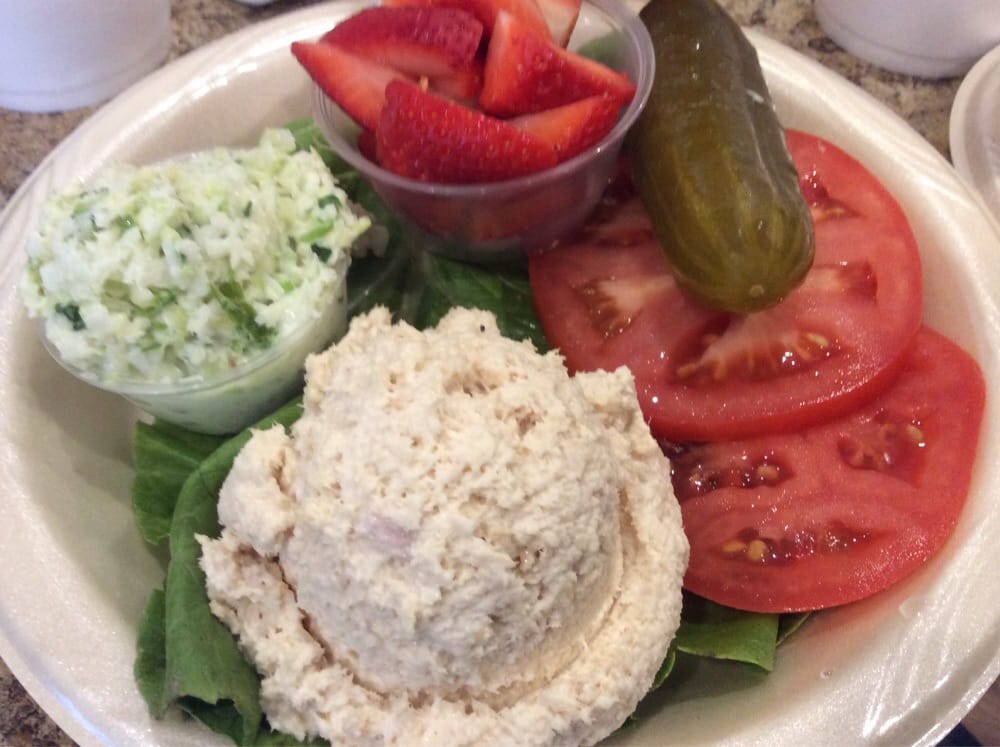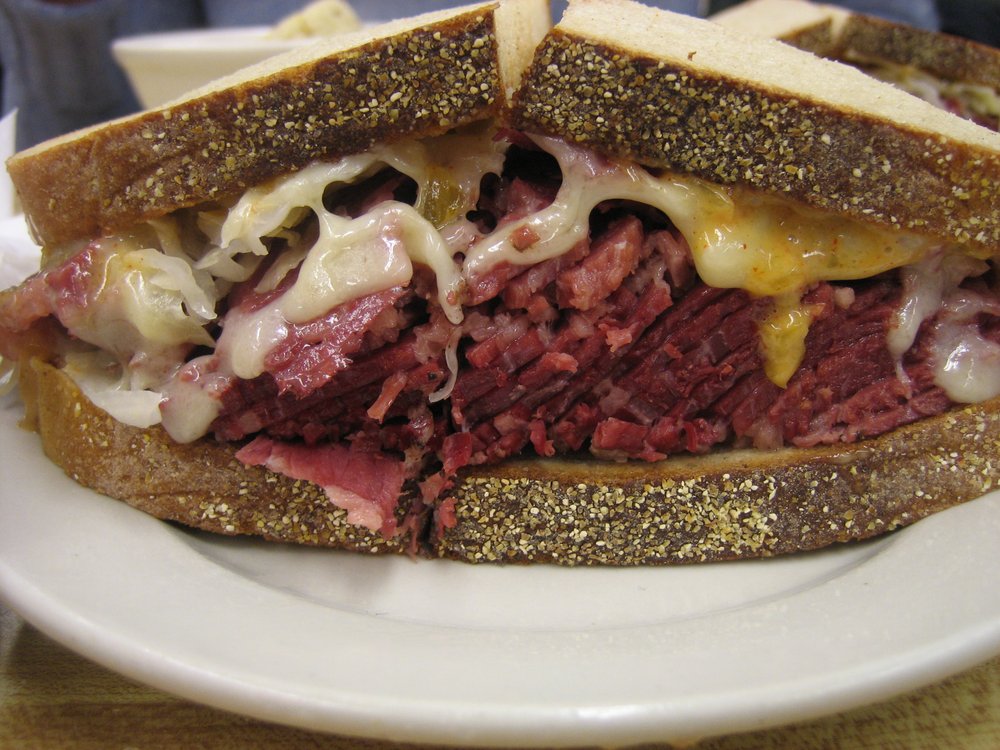 You live near, you work near, you visit near – Marian's Bagels' neighborhood- you gotta give the joint a try!
For you Jimmy Olsens out there, if you make it to Marian's- its delicious boiled/baked bagels aren't "made" in house- but rather are delivered every day piping hot from a Delray Beach based bakery- whose name Jeff Eats will let you discover on your own!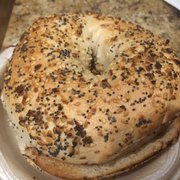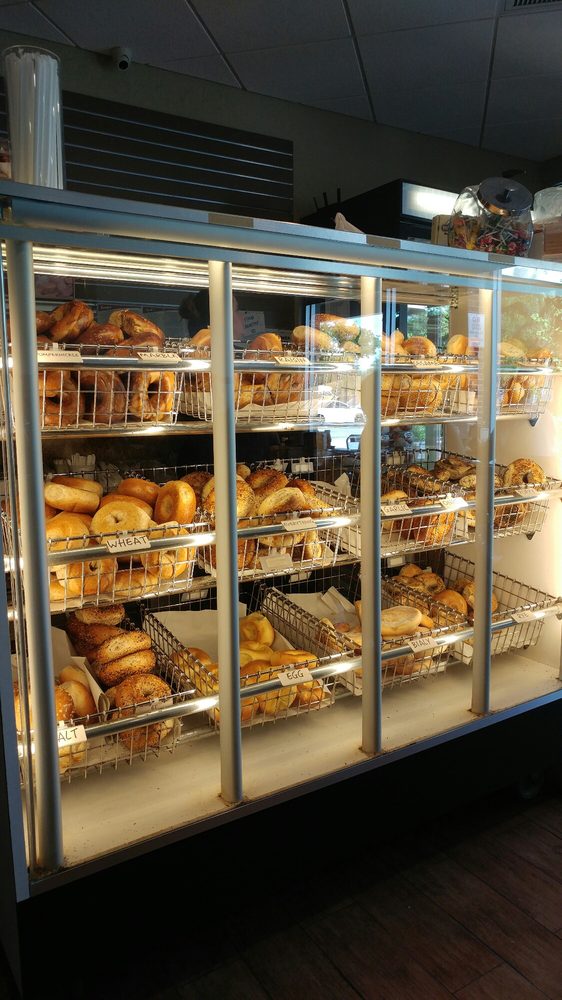 Marion's Bagels is open Monday-Saturday 7am-3pm, Sunday 7:30am-2:30pm.
You can check mariansbagels.com for menu/prices info.