Win A $25 Bagel Twins Gift Card (Delray Beach)
This contest started on 12/28/16. This contest has a winner!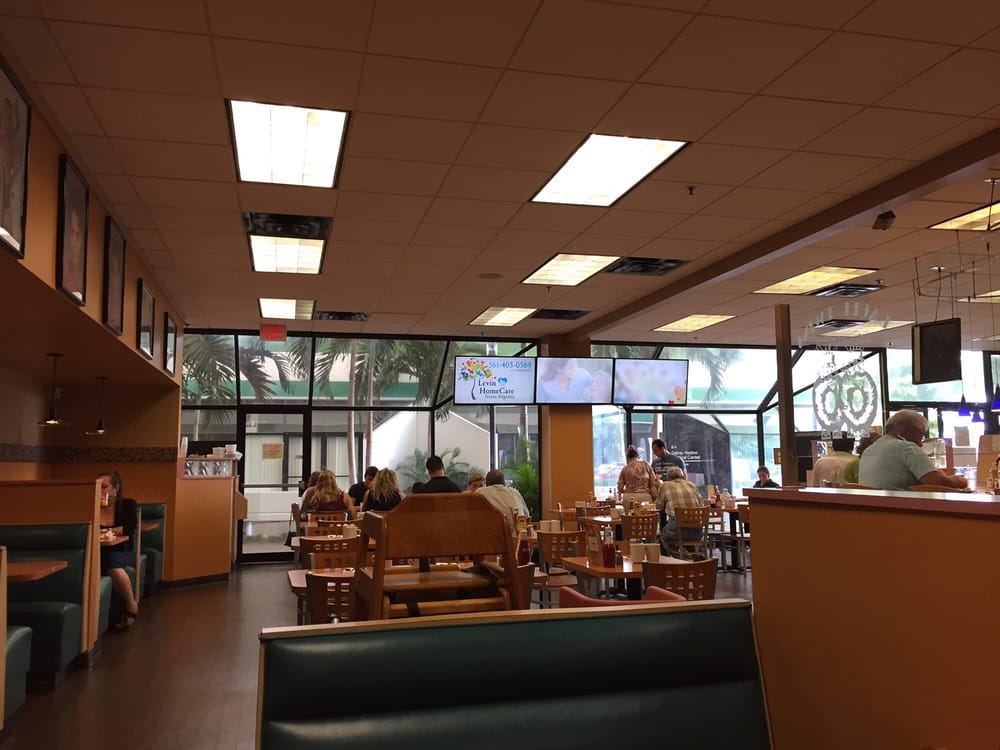 * Win A $25 Bagel Twins Gift Card.
Jeff Eats got a $25 Bagel Twins Gift Card to give to one of you guys!
The game- the first 15 "reader-comments" received – will be entered in a "blind hat pick"! You can submit as many comments as you'd like but- Please, only 1- reader comment – per day…play fair!
The $25 Gift Card is good at Bagel Twins, 5130 Linton Boulevard, Delray Beach, Florida 33433 (561) 499-1925. Check bageltwinsdelraybeach.com for menu/prices/info.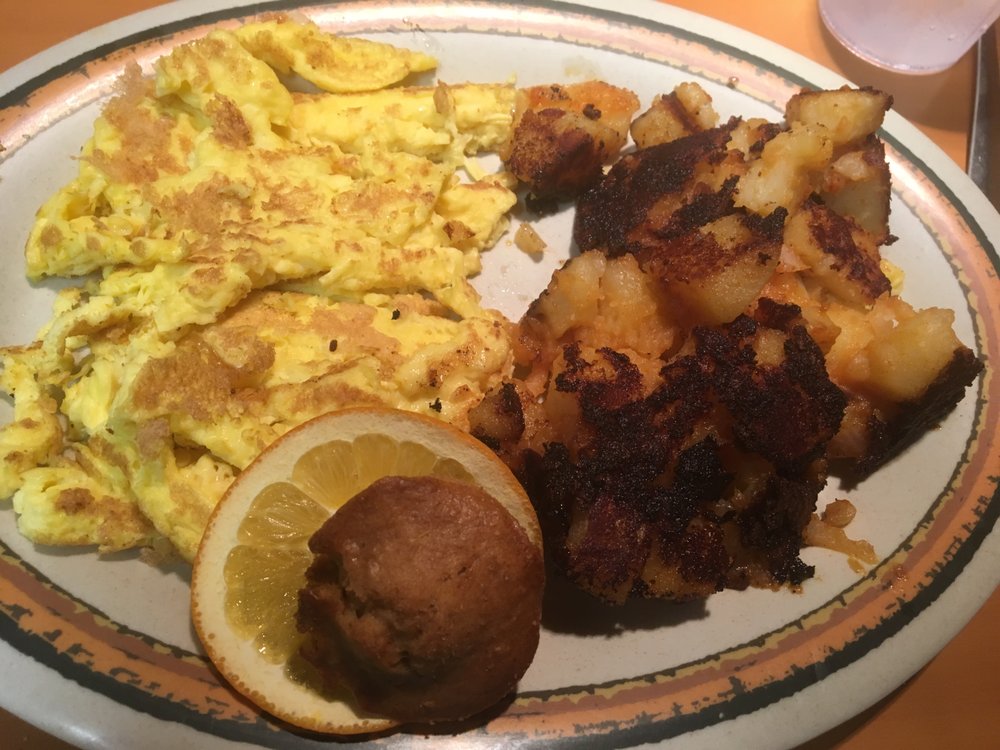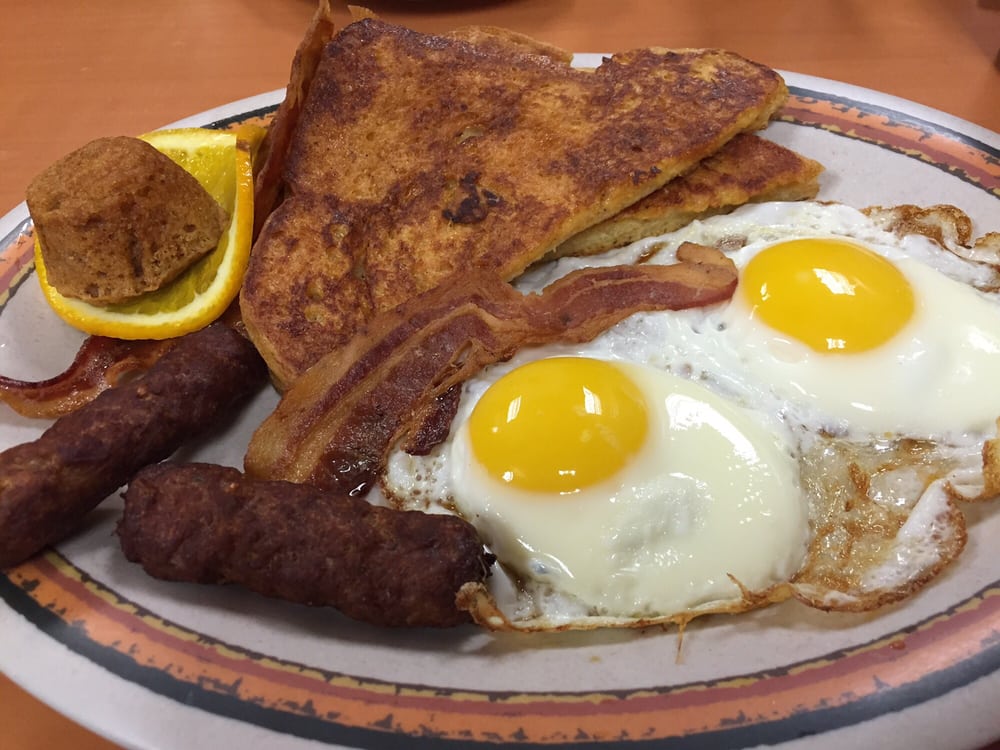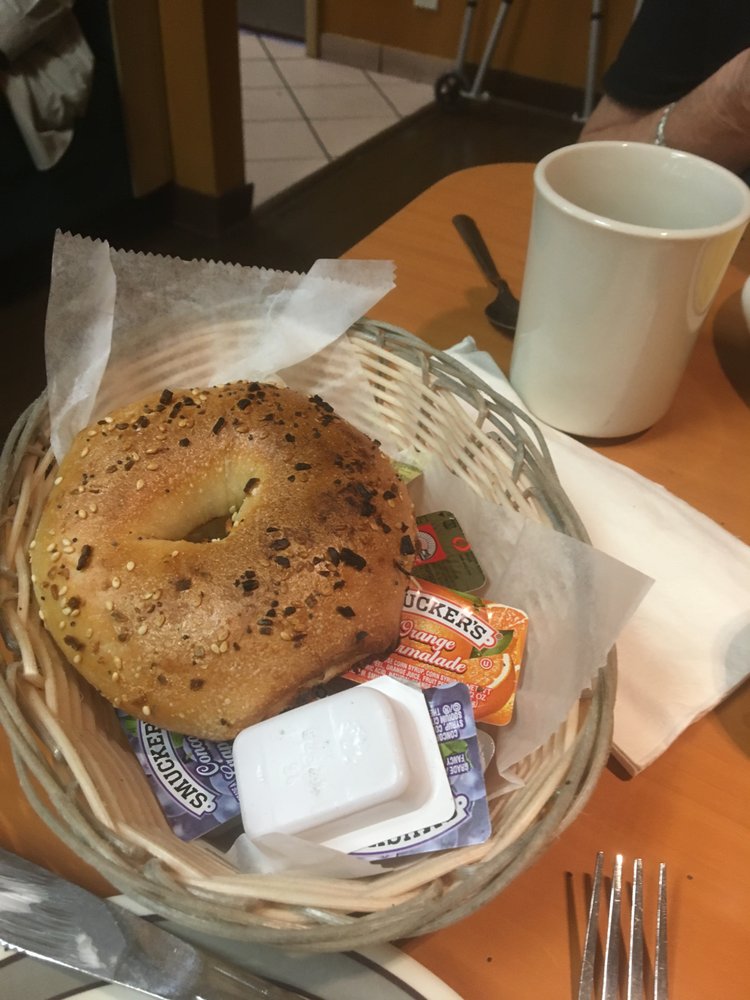 Posted on July 11th, 2008
***** Bagel Twins, 5130 Linton Boulevard, Delray Beach 33484 (561) 499-1925.
The guy who owns Bagel Twins is a smart guy.
A few years ago, when Bagel Twins was getting ready to open in a shopping center directly across the street from Poppie's Restaurant & Delicatessen (see review-7/11/08) literally a Delray landmark… I remember commenting to a group of people that, Bagel Twins a bagel-deli joint would have no chance against Poppie's and would die a fast death…Well low and behold, it's now years later and Bagel Twins not only survived, but is one of the most popular bagel-deli joints in the area.
Since it opened, I have eaten at Bagel Twins at least 5 times…it does both breakfast and lunch. The joint does an enormous eat-in and take-out business. Its stuff is pretty good.
Just so you know, Bagel Twins is located in a shopping center which is right next to Delray Medical Center (Delray Hospital)…I got a sneaking suspicion that many of the doctors/nurses/workers employed by the hospital/or have offices in the shopping center and their patients are "supporting" Bagel Twins. I never figured, that crossing a little street named Military Trail (that's what separates Bagel Twins and Poppies) was such a big deal, but I guess that it was/is.
Give Bagel Twins a try…the guy who owns it, makes some good stuff and is real smart.