DISH OF THE WEEK (Sunday- 12/18/16- Broadway Bagels- Plantation)
***** DISH OF THE WEEK (Sunday- 12/18/16).
One of Jeff Eats' favorite menu items…
BANANA FRENCH TOAST
$7.99
Broadway Bagels
10085 Cleary Boulevard
Plantation
(954) 424-3905
broadwaybagelsflorida.com
Latest Review: 4/1/15
Simple tale to tell, Broadway Bagels makes absolutely dynamite bagels! That said, yesterday morning's banana French toast – definitely deserved this Shout-Out!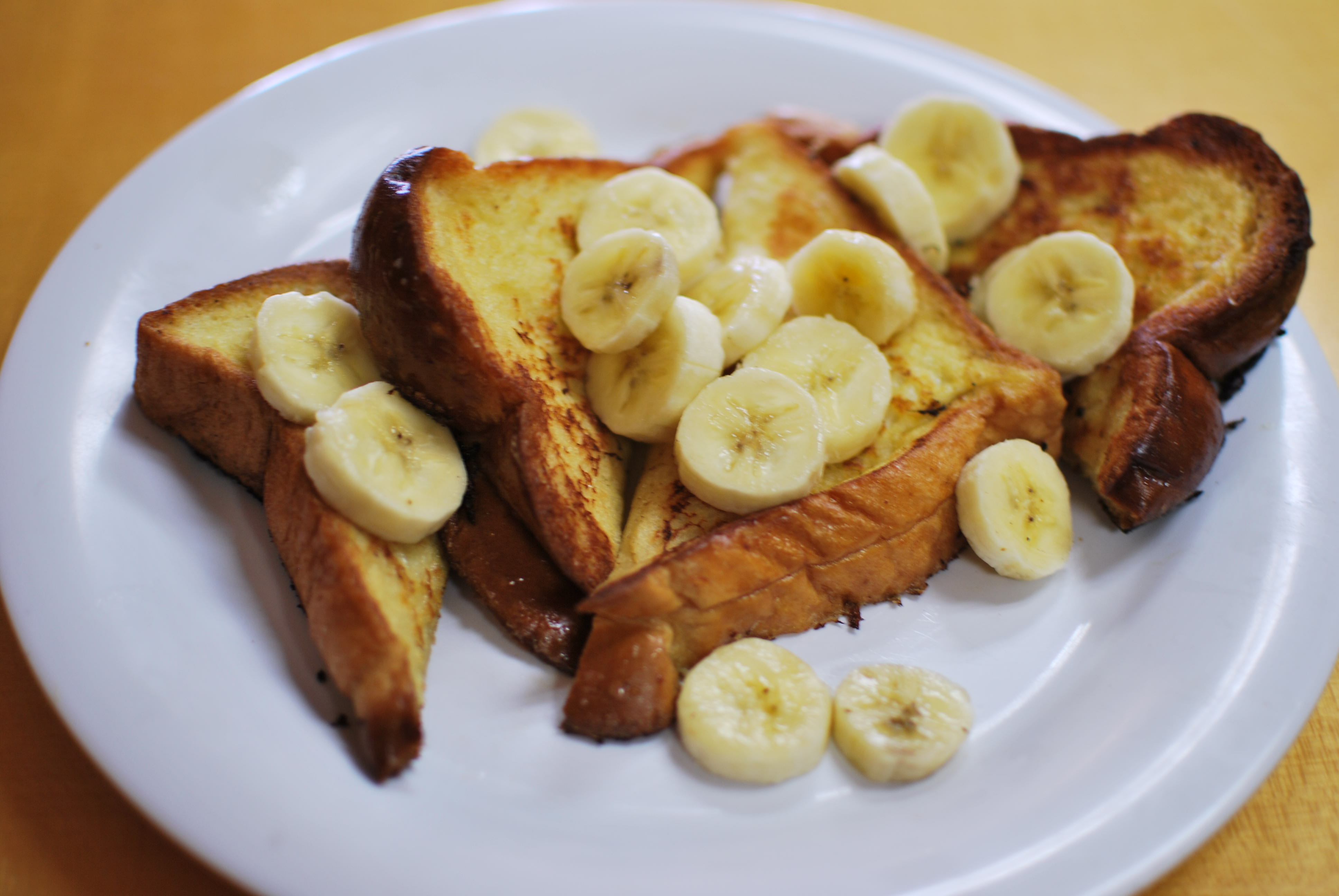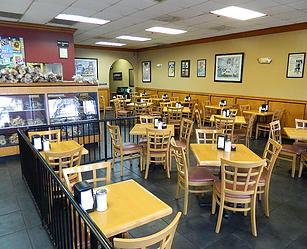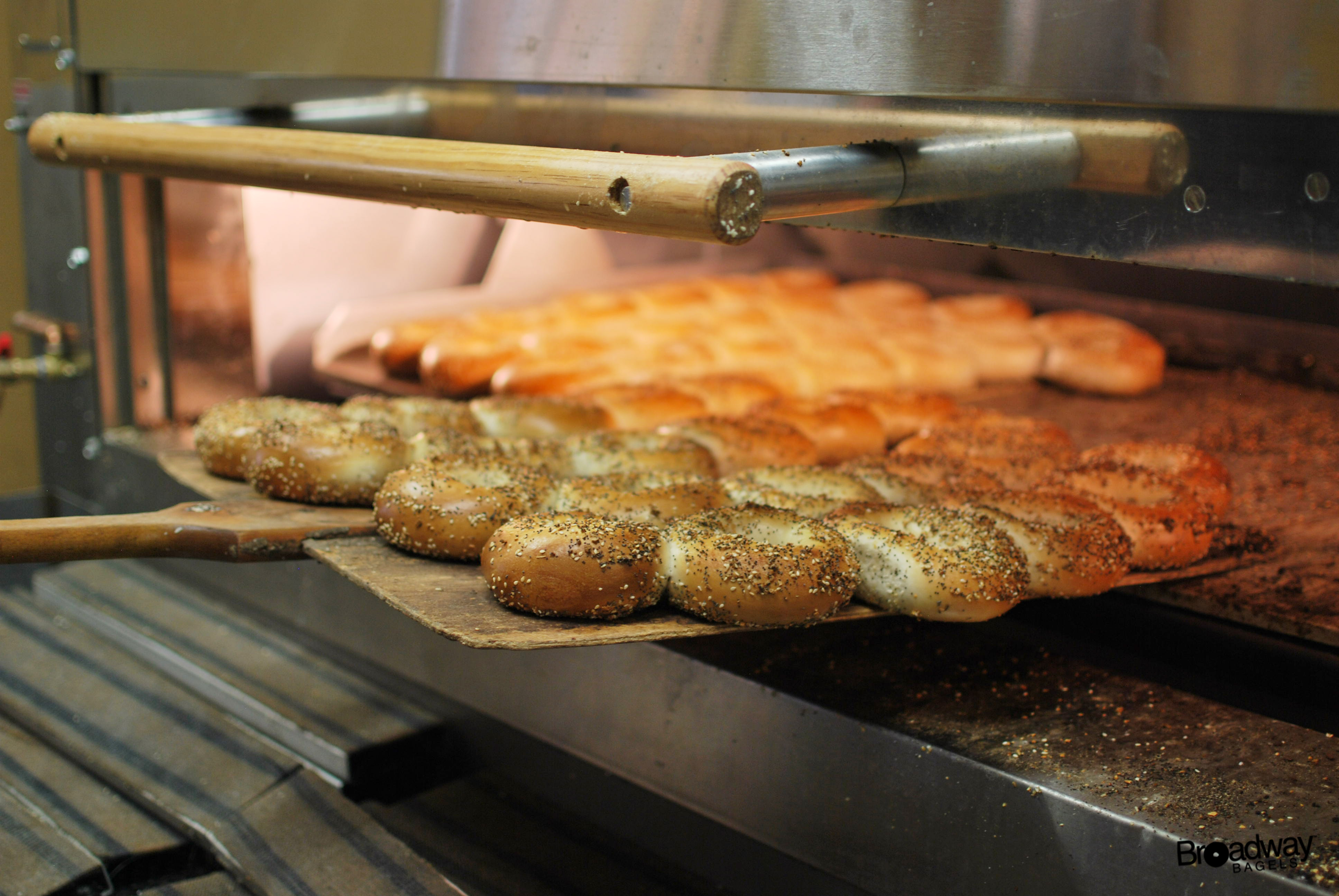 Broadway Bagels (Plantation)
Posted on April 1st, 2015
***** Broadway Bagels, 10085 Cleary Boulevard, Plantation, Florida 33324, (954) 424-3905.
Got a good bagel joint for you guys…Broadway Bagels in Plantation which has been around for something like 33 years.
Jeff Eats and a couple of buddies recently ate breakfast there- and I gotta tell you that Broadway Bagels' deli omelette ($7.99-corned beef/pastrami/Swiss cheese), blueberry pancakes ($6.99) and corned beef hash ($7.99) were all-right on the money! Throw in REAL GOOD sesame, everything and onion bagels- and Jeff Eats would definitely do a second-visit! Just so we are straight with each other, Broadway Bagels isn't curing cancer or nothing here- the food is good-with its bagels (made the right way- hand rolled/boiled/baked) being the real "keeper" of this tale!-so if you go, BAGELS!
You can check menu/prices at broadwaybagelsflorida.com
Broadway Bagels is open 7 days a week 6:30am-3pm.