The Floyd Experience- A Tribute To Pink Floyd (Boca Black Box- Boca Raton)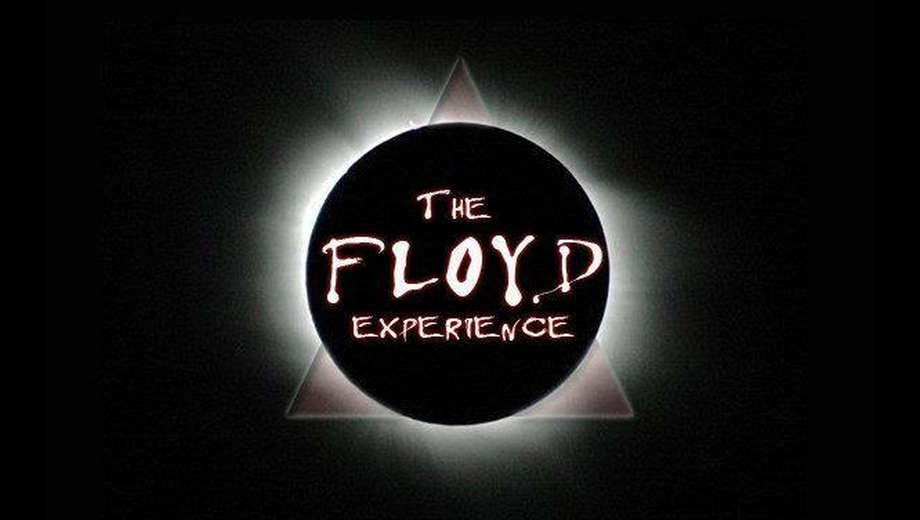 * The Floyd Experience- A Tribute To Pink Floyd.
Fans of Pink Floyd will absolutely love The Floyd Experience- which is one of America's best Pink Floyd tribute bands!
Jeff Eats and Mrs. Jeff Eats have seen the band and just picked-up 4 tickets for the group's upcoming show at the Boca Black Box in Boca Raton on Wednesday, December 14, 2016 at 8pm!
Like I said 3 seconds ago, you- Pink Floyd fans are gonna love this show…
The Skinny:
Wednesday, December 14, 2016 (8pm)
The Floyd Experience- A Tribute To Pink Floyd
Boca Black Box
8221 Glades Road #10
Boca Raton,FL 33434
Box Office:561.483.9036
Tickets: bocablackbox.com. goldstar.com (discount tickets)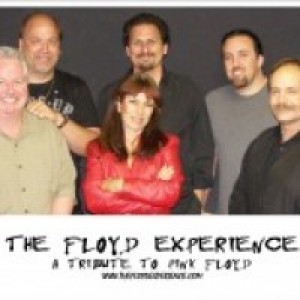 from bocablackbox.com
The Floyd Experience began as many bands do, from something else. In 1997 Gary Nelson and Lou Piccinetti had an idea to start a Pink Floyd Tribute band and this was the birth of Florida's original Pink Floyd Tribute. Since 1998 they have been performing for audiences here in South Florida
The bands Lead Guitarist and Lead Vocalist, Lou Piccinetti, has kept the band going with some of the area's finest musicians from some of South Florida's most popular bands.
Floyd with an edge as it's always been our way. The band plays the hits as the fans want to hear them with Signature vocals and Guitar solos and, in the tradition of Pink Floyd, has extended jams that are rock/blues based to keep it fresh. With an outstanding line up of Kevin Kelly Bass & Vocals, Blonde John Keys, Casey Cook Guitar & Vocals, Peter Schwartz Drums and Vocals and Lou Piccinetti Guitar and vocals, The band puts on fiery exciting shows to remember.