Marty Allen…Hello Dere! (Boca Black Box- Boca Raton)
The below article first appeared on 11/3/16. Jeff Eats just checked bocablackbox.com and goldstar.com (discount tickets) and there are a handful of tickets left for Marty Allen's- Sunday 12/4 & Monday-12/5 Boca Black Box shows. Trust Jeff Eats when I tell you that the 94 year old Allen "still got it"- he and his wife Karon Kate Blackwell put on an absolutely amazing show!
No fooling here- Marty Allen is a legendary comic genius that you must see!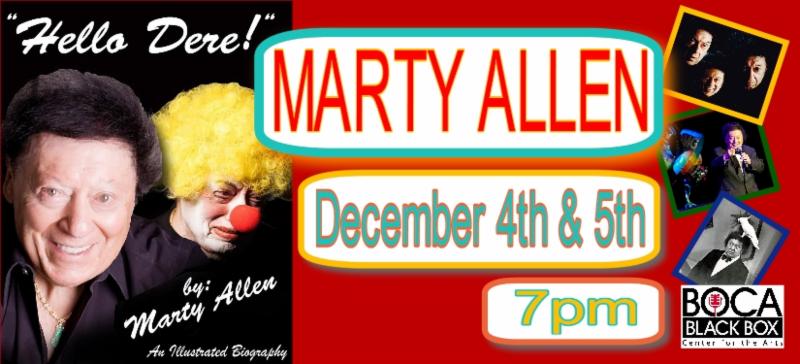 Posted on November 3, 2016
* Marty Allen… Hello Dere!
Just announced…the 94 year old legendary comedian is in for 2-shows!
Don't miss him!
BOCA BLACK BOX
8221 Glades Road Suite #10, Boca Raton, FL 33434
SUNDAY, DECEMBER 4 2016
7:00 PM — 9:00 PM
MONDAY, DECEMBER 5 2016
7:00 PM — 9:00 PM
Box Office: (561) 483-9036
Tickets: bocablackbox.com also check- goldstar.com (discount tickets)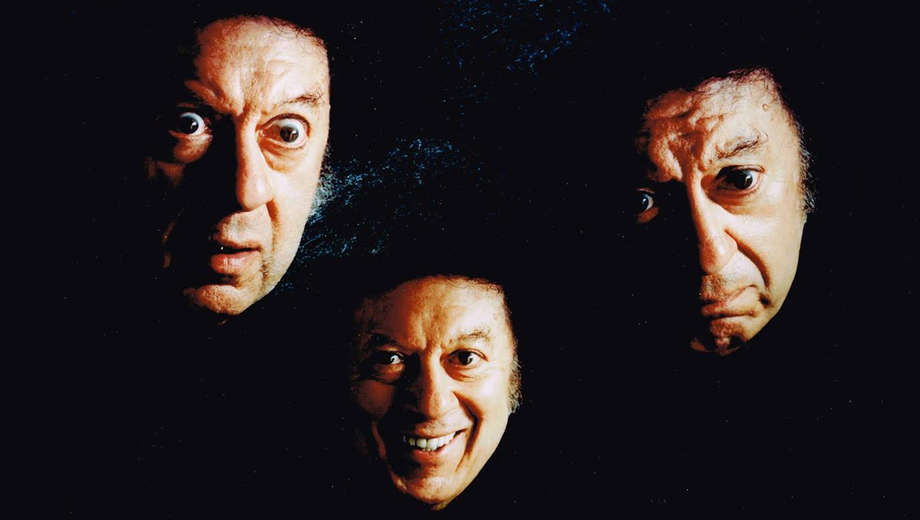 from bocablackbox.com
Hello Dere… Come join us for an intimate evening with legendary comedian Marty Allen And Bombastic singer, songwriter Karon Kate Blackwell. He is the same funny crazy guy from Television, movies and night clubs that you enjoyed for years. Karon holds her own while acting as Marty's Straight lady. This is a family friendly show full of warmth and joy. You will leave smiling and singing one of Karon's songs or still laughing at Marty's atics.
Marty Allen has been making audiences laugh for 70 years, and he doesn't intend to stop anytime soon, he still performs all over the country with his wife Karon Blackwell. He's got stories about the Beatles, Elvis, Frank Sinatra, Robin Williams, Tony Bennett and all the greats! His popularity over the years continues to grow. Marty has appeared on television game shows in the 60's, 70's and 80's. At one point he was called the "Darling of Daytime TV" and "One of the most recognizable faces in America." While he was destined to become huge in the comedy world, Allen actually earned accolades in his youth by winning all kinds of dance contests. Still going strong, Marty performs in Las Vegas on occasion.
A favorite story of Allen's is about the time that he dressed up like Elizabeth Taylor, including a wig, a stole and earrings. He went to the restaurant where Liz and Richard Burton were having dinner. Allen says they started laughing hysterically when he began imitating Taylor. Burton asked him if he had ever thought of doing anything by Shakespeare, and the quick-witted Allen replied, "I don't do old material." Today, Allen and his wife Karon Kate perform their act mainly at casinos around the country.