Felix Cavaliere's Rascals (Coral Springs Center for the Arts Coral Springs- Coral Springs)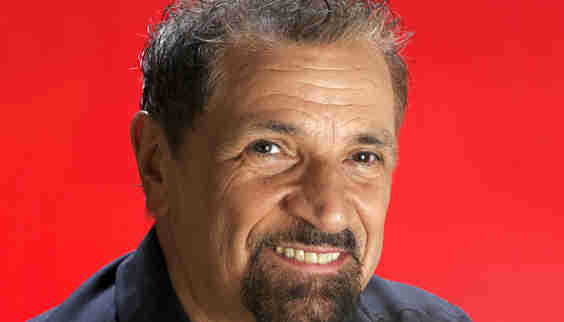 * Felix Cavaliere's Rascals.
Just between you guys and Jeff Eats The Rascals are and always will be- Felix Cavaliere, Eddie Bragati, Gene Cornish and Dino Danelli. Imagine if you can, The Beatles without Paul, George and Ringo- sorry, but I can't! Same thing here for me- with Felix Cavaliere's Rascals!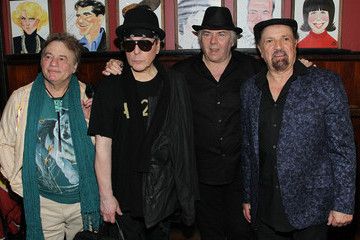 If you'd like to see what a pastrami sandwich "looks" like without rye bread, mustard and a sour pickle…
FELIX CAVALIERE'S RASCALS
January 17, 2017 @ 7:30 pm
Coral Springs Center for the Arts
2855 Coral Springs Drive
Coral Springs, FL 33065
BUY TICKETS: coralspringscenterforthearts.com goldstar.com (discount tickets)
from coralspringscenterforthearts.com
For legendary singer songwriter, FELIX CAVALIERE, making people feel good is primary to his illustrious 50-year career that includes the Rock & Roll Hall of Fame, Songwriter Hall of Fame, Vocal Group Hall of Fame, and Grammy Hall of Fame.
At an early age, Cavaliere joined The Stereos, and moved on to form The Escorts, was a member of Joey Dee and the Starliters, best known for their hit Peppermint Twist, yet, he is best known for his association with The Young Rascals, when he helped form the popular band in 1965 and topped Billboard Hot 100 in 1966. "Good Lovin'" with Cavaliere's signature blue-eyed soul voice, The Young Rascals leveraged the hit for stardom. Signed to Atlantic Records and now called The Rascals, they followed suit with a string of hits like "I've Been Lonely Too Long", "Groovin'" (No. 1 in 1967), "How Can I Be Sure", "A Girl Like You", "A Beautiful Morning", and "People Got to Be Free" (No. 1 in 1968). In 1980, Cavaliere had a solo hit with "Only a Lonely Heart Sees", which reached No. 36 on the Billboard Hot 100 chart and No. 2 on the Adult Contemporary chart.