Motown In Motion (Township Center for Performing Arts- Coconut Creek)
* Motown In Motion.
Just announced!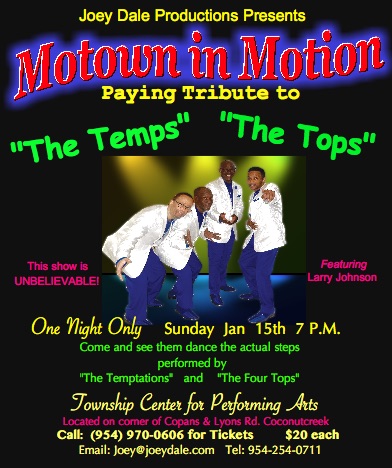 Jeff Eats and Mrs. Jeff Eats have seen these guys and they are real good.
You 60's Motown fans won't be disappointed -solid vocals and dance moves!
Jeff Eats, Mrs. Jeff Eats and a bunch of friends are going!
If you wanna join us…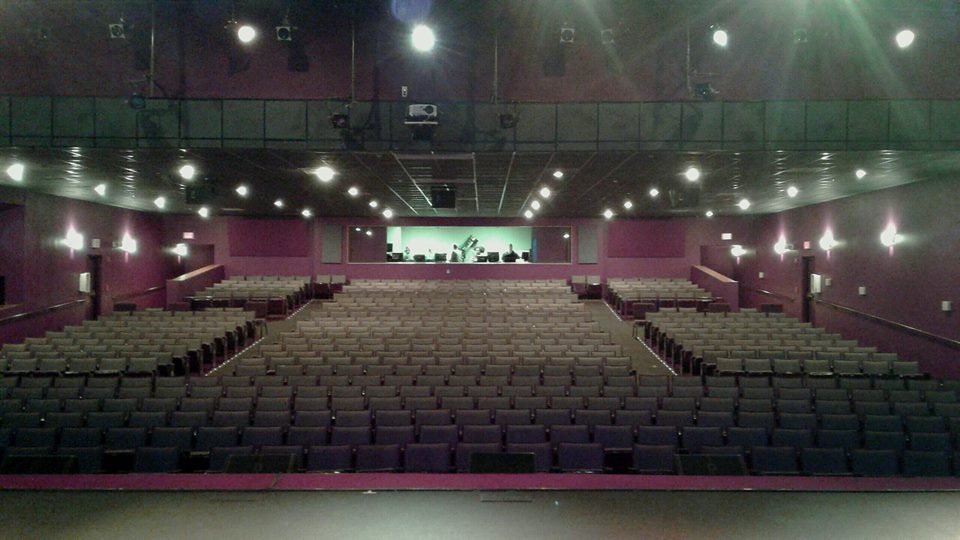 The Skinny:
Motown In Motion
January 15, 2017 (7pm)
Township Center for Performing Arts
2452 Lyons Road
Coconut Creek, Florida
Tickets: 954-970-0606
Info: townshipcoconutcreek.com