Win A $100 Joseph's Classic Market Gift Card
This contest started on 11/26/16. This contest has a winner!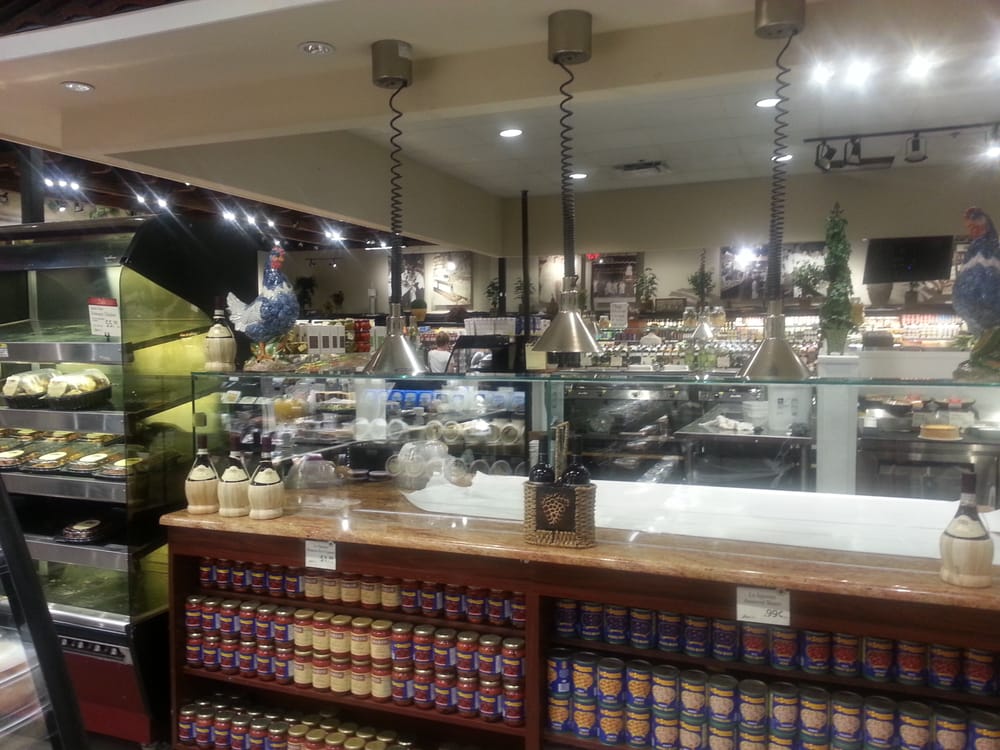 * Win A $100 Joseph's Classic Market Gift Card.
Jeff Eats got a $100 Joseph's Classic Market Gift Card to give to one of you guys…
The game- the first 35 "reader-comments" received – will be entered in a "blind hat pick"! You can submit as many comments as you'd like but- Please, only 1- reader comment – per day…play fair!
The $100 Gift Card is good at any Joseph's Classic Market location (josephsclassicmarket.com for locations, info).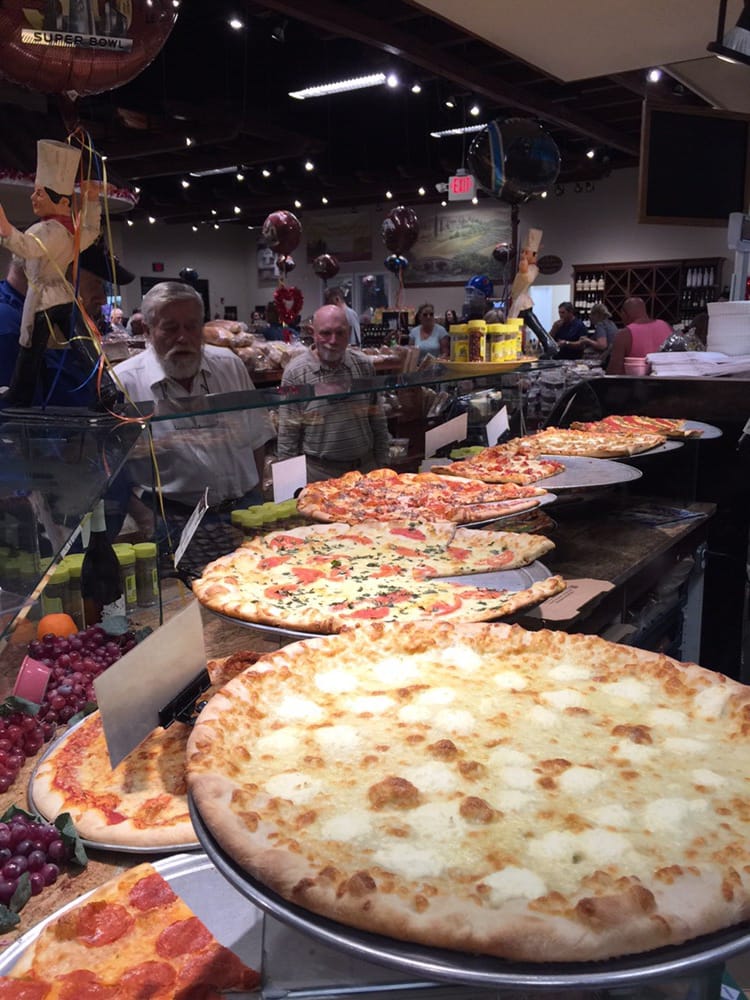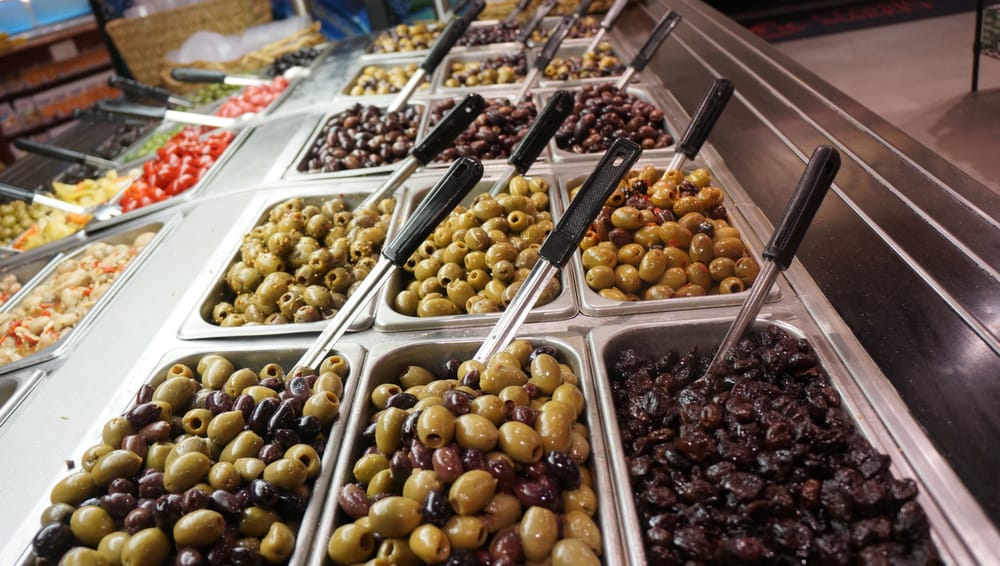 Joseph's Classic Market (Boca Raton, Palm Beach Gardens)
Posted on November 13th, 2014
* Joseph's Classic Market.
Take a look at this e-mail that Jeff Eats received the other day.
*****
Jeff Eats,
My family (me, my husband and 2 teenagers) just moved into our new home in the Broken Sound Country Club in Boca 2 weeks ago. My husband and I were born and bred 5-Towners.
I like shopping at Publix but find Whole Foods and Fresh Market overpriced and borderline disgusting. I also like shopping in The Boys Market in Delray but their parking lot and narrow aisles are a scary proposition. I am also not a fan of Doris Italian Market in Boca. Its good for baked goodies but the rest of its stuff is not too good.
I was turned onto jeffeats.com by a neighbor who swears by you. She said that you have great restaurant picks and you really have an ear to the ground as to what's doing here in south Florida.
Can you recommend a really good specialty supermarket to me? Hopefully it will be close to where I live as I'm not that good on driving I-95 or the Turnpike.
By the way, your Nino's Italian Restaurant and Chris' Taverna picks were terrific.
Thanks again.
MO (Broken Sound CC)
*****
MO:
Welcome to South Florida.
Reprinted below is a Jeff Eats' "story" date June 22, 2009 on Joseph's Classic Market. Joseph's currently has 1-location in Boca Raton and 1-location in Palm Beach Gardens.
Trust Jeff Eats on this one, Joseph's Classic Market won't disappoint you. By the way, the Boca Raton joint is about 5-minutes away from your home.
——-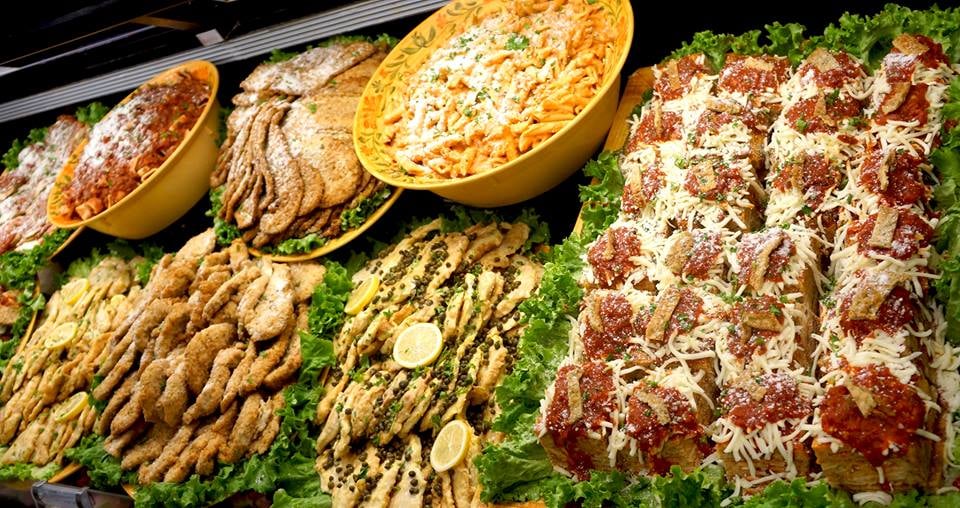 June 22, 2009.
***** Joseph's Classic Market, 5250 Town Center Circle, Boca Raton, Florida 33486 (561) 347-2314.
Unitl yesterday, I had never heard of Joseph's Classic Market…anyway, this "upscale" food-market has three locations…Boca Raton, Palm Beach Gardens and Royal Palm Beach.
Today, I gave the Boca Raton location a "shot"…the joint has 9,200 square feet and opened on June 11, 2009.
I gotta tell you, that this Joseph's joint is terrific…fruits/vegetables, baked goods, prepared foods, meat-seafood counters, pizza/sub counter, fresh juices, wines, salad bar…it even has outdoor seating for those who want to eat right-then-and-there.
At this point of the discussion, I would suggest that you check Joseph's website at www.josephsclassicmarket.com for locations/menu. The store is neat and clean… the food is beautifully presented…the staff is sharp…and amazingly, the prices are neighborhood supermarket prices…a pound of chicken salad runs $7.99…a whole roast chicken goes for $5.99…a quart of fresh squeezed grapefruit juice $2.50.
Take it from this born and bred Bohack and Waldbaums' boy…you will be impressed with Joseph's Classic Market. The food in this joint "looks" absolutely incredible…a sampling of roast chicken, pizza, chicken salad, tuna salad, bbq ribs… all delicious. The breads,pastries and cakes are made-in-house…and the "prepared food" (heavy on the Italian stuff) will have you drooling on the display cases.
The joint is open Monday-Saturday 8am-8pm and Sunday 8am-6pm.