Win A $100 BrandsMart USA Gift Card.
This contest started on 11/20/16. This contest has a winner!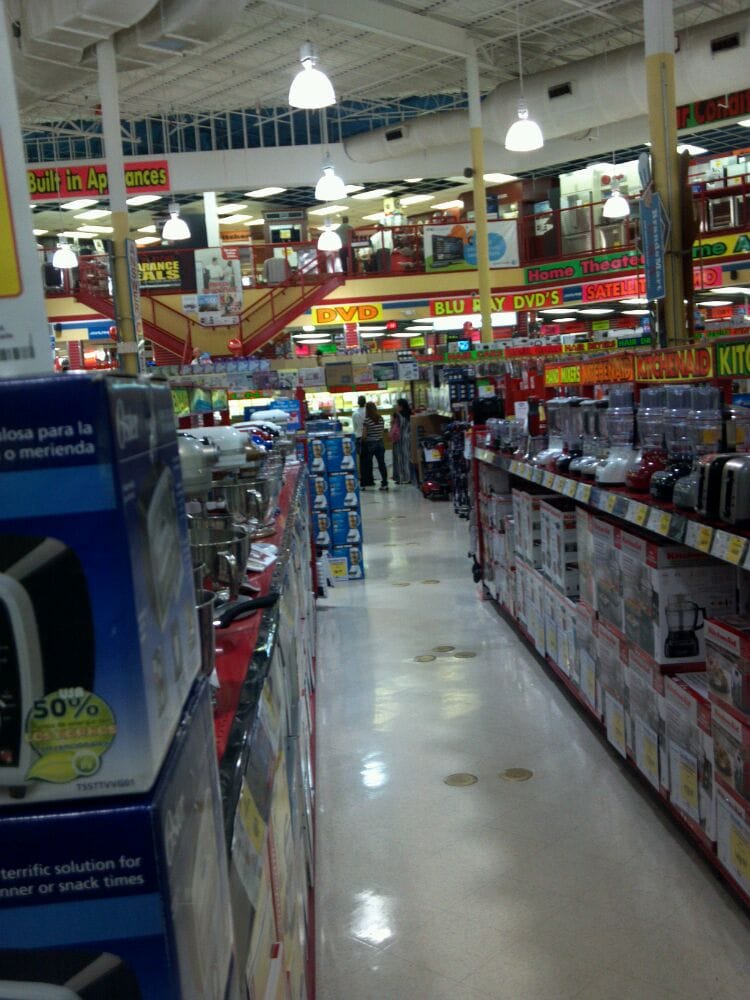 * Win A $100 BrandsMart USA Gift Card.
Jeff Eats got a $100 Brandsmart USA Gift Card to give to one of you guys…
The game- the first 30 "reader-comments" received – will be entered in a "blind hat pick"! You can submit as many comments as you'd like but- Please, only 1- reader comment – per day…play fair!
The $100 Gift Card is good at any BrandsMart USA location (brandsmartusa.com for locations, info).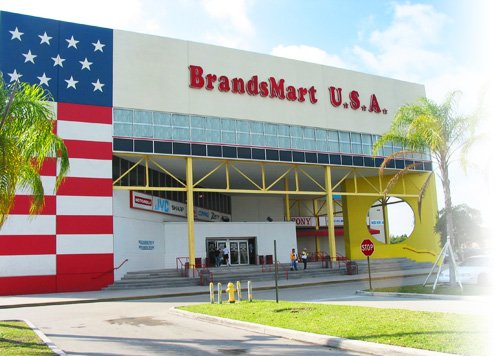 Posted on March 18th, 2013
***** Brandsmart USA *****
Unless Jeff Eats is mistaken here…I'm gonna assume that you guys know "what" BrandsMart USA is. For those of you who don't, large appliance outlet store with numerous South Florida locations.
Just wanted to let you folks know that Brandsmart USA is a business that denies access to its stores to people who don't produce WRITTEN PROOF that a service animal is in fact a service animal.
As discussed in a previous Jeff Eats' "story"- Table 42 Italian Kitchen & Wine Bar (4/13/12) it is a violation of Federal Law to "ask" a person to produce WRITTEN PROOF that an animal is a service animal.
You would think that "maybe" a mom & pop restaurant or store might be fuzzy on this law…but a huge operation like Brandsmart USA that does hundreds of millions of dollars worth of business every year—should know exactly what it can do and what it can't do.
***** March 22, 2013 UPDATE *****
Just wanted to give you guys an update.
On March 18, 2013 Jeff Eats received a call from a Brandsmart representative who advised that the corporation would make sure that all of its General Managers/Managers were well versed with reference to State-Federal Laws/Regulations concerning Service Animals.