The Beach Boys (Adrienne Arsht Center- Knight Concert Hall)
* The Beach Boys.
They're Back!
The group which "currently" passes itself off as- The Beach Boys is scheduled to play…
Thursday, December 18, 2016 (8pm)
Adrienne Arsht Center – Knight Concert Hall
1300 Biscayne Blvd.
Miami, FL 33132
305-949-6722
Goldstar Events (goldstar.com) has a whole bunch of discount tickets listed!
Just so you know, the reason Jeff Eats is a bit cynical on the current- The Beach Boys- is that there is only one original in the lineup and that's Mike Love! Just imagine The Beatles with just Paul McCartney…
Anyway, if you wanna go- goldstar.com.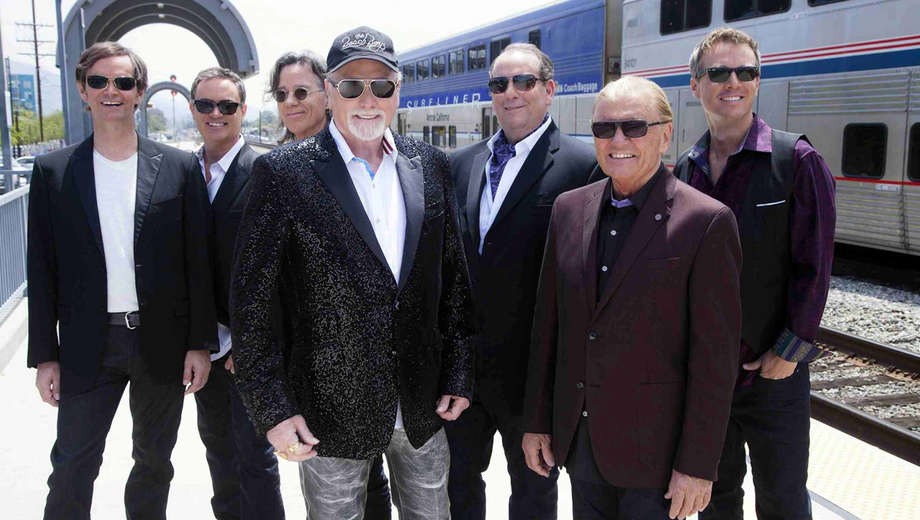 from goldstar.com
It's hard to imagine summer and sunshine without the songs of The Beach Boys, and now you can catch them live at the Adrienne Arsht Center in Miami for one unforgettable concert filled with iconic hit songs and holiday favorites. One of rock music's most influential bands, The Beach Boys brought lush, complex harmonies to countless hits even before adding revolutionary orchestral arrangements to the mix, laying the groundwork for groups like the Beatles on Sgt. Pepper's. Led by founding Beach Boy and lead singer Mike Love and Beach Boy vet Bruce Johnston, the current lineup is rounded out with Jeffrey Foskett, Brian Eichenburger, Tim Bonhomme, John Cowsill and Scott Totten. They'll be performing a sleigh-full of seasonal classics, as well as hits from the group's deep catalog, a legacy that includes "Wouldn't It Be Nice," "Good Vibrations," "God Only Knows," "California Girls," "Help Me Rhonda," "I Get Around" and many more.