Night Moves…The Ultimate Bob Seger Tribute Band (Boca Black Box-Boca Raton)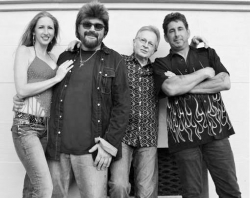 * Night Moves…The Ultimate Bob Seger Tribute Band.
Long story short, Jeff Eats just picked-up 2 $20 tickets for 10 bucks each- on goldstar.com for Night Moves' Saturday-November 19th Boca Black Box 8pm show!
Jeff Eats is familiar with Night Moves' members- in that I've seen one of their other tribute shows- a terrific-dead on Billy Joel Tribute concert (see story 2/14/11 down below)…
Jeff Eats and Mrs. Jeff Eats haven't seen Night Moves'- Bob Seger tribute…that said, based on the musicians involved, the bet here- is that Night Moves…The Ultimate Seger Tribute Band is gonna put on a great show!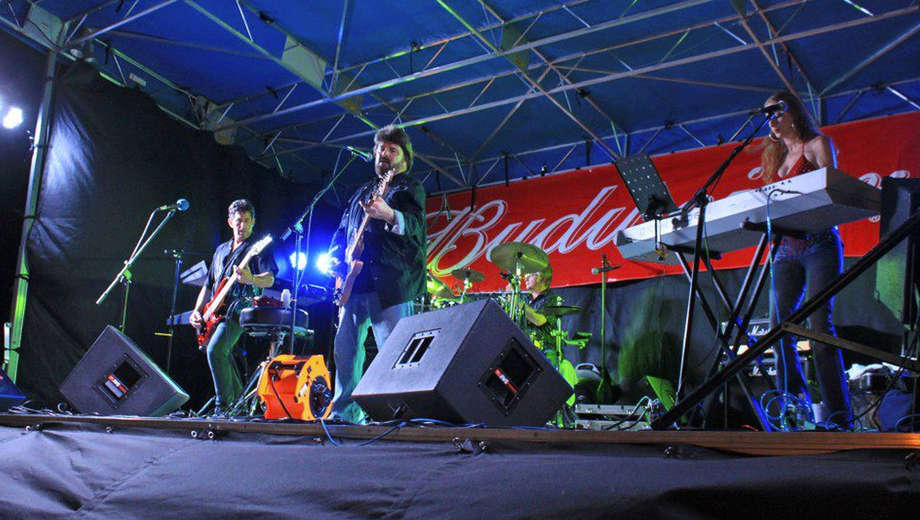 The Skinny:
Night Moves…The Ultimate Bob Seger Tribute Band
Saturday, November 19, 2016 (8pm)
Boca Black Box
8221 Glades Road, Boca Raton, Florida 33434
Box Office: (561) 483-9036
Tickets: bocablackbox.com goldstar.com (discount tickets)
from goldstar.com
Night Moves Plays Hall of Fame Hits
Get ready for some of that "Old Time Rock and Roll" when Bob Seger tribute band Night Moves hits the stage at Boca Black Box. Singer Mark Anthony captures Seger's trademark raspy voice on his many radio staples, a legacy that includes favorites like "Turn the Page," "Still the Same," "We've Got Tonight," "Against the Wind," "You'll Accomp'ny Me," "Shame on the Moon," "Like a Rock" and more. With four talented vocalist-instrumentalists, Night Moves perfectly reproduces the high-energy heartland rock of this Rock and Roll Hall of Famer and his Silver Bullet Band.


Posted on February 14th, 2011
***** Mark Anthony, Rus Anderson, Mark Anthony Band
The other night, I attended a private party—that featured tribute performances to- Billy Joel and Elton John. An absolutely incredible show, starring Mark Anthony as Billy Joel and Rus Anderson as Elton John. Both performers looked-and-sounded just like the "real" guys. Backed by the Matk Anthony Band (4 musicians), Anthony and Anderson had a crowd of 360 dancing-singing for hours.
Over the past years, I have seen a "number" of tribute performers…The Beatles, Neil Diamond, The Rolling Stones, The Blues Brothers—just to name a few. I am telling you, these two guys are right up there with the best acts going. In addition, the Mark Anthony Band is a full party-band–covering 1950s-to today's tunes.
Let me send you to Anthony's site www.markanthonyband.com and Anderson's site www.rusandersonmusic.com —checkout their videos and I think you will be amazed at how good these guys are. It is freaking uncanny how they "become" Joel & John.
From what I understand, both Anthony and Anderson are based-out of Tampa, where they are in constant demand on the party/club circuit.
If you can, check these guys out "live"…they really are that good.