Krystal- Veterans Day 11/11/2016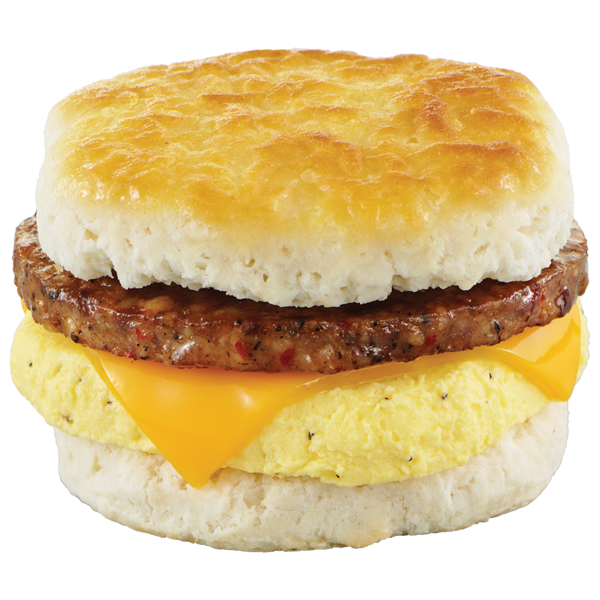 * Krystal- Veterans Day 11/11/2016.
Jeff Eats just got the below e-mail (Veterans Day promotion)- from the pr-folks for national fast food hamburger chain- The Krystal Company's Florida locations!
From what I understand, this Sausage Biscuit "thing" fetches around- $1.99! Now, Jeff Eats knows a Sausage Biscuit isn't exactly "The Medal Of Honor" but still a nice "thought"…
If this promotion works for you (past & present United States military personnel)- great… and thanks for your service!
You can check krystal.com for locations/menu/info.
———-
Email:
Hi there,
I hope this note finds you well. My name is Peyton Sadler and I am contacting you on behalf of The Krystal Company.
The Krystal Company celebrates big on Veteran's Day with a complimentary Sausage Biscuit from 6 am till 11 am. Krystal believes in honoring those who have helped serve, by serving them a delicious breakfast meal. Military guests must show a military ID in order to be served on Friday, November 11. The Sausage Biscuit offer is good for both dine-in and drive-thru guests at participating locations, while supplies last.
Please let me know if you have any questions.
I look forward to hearing from you.
All the best,
Peyton
This email was sent to devon3746@aol.com
Ink Link Marketing
Posted on July 29th, 2008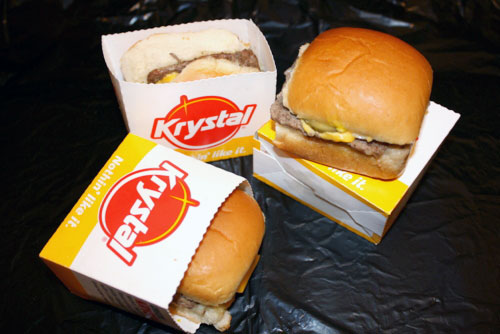 ***** Krystal, 901 West Sunrise Boulevard, Fort Lauderdale, Florida 33311, (954) 524-9994.
Let me make this write-up short and sweet.
There are no White Castles in South Florida. Krystal is as close to being a White Castle as you will find in South Florida. Krystal is a "national" fast-food hamburger chain which has been around since 1932. White Castle has paper-thin- square shaped-burgers called " SLYDERS" and Krystal has paper-thin- square shaped burgers called "KRYSTALS." I like "slyders" better than "krystals"…but it's a close call. Sort of like Coke and Pepsi.
Like I said before, there is one Krystal joint in South Florida– Fort Lauderdale…there is a whole bunch of them in Orlando. Check Krystal's website www.krystal.com for menu/locations. The joint in Fort Lauderdale is open 7 days a week from 7am-midnight.
If you don't know what a White Castle is…GOOGLE.