Win A $75 Miller's Ale House Gift Card
This contest started on 11/8/16. This contest has a winner!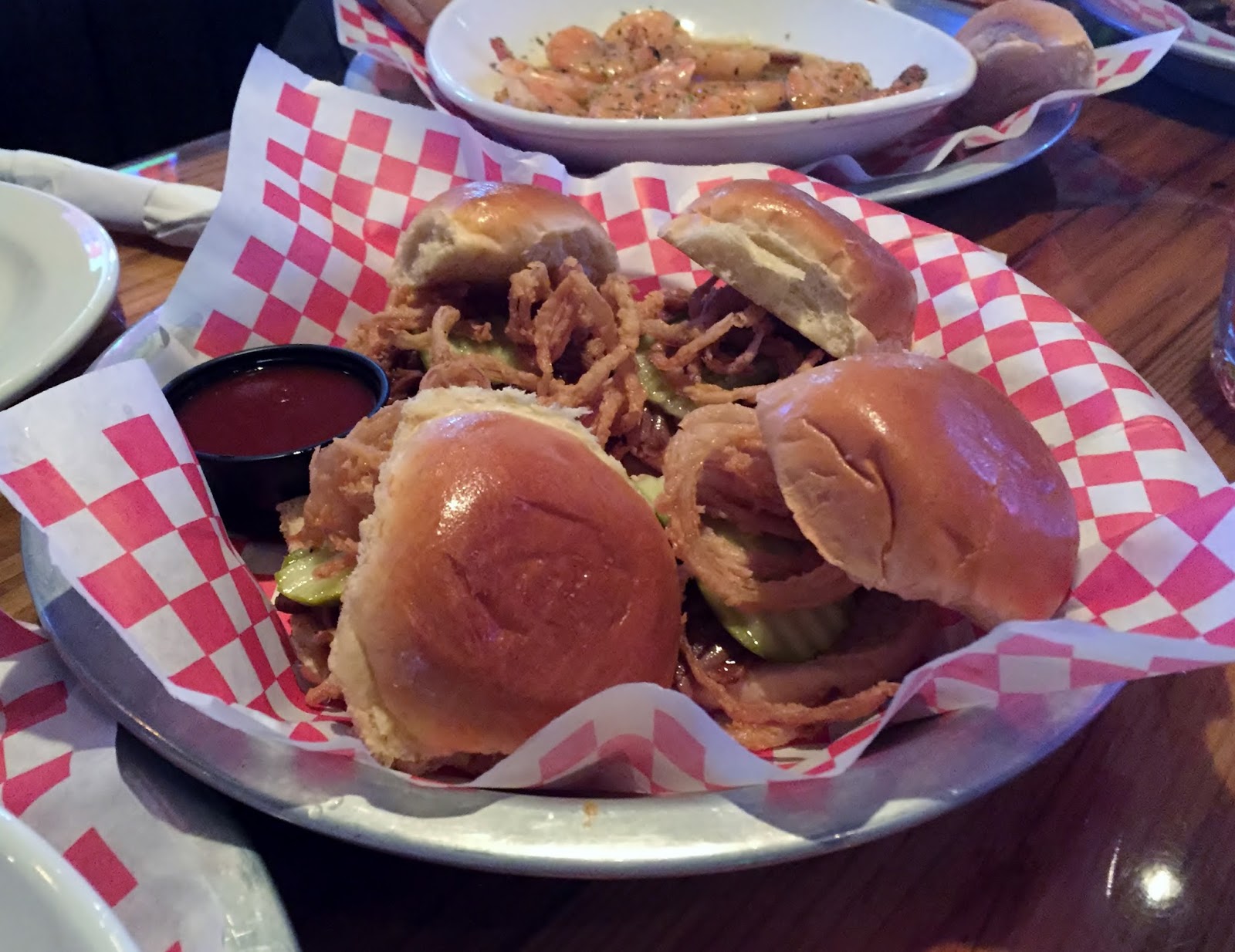 * Win A $75 Miller's Ale House Gift
Jeff Eats got a $75 Miller's Ale House Gift Card to give to one of you guys…
The game- the first 25 "reader-comments" received – will be entered in a "blind hat pick"! You can submit as many comments as you'd like but- Please, only 1- reader comment – per day…play fair!
The $75 Gift Card is good at any of Miller's 74 Ale House locations (millersalehouse.com for locations/menus/prices/info).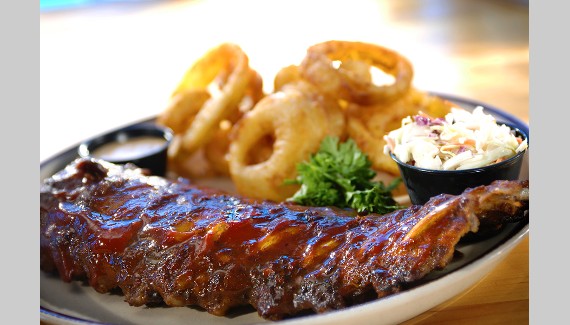 Posted on March 24th, 2016
***** Miller's Ale House, 1200 Yamato Road, Boca Raton, Florida 33431, (561) 988-9142.
Jeff Eats is gonna take a shot here and "think" that you guys know what Miller's Ale House is! If not- sports bar chain that currently has 51 joints in Florida, 1 in Georgia, 2 in Illinois, 1 in Maryland, 1 in Massachusetts, 2 in Nevada, 3 in New Jersey, 6 in New York, 1 in Ohio, 4 in Pennsylvania. You can check millersalehouse.com for locations/menu/prices/operating hours/info.
Way-back on July 12, 2008 Jeff Eats told you-about the Miller's Ale House in Jupiter, Florida. In 2008 I described the joint's food as being okay and perfectly priced! That tale is reprinted down-below.
If you guys can keep a secret, since that 7/12/2008 tale printed (until this past Monday) Jeff Eats hadn't been back "to" a Miller's Ale House. No particular reason, just hadn't been back!
Long story short, this past Monday- Jeff Eats, Mrs. Jeff Eats, Son Jeff Eats and Daughter Jeff Eats ate dinner at the Miller's Ale House on Yamato Road in Boca Raton- and I gotta tell you, we had an absolutely great-time. Rather than bother you guys telling you -that this location has a separate bar area/booth/table seating, more flat screen tvs than you can count, a covered out door patio with its own bar, a menu loaded with appetizers- burgers- salads-wings- entrees- desserts- beers- booze…let me tell you that the fried calamari, chicken Caesar salad, chicken nachos, breaded boneless garlic wings, grilled teriyaki wings, bbq baby back ribs, bacon cheeseburger, onion rings, French fries that we ordered were all delicious.
Look! I don't know about your family, but getting the members of Jeff Eats' immediate family to agree on virtually anything- is a monumental task. With that in mind, last night-all four of us agreed that the food killed, that the prices were super reasonable and that the service was as competent/pleasant as could be!
As I mentioned a few seconds ago, Jeff Eats hadn't been to a Miller's Ale House in something like 7 1/2 years! All I can tell you guys- the joint was absolute dynamite! If the other 71 Miller's are like the Yamato Road outpost- you now know about a sports bar "chain" that really has its act together- and is an absolute must try!
Miller's Ale House is open Sunday 11am-midnight, Monday-Saturday 11am-2am.
Posted on July 12th, 2008
***** Miller's Jupiter Ale House, 126 Center Street, Jupiter, Florida 33458 (561) 746-7620
Miller's owns and operates a "ton" and I do mean a "ton" of sports-bars/ale houses in South Florida. Check millersalehouse.com for locations/menu/prices/hours.
Miller's joints all take on a local name…in Boca Raton, the joint is the Boca Ale House…in Jupiter the joint is the Jupiter Ale House…in Coral Springs the joint is the Coral Springs Ale House…so on and so forth.
Over the years, I have eaten in a number of Miller's South Florida locations…my most recent meal being in the Jupiter Ale House 3 weeks ago. All of the Ale Houses look alike…big bar area, tvs galore, small game room, wood booths. The menus are the same…tons of appetizers, burgers, sandwiches and entrees…something for everybody. Just so you know, the food is okay- not great…(operative word) OKAY… The prices are cheap…that's the game…like a 20 oz. bone-in porterhouse steak with french fries for something like 10 bucks.
I have to tell you, that every so often, I really enjoy a grizzly-steak covered in grilled onions and french fries drenched in ketchup that costs $9.99…Sort of reminds me of Tad's Broiled Steaks (you- New Yorkers know what I am talking about) circa 1960.
The Ale Houses are open 7 days a week for lunch and dinner. Like I said, okay food priced perfectly.
By the way…some of you may not know, but Tad's Broiled Steaks currently has a location at 152 West 34th Street, New York, New York 10001 (212) 630-0318…those were the days.