VoicePlay (Old School Square Crest Theatre- Delray Beach)
* VoicePlay.
VoicePlay- an absolutely dynamite "acapella act" that you guys gotta go see!
The group is scheduled to play the Old School Square Crest Theatre, 51 North Swinton Avenue, Delray Beach, Florida 33444 on Friday Night- November 18, 2016 at 8pm. You can catch tickets at Box Office: (561) 243-7922 and oldschoolsquare.org.
Trust Jeff Eats on this one, I know "good" acapella and I gotta tell you, VoicePlay is one of the most innovative and entertaining groups I've ever seen! These guys are good-real good!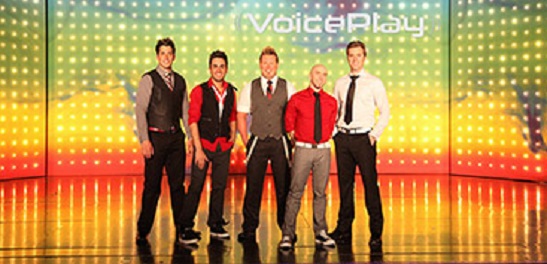 from thevoiceplay.com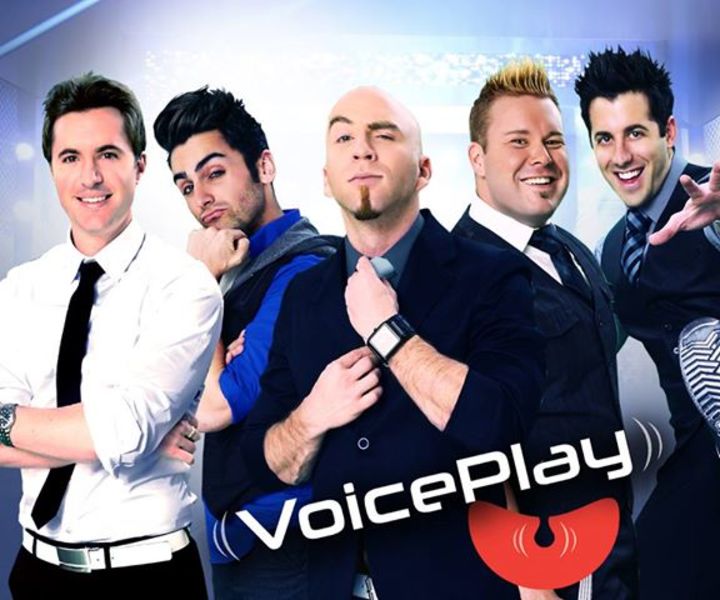 VoicePlay
As Seen on Season 4 of NBC's "The Sing-Off".
Original. Imaginative. Ridiculous. Origimagidiculous.
Based in Orlando, FL, VoicePlay performs their own incredible brand of entertainment across the country and around the world. What began quite literally as a street corner barbershop act has now evolved into an internationally acclaimed touring sensation.
VoicePlay is unlike any theatrical experience available today, recreating the orchestrated sound of an entire musical production with nothing but the the human voice.
The cast of VoicePlay has taken the timeless sound of vocal music and turned it completely on it's head. Re-imagined as a full stage show, amazing, humorous, and vertigo-inducing harmonies pepper VoicePlay's music-without-music sound as it ping-pongs between eras and styles, channeling the breadth of the musical landscape and lacing it with inventive and often hilarious on-stage theatrics.
Fit for all ages, VoicePlay's recordings and concerts are an impossible to miss hit which have to be heard to be believed.