Vinny's Pizza (Jupiter)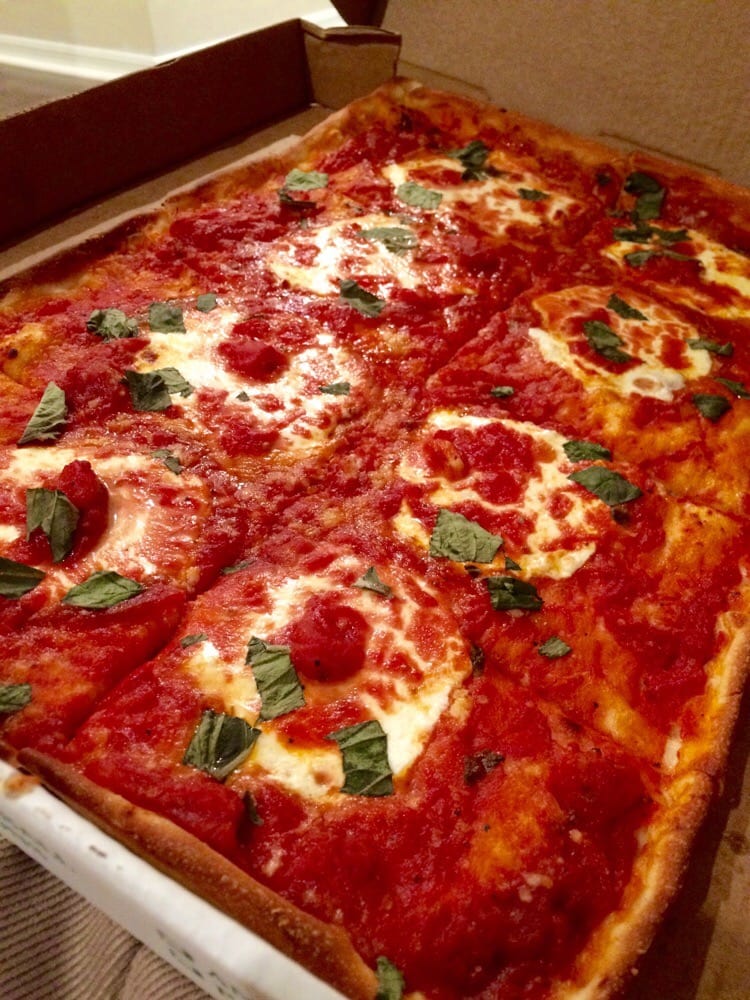 ***** Vinny's Pizza, 6671 West Indiantown Road, Jupiter, Florida 33458, (561) 575-5445.
For our purposes we're gonna call Vinny's Pizza an "out of sight out of mind" mom & pop red sauce Italian joint…
Jeff Eats first told you guys about Vinny's Pizza on November 3, 2010…truth be told, hadn't been back "until" last night when Jeff Eats and Mrs. Jeff Eats stopped in for a Grandma Pizza and an obscene amount of Coke and Diet Coke. By the way, I'm kinda thinking the sole reason for the long-absence, the freaking joint is 86 miles round-trip from Jeff Eats' Boca Raton residence!
Long story short, absolute dynamite Grandma Pizza!
Jeff Eats and Mrs. Jeff Eats loved Vinny's in 2010 and loved it again in 2016- with all things being equal, the next "love" is gonna be sometime in 2022! Hey, an 86 mile round-trip, ain't exactly chopped liver either!
All kidding aside, trust Jeff Eats on this one, you gotta try Vinny's Pizza, it's that good!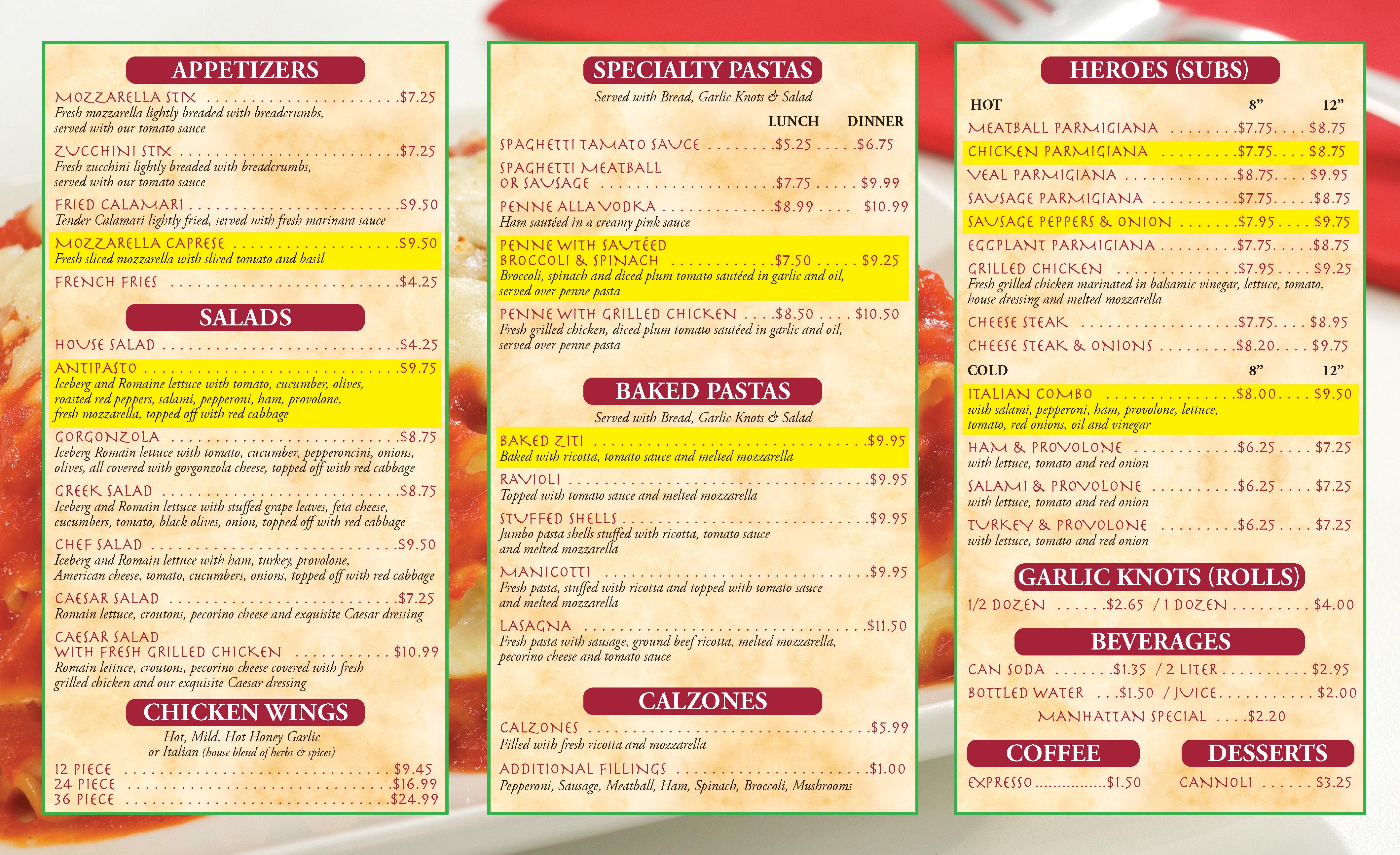 Vinny's Pizza
Posted on November 3rd, 2010
***** Vinny's Pizza, 6671 West Indiantown Road, Jupiter, Florida 33458, (561) 575-5445.
Got a real good-reasonably priced "mom & pop–red sauce" Italian joint for you…Vinny's Pizza in Jupiter, Florida.
Vinny's menu has all of the "expected stuff"…pizzas, pastas, calzones, hot & cold subs, meat/seafood/chicken dishes (dinners–include salad, pasta side, garlic knots).
A recent dinner outing had me doing…large 16" pizza ($12.20), penne alla vodka ($10.50), meat lasagna ($11.25), veal parmigiana ($14.50). Keeping in mind, that joints like Vinny's aren't trying to reinvent the wheel—I can, without hesitation tell you that-Vinny's food was terrific. Definitey one of the best NYC styled pizzas that- I've had in a very long time. The pie was thin-crispy-with an amazingly-perfect sweet sauce. As for the penne, lasagna and veal parm—I know joints that get double the price and can't hold a candle to Vinny's food.
Vinny's is a winner. This is NOT and I repeat NOT—some hack joint, just turning out passable food. Do have one huge problem with Vinny's…it's 86 miles (round-trip) from my house.
Vinny's Pizza is open Monday-Thursday 11am-9pm, Friday-Saturday 11am-10pm and Sunday noon-9pm.