2016- Feast Of Little Italy (Downtown Abacoa- Jupiter)

* 2016- Feast Of Little Italy.
Over the years, Jeff Eats and Mrs. Jeff Eats have been to this "one" a number of times.
Always a terrific time…delicious food, loads of craft/merchandise vendors, rides & games, outstanding live entertainment.
This year's Feast Of Little Italy is set for Friday-Sunday…November 4th, 5th, 6th.
For info- feastoflittleitaly.com.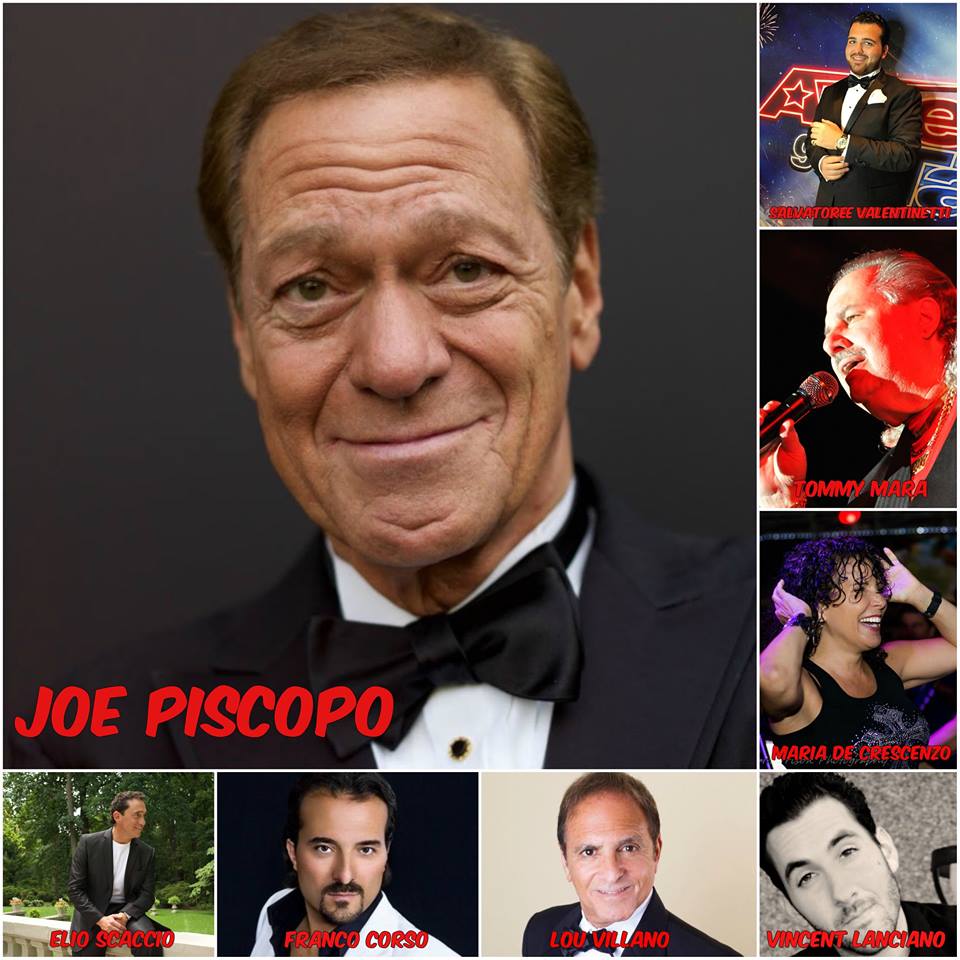 from feastoflittleitaly.com
Nov 4th, 5th & 6th
Actor, Comedian, Musician & Singer, from Saturday Night Live & Hit Movies, The One & Only;
JOE PISCOPO.
Making His Feast Debut,Finalist from NBC's America's Got Talent, SALVATORE VALENTINETTI
Back by Popular Demand; The Legendary
TOMMY MARA & THE CRESTS
Franco Corso, Maria De Crescenzo, Lou Villano, Elio Scaccio, Vincent Lanciano And So Many More!!!! — with Vinnie Lanciano.
.
EVENT TIME
November 4th – 3:00pm to 10:00pm
November 5th – 10:00am to 10:00pm
November 6th – 10:00am to 8:00pm
BENVUNITI
Come and enjoy all the food, music, fun and activities that await you, your family and friends at the 14th Annual Feast of Little Italy
ADMISSION
Admission $7.00
FREE for Children 12 & Under
Location: Downtown Abacoa