Tonight's Vice Presidental Debate!
* Tonight's Vice Presidental Debate!
Jeff Eats is ready to watch at home…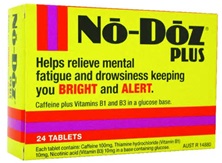 And, just in case the combination of the candidates/and Jeff Eats' new My Pillow doesn't have me in Rem Dreamland- for a nosh…2 portions of Scruby's BBQ's-Deluxe Potato Skins (crispy skins with cheese, bacon, sour cream, loaded with pulled pork- $7.99 each).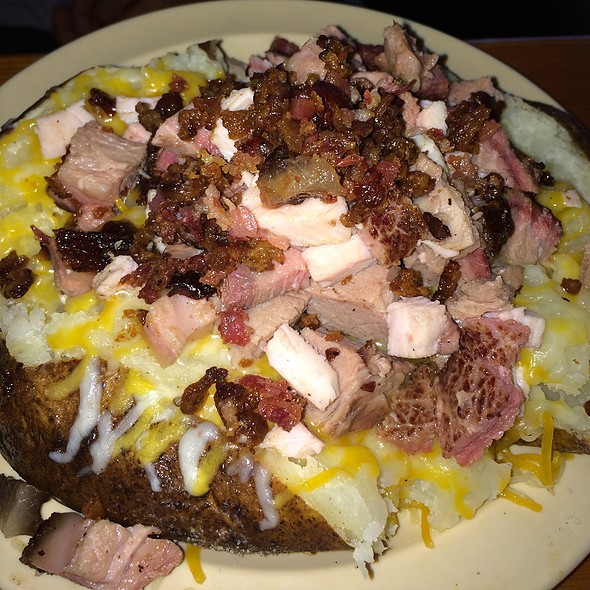 Posted on November 18th, 2010
***** Scruby's BBQ, 8990 West State Road 84, Davie, Florida 33324, (954) 370-2774.
Scruby's is a… really good-casual-reasonably priced "bbq chain"…there are currently- 3 locations, Davie, Pembroke Pines and Tamarac, Florida. You can check menu/prices/locations at www.scrubys.com. This writeup "concerns" the Davie joint. Based on the website, we are going to assume that all 3 restaurants have the same menu/prices and faux-old cowboy western decor. Just for the record, over the years, I must have driven by the Tamarac joint 22,000 times and never stopped.
Anyway…last week, I finally got around to trying Scruby's Davie store. Based on an "outing" of a full rack of babybacks ($14.99), sliced bbq pork sandwich ($5.19), fried corn nuggets ($4.99), brunswick stew ($3.99)–I should have stopped years ago. Simply put — some of the best bbq that I've had in a very long time. The stuff is "first" lightly smoked and then grilled with a delicious sweet sauce…As you may or may not know, I am NOT a fan of heavily smoked bbq. Scruby's smokes, but then grills in a dynamite sweet sauce. Best way to describe the bbq stuff, "real good" Tony Roma's and Bobby Rubino's.
Scruby's menu has all kinds of "specials" and "deals"…super pleasant service, big portions, and delicious food. Absolutely nothing to complain about!
Scruby's is open Monday-Thursday 11am-9:30pm, Friday-Saturday 11am-10pm, Sunday 5:30pm-9pm