Tai Pei Pork Potstickers (Walmart- Delray Beach)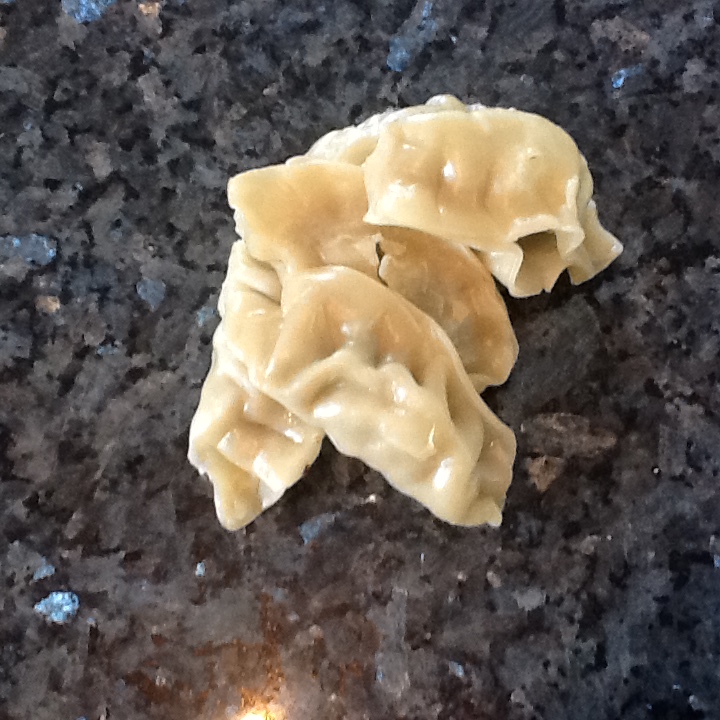 ***** Tai Pei Pork Potstickers.
Last night Jeff Eats purchased a package of Tai Pei Pork Potstickers at the Walmart located at 16205 South Military Trail, Delray Beach, Florida 33484, (561) 495-8127.
Real simple tale to tell you guys, the package contained 42 frozen pork potstickers and cost $8.98. Using a microwave oven, it took 6 minutes to cook up a 5 piece serving. Trust Jeff Eats, the Tai Pei Pork Potstickers were as good if not better than most of the pork potstickers served up by the Chinese joints down here in Florida. You guys can do the math, $8.98 for 42 is something like $.213 per potsticker. Based on the manufacturer's website taipeifood.com, Tai Pei Pork Potstickers are only available at Walmart (walmart.com).
Call me a wild and crazy guy, but Jeff Eats treats stuff-like these frozen pork potstickers as tv snack food. Rather than eating potato chips, popcorn, pretzels. chocolate/black/red Twizzlers while watching my 55″ Samsung tv (bought at Costco)- I'm into delicacies like frozen- potstickers, egg rolls, White Castle cheeseburgers, mac & cheese, chicken and turkey pot pies!
If you wanna live the high-life like Jeff Eats does…