Spring Chicken (Fort Lauderdale)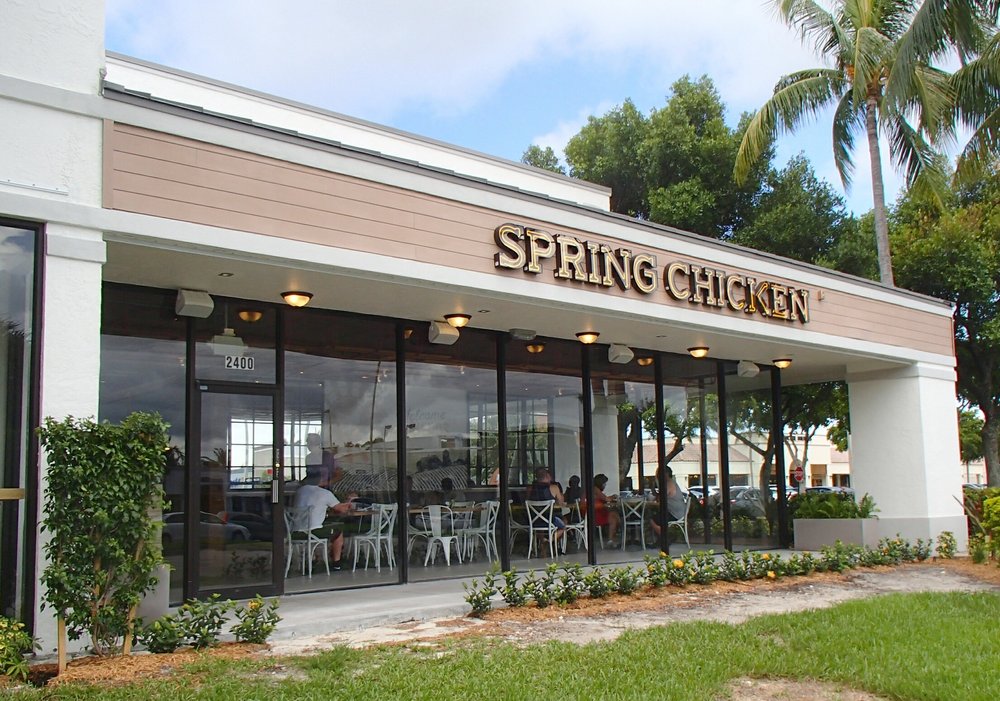 ***** Spring Chicken, 2400 North Federal Highway, Fort Lauderdale, Florida 33305, (954) 780-3050.
Got a real good one for you guys- Spring Chicken a fast food/order-pickup at counter/fried chicken joint that opened in Fort Lauderdale something like 2 months ago. Just so you know, in addition to Fort Lauderdale, Spring Chicken has a joint in Coral Gables and announced plans to open joints in Miami Beach and- Miami International Airport.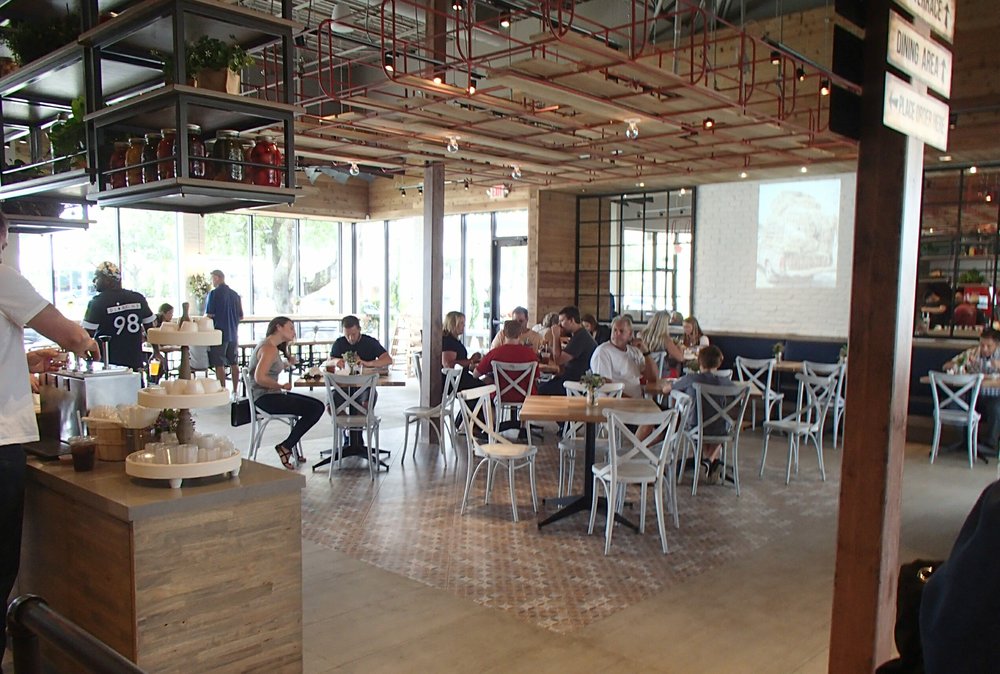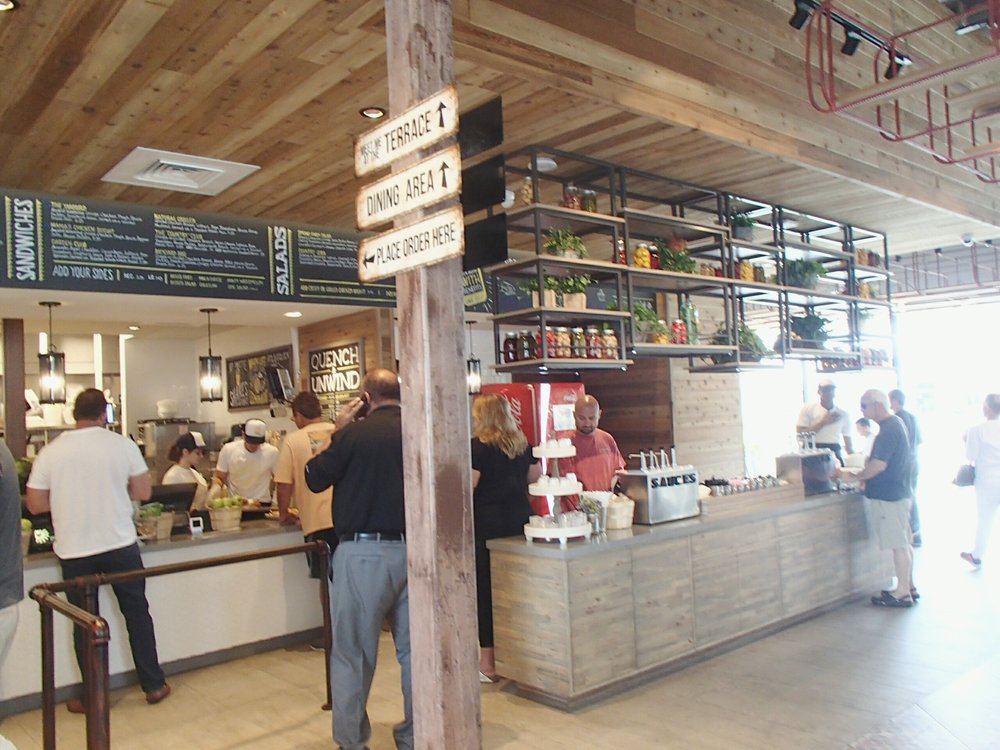 You can check menu/prices at eatspringchicken.com.
For you guys who require an immediate summary, fried chicken laden menu, handful of salads, sandwiches, shakes, wine/beer, sides.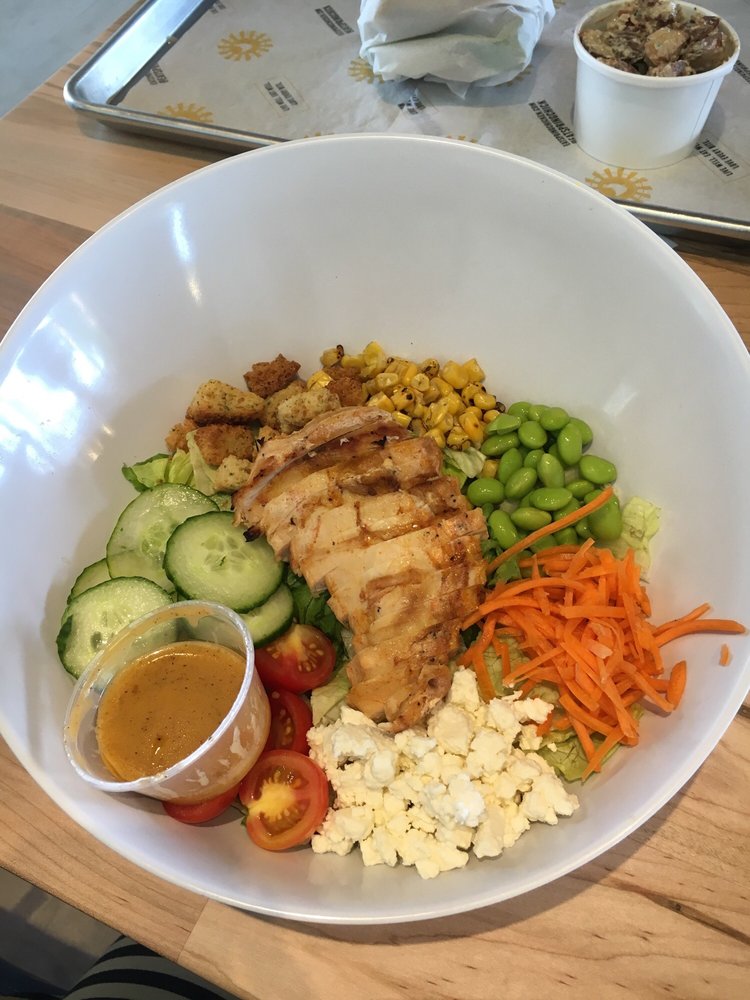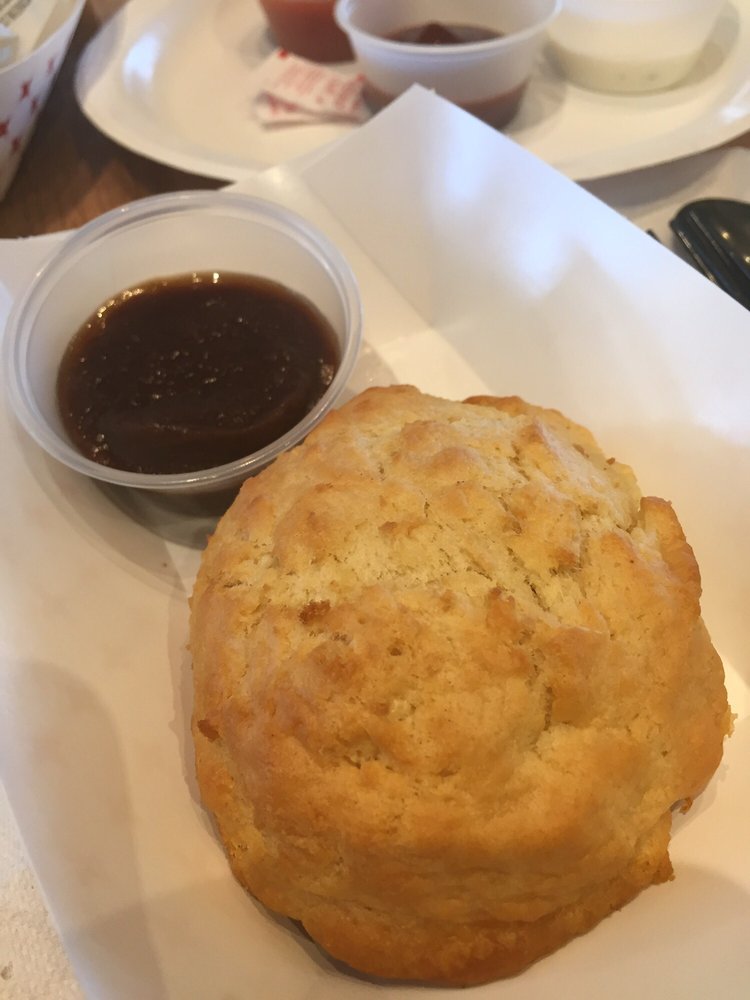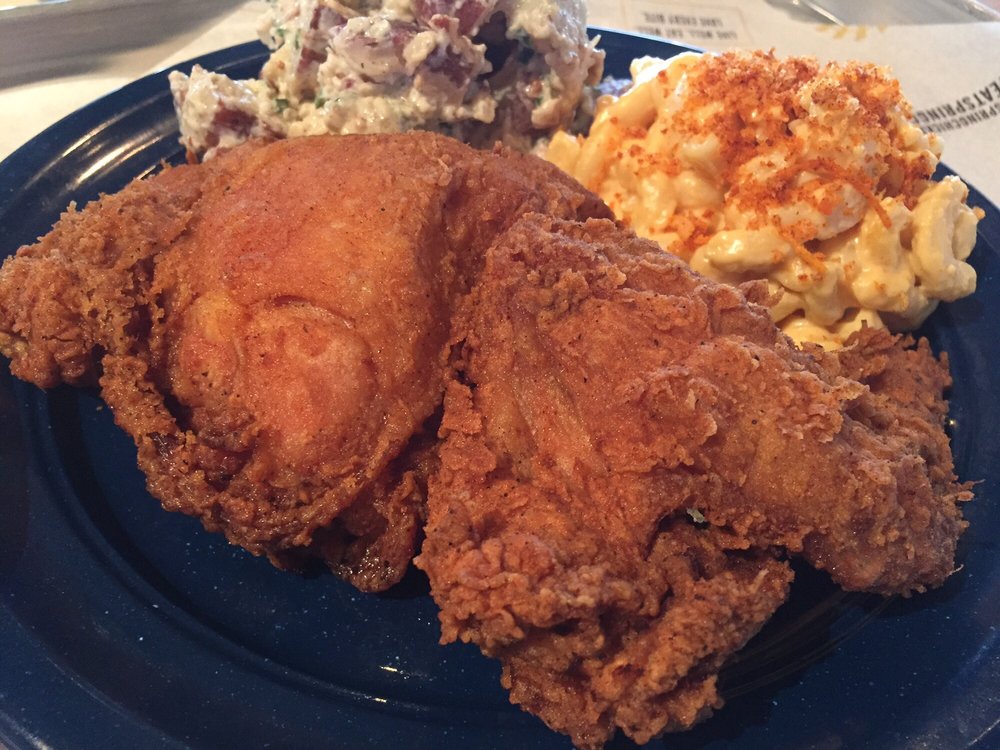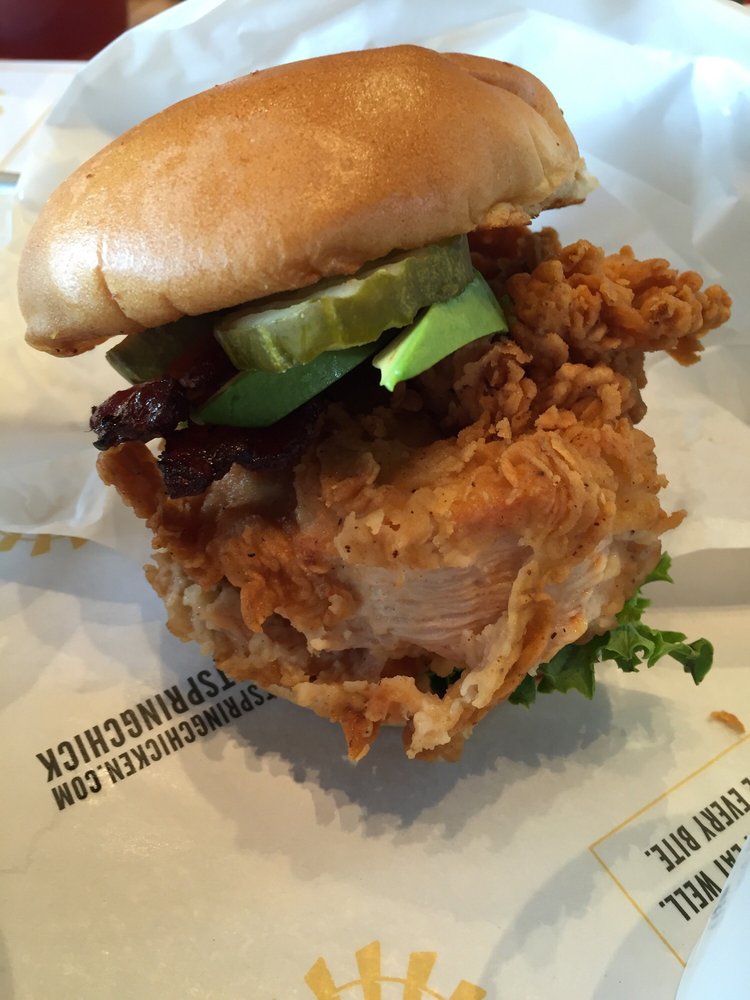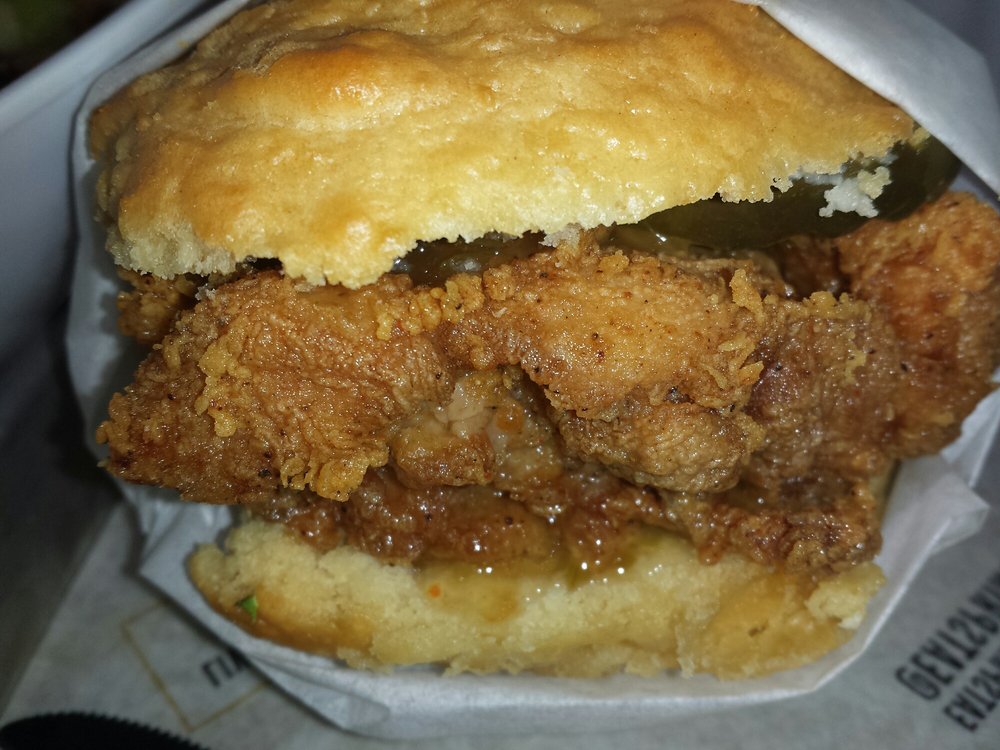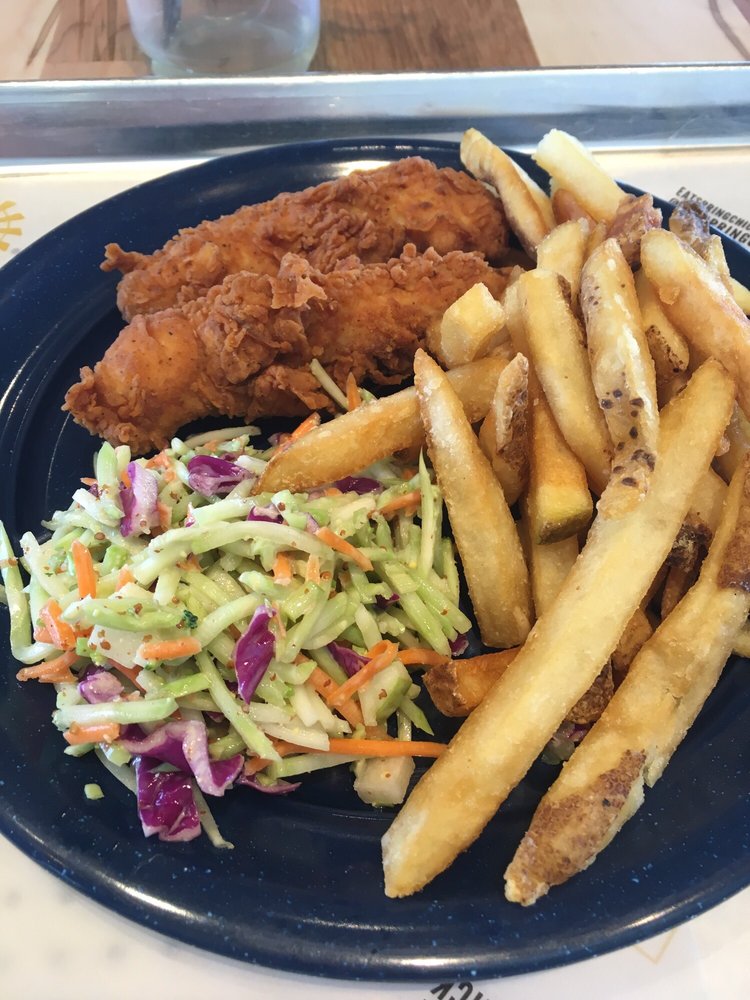 Jeff Eats and Mrs. Jeff Eats did a recent lunch and really enjoyed the joint! For what it's worth, both Jeff Eats and Mrs. Jeff Eats "rated" Spring Chicken's fried chicken as some of the best we've had in a very long time. On the outside chance that you were wondering, Publix fried chicken- no contest with Publix not even close!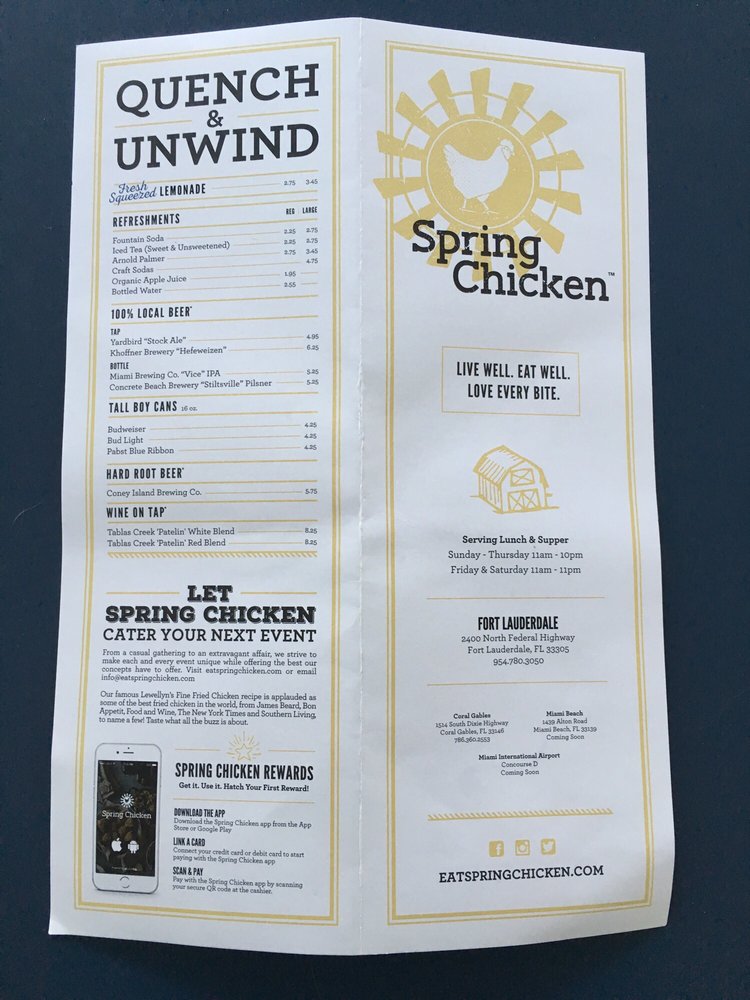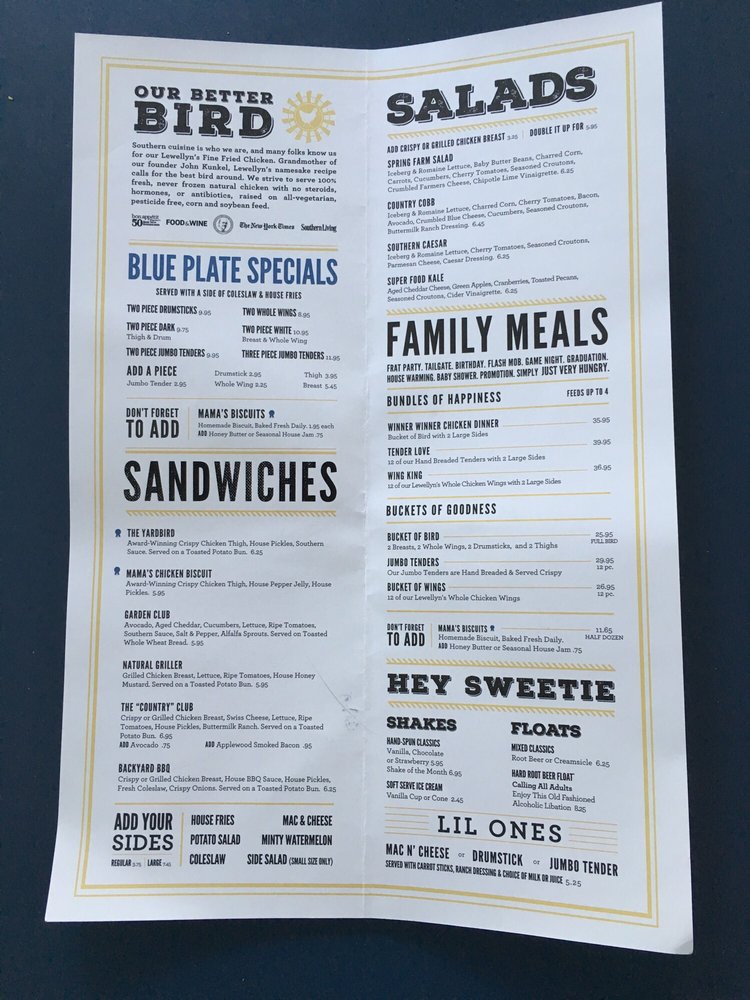 Spring Chicken is open Sunday-Thursday 11am-10pm, Friday-Saturday 11am-11pm.