Donuts To Go (Sanford)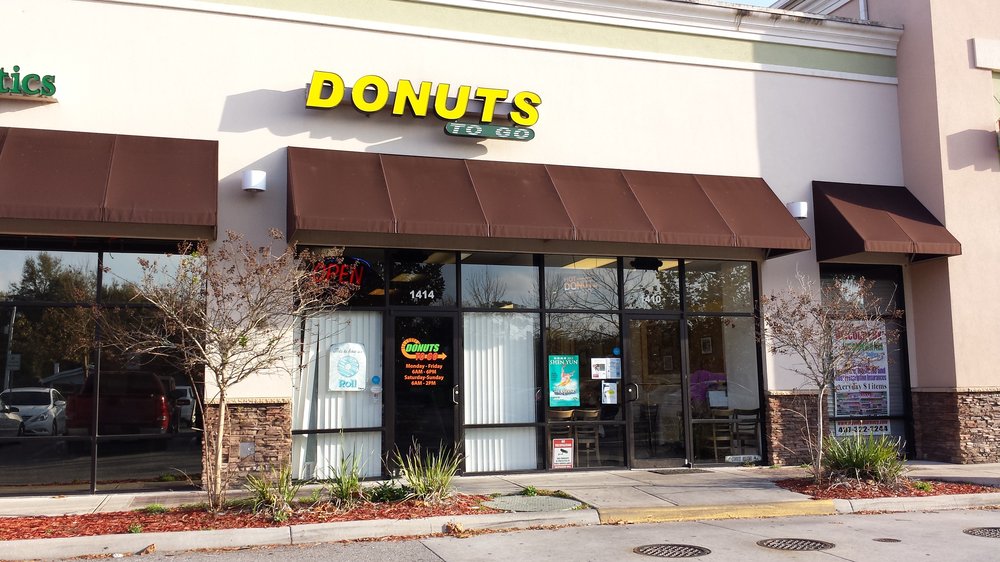 ***** Donuts To Go, 1414 West 1St Street, Sanford, Florida 32771, (407) 878-2856.
Trust Jeff Eats on this one, I know my donuts!
With the above in mind, Jeff Eats and Mrs. Jeff Eats recently "did" donuts at Donuts To Go in Sanford and I gotta tell you, the joint's donuts are totally off the chart-delicious! Not really into the "ranking game"- but if I was, which I'm not, I'd rank Donuts To Go's donuts right up there with the best I've had here in Florida as well as elsewhere! Donuts To Go also does- a handful of real-good breakfast sandwiches/items!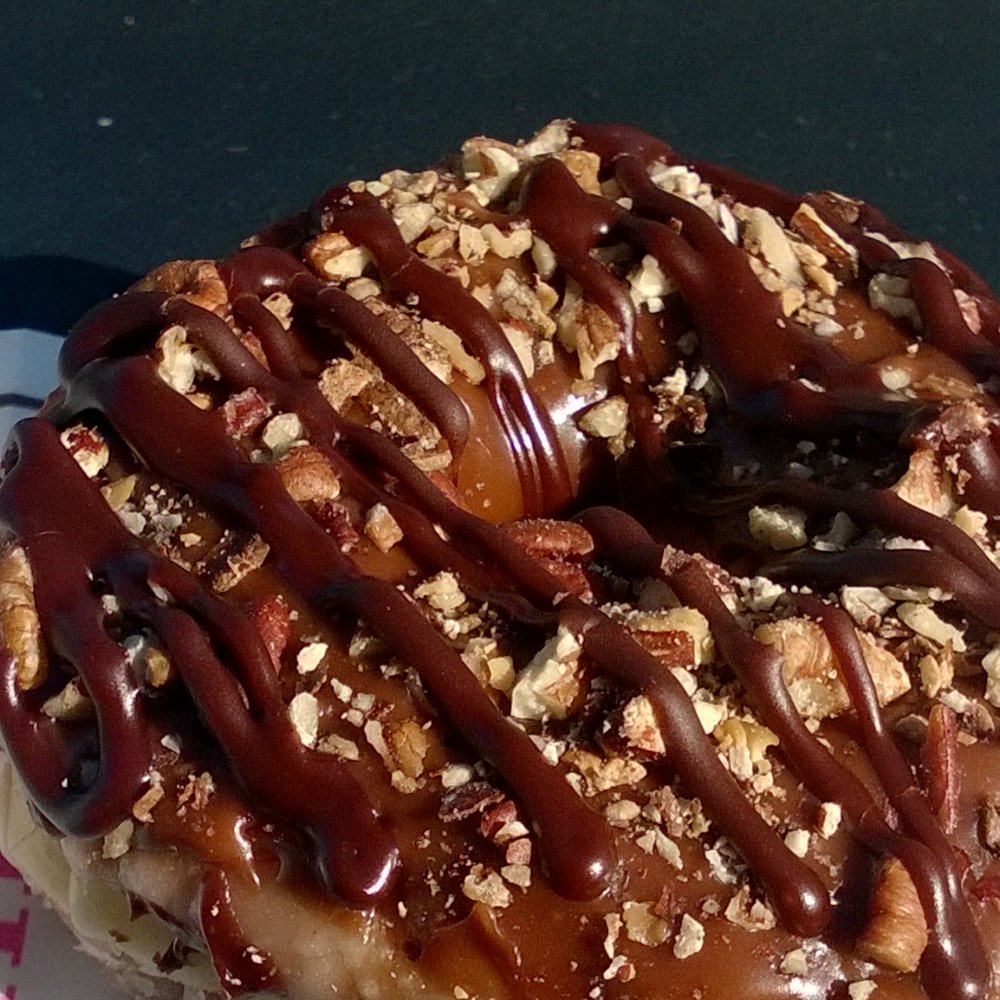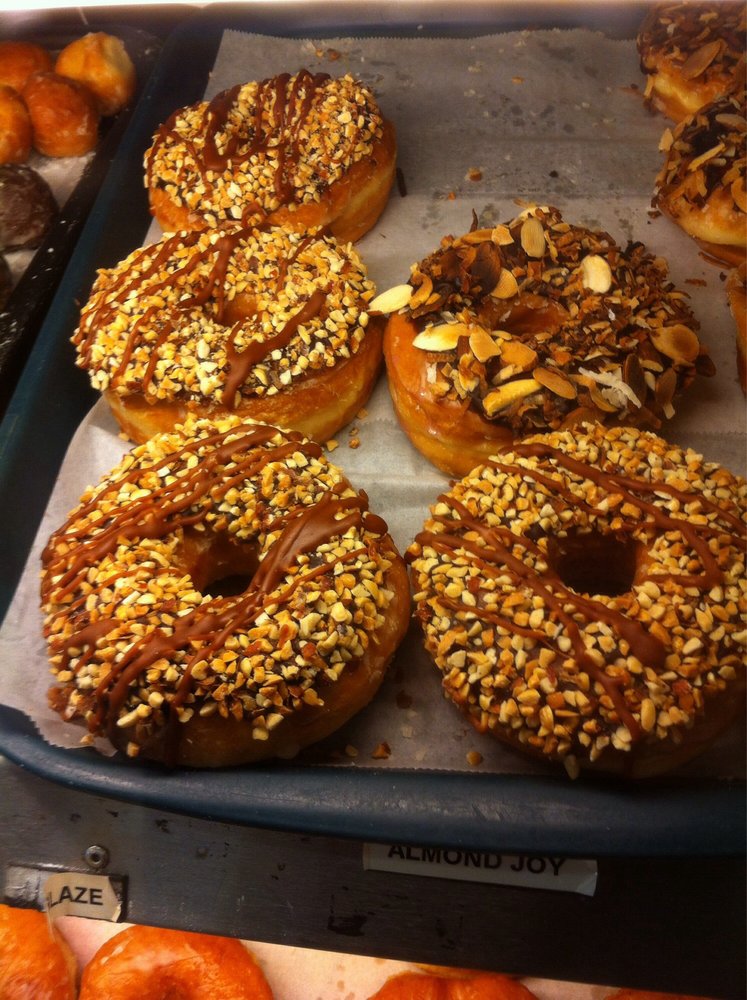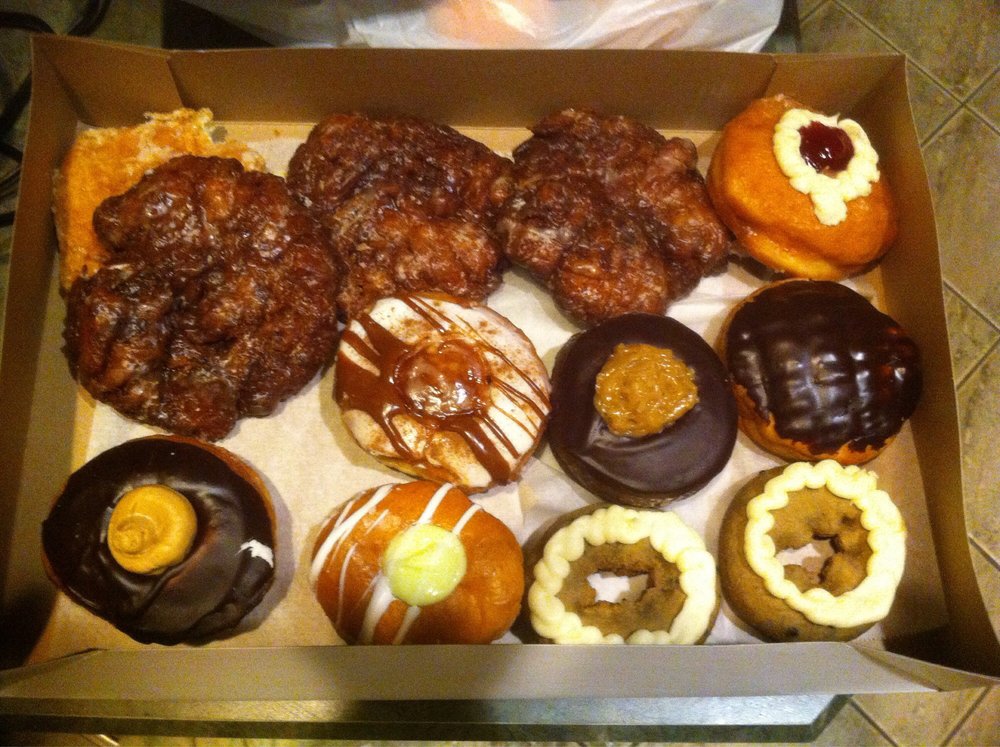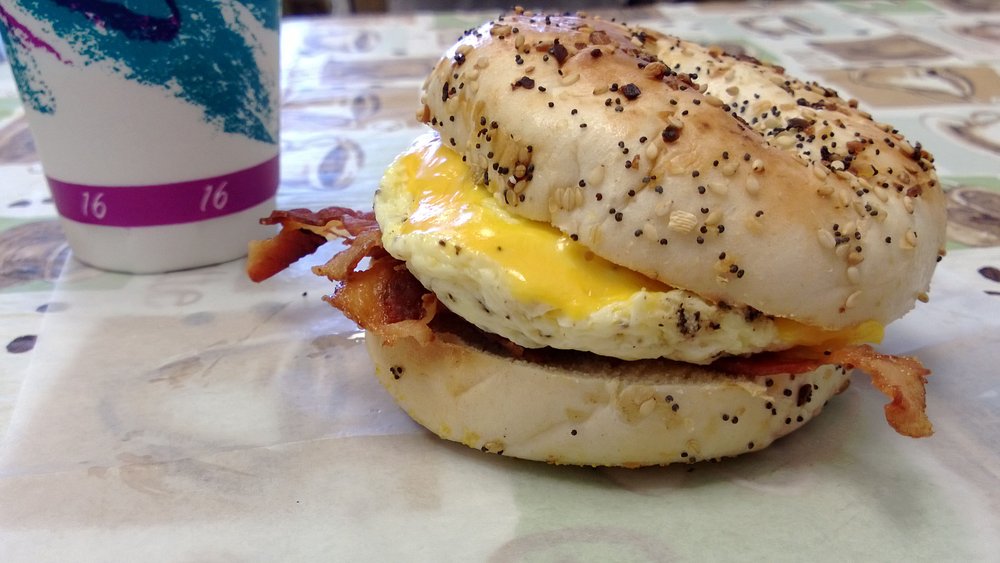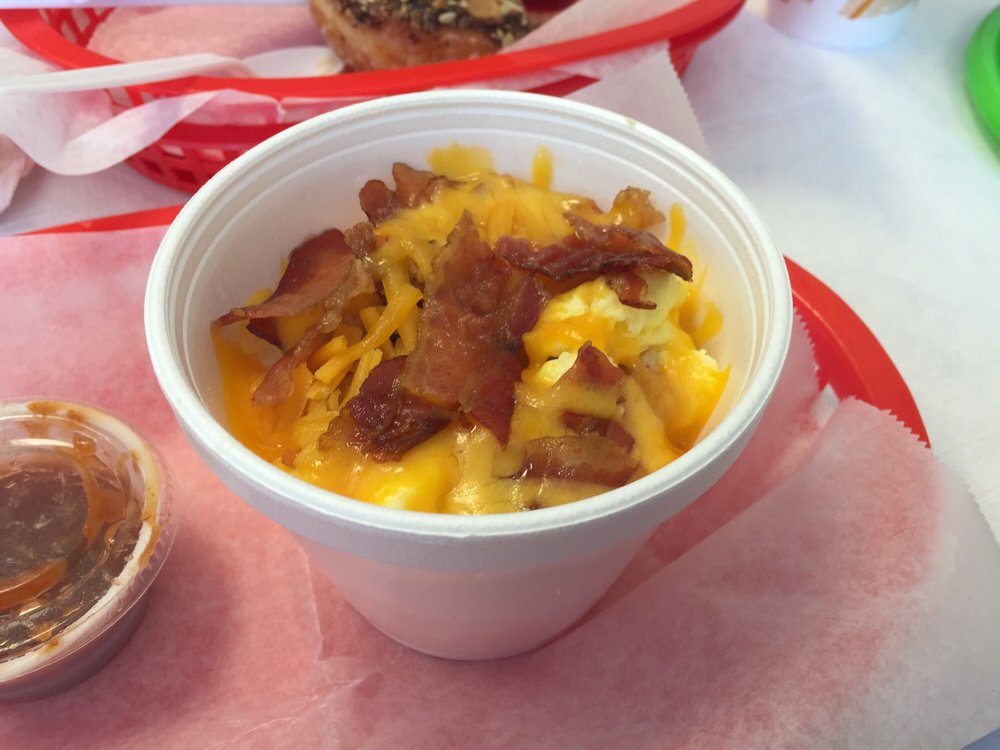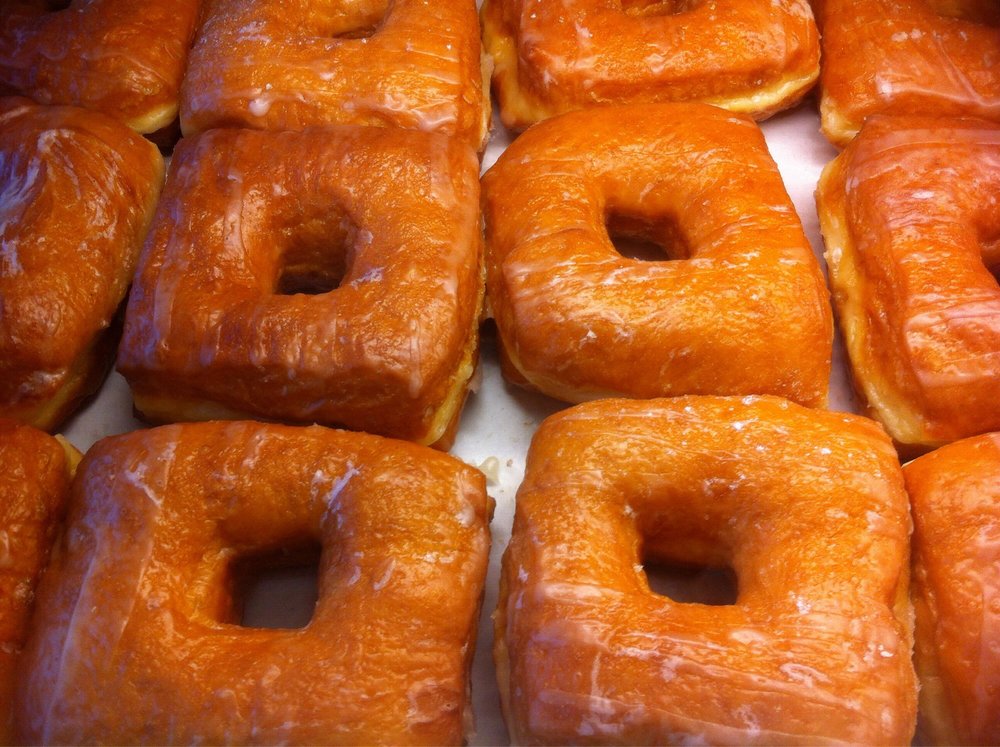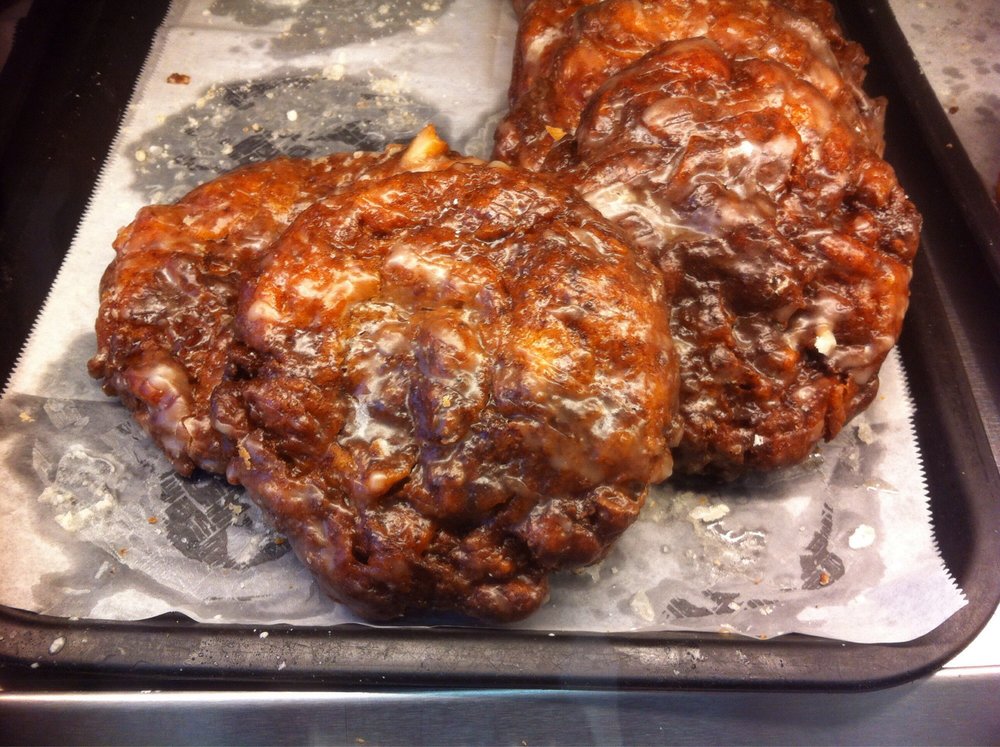 Let me wrap Donuts To Go up for you guys…no frills donut shop, order-pickup at counter, handful of tables, terrific donuts and delicious breakfast sandwiches/items!
Donuts To Go is open Monday-Friday 6am-6pm, Saturday-Sunday 6am-2pm.