DISH OF THE WEEK (Sunday- 9/4/16- Bagel Bar East- North Miami)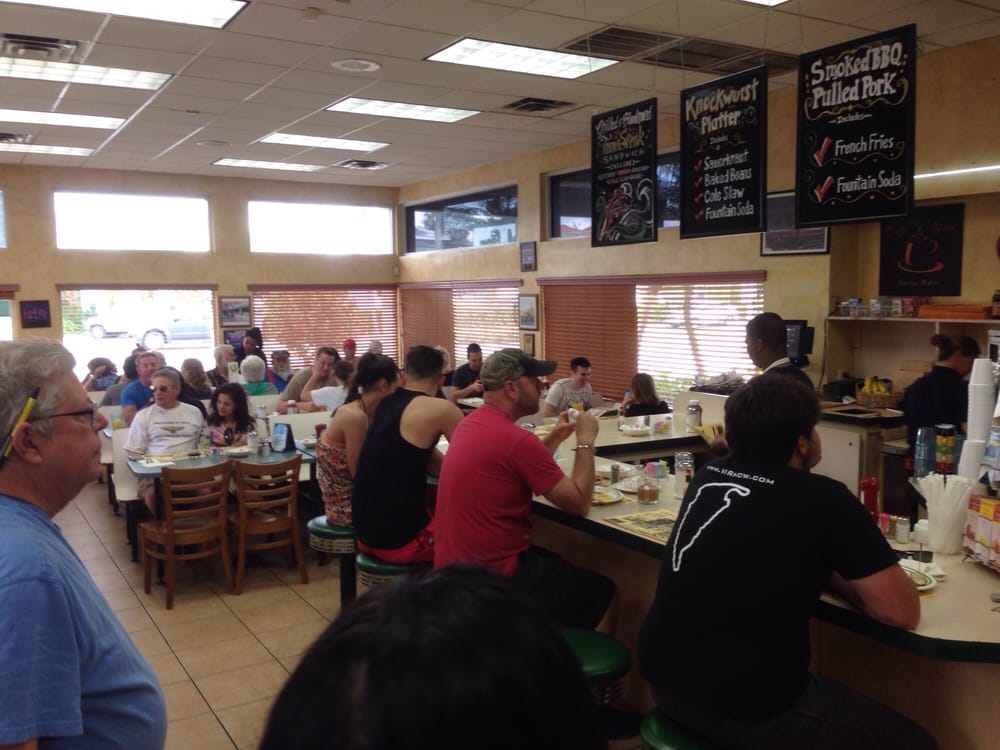 ***** DISH OF THE WEEK (Sunday- 9/4/16).
One of Jeff Eats favorite menu items…
HOT CORNED BEEF ON RYE
$11.99
Bagel Bar East
1990 Northeast 123rd Street
North Miami
(305) 895-7022
bagelbareastmiami.com
Latest Review: 12/14/10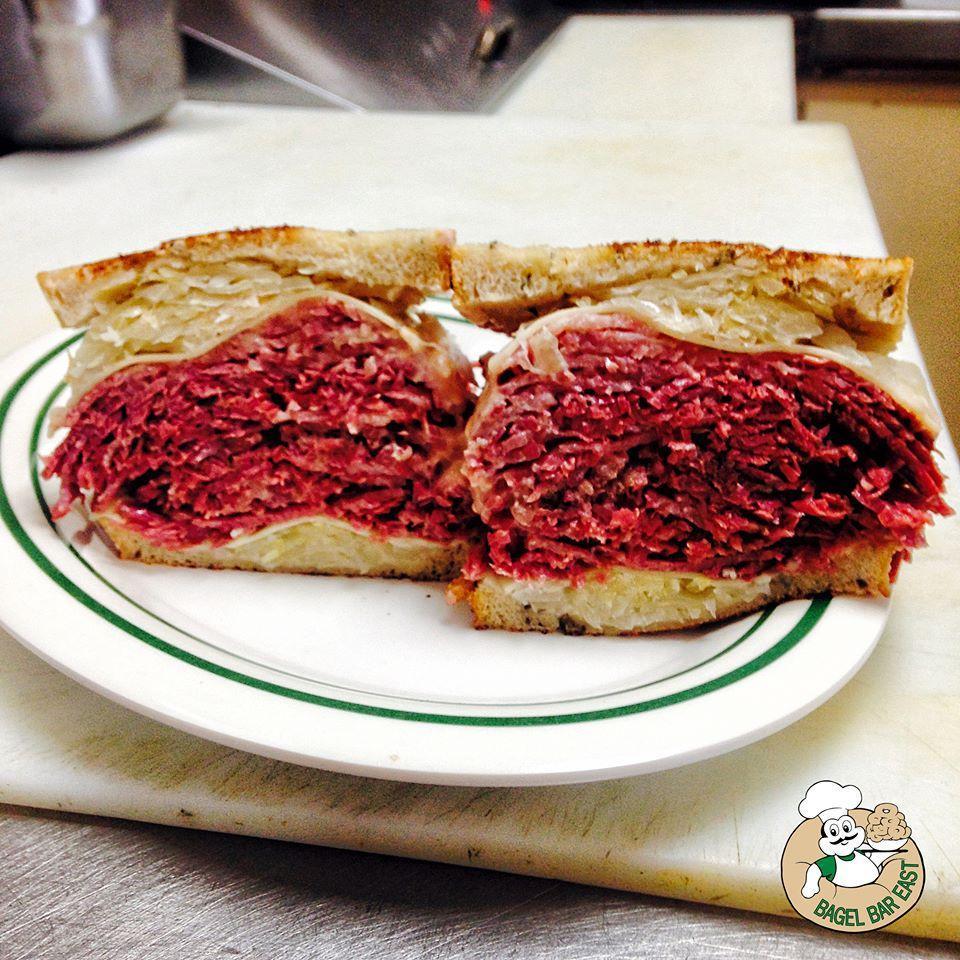 Real simple tale to tell you guys, Bagel Bar East is one of the best full service bagel/NY Style Delis in Florida! This joint has every base covered -top shelf bagels, baked goods, salads, deli meats, soups, breakfast stuff!

Posted on December 14th, 2010
***** Bagel Bar East, 1990 Northeast 123rd Street, North Miami, Florida 33181, (305) 895-7022.
Got a very good "bagel-deli" joint for you…Bagel Bar East located in North Miami. If you are over the age of 2—you know exactly what the decor of this Monday-Sunday 6:30am-3pm joint looks like. You can check menu/prices at www.bagelbareastmiami.com.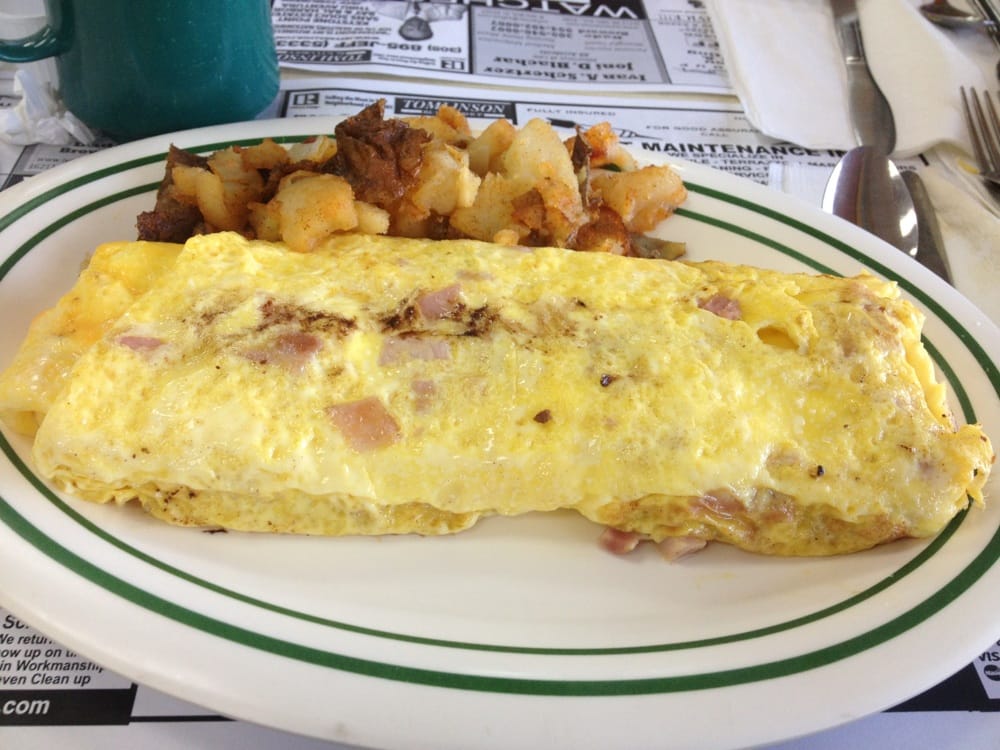 Rather than telling you about the delicious—toasted everything with a schmear and pastrami omelette that I had, let's turn our attention to a more immediate and pressing matter…Is there a Bagel Bar West?