The Royal NY Doo Wop Show (Boca Black Box- Boca Raton)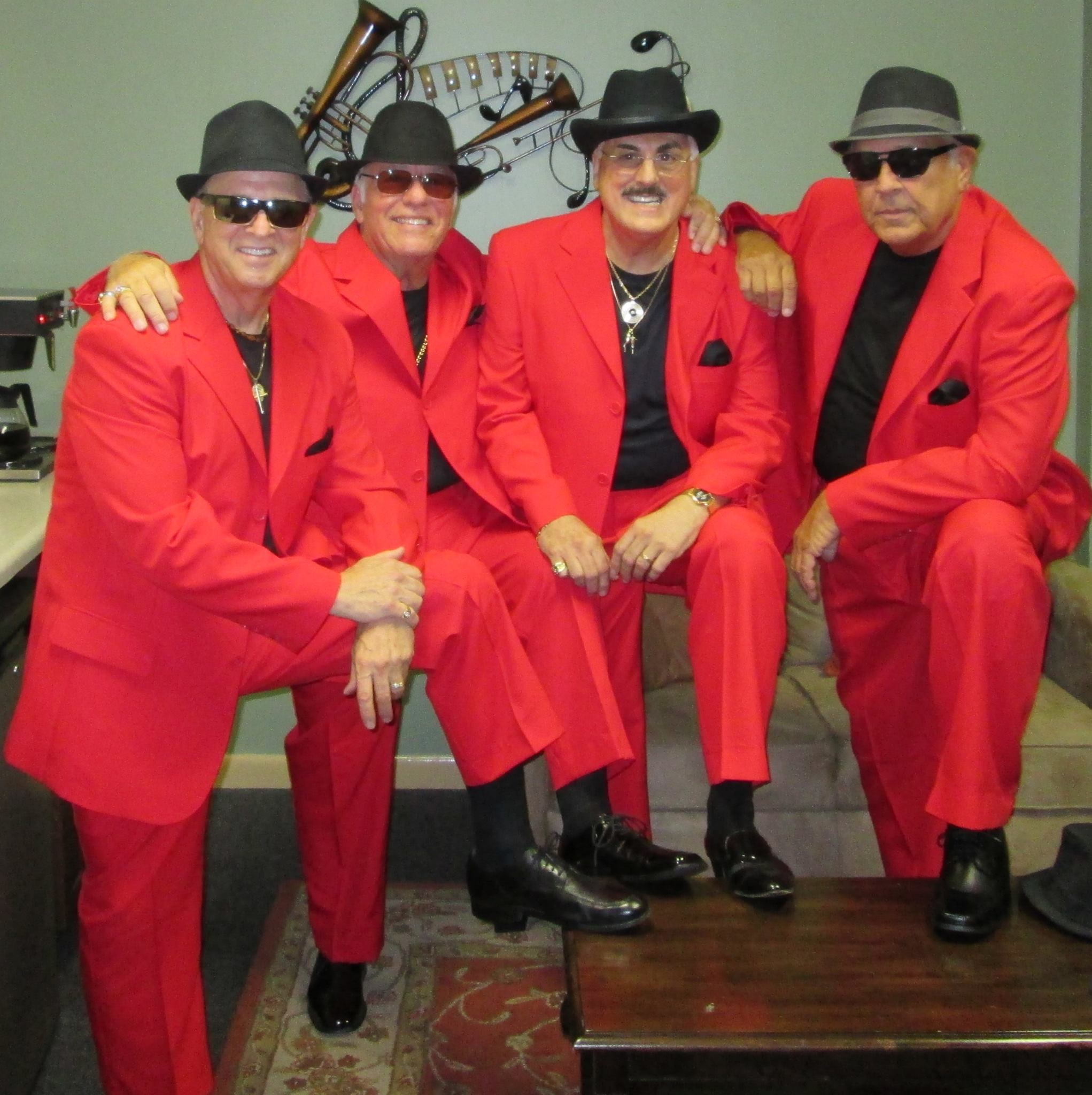 * The Royal NY Doo Wop Show.
Got a real good one for you doo wop guys, The Royal NY Doo Wop Show, Friday Night (8pm)- September 9th at the Boca Black Box in Boca Raton.
Jeff Eats is kinda thinking that collectively the scheduled "artists" have a combined age of something like 1,213 years…but trust me, each and every one of these guys still has great pipes and not one of them (last time I checked) used a walker!😏
All kidding aside…
This is gonna be a great show!
If you're a Doo Wop fan, go see The Royal NY Doo Wop Show, you'll have an absolute blast!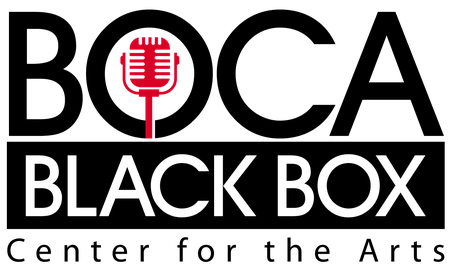 The Skinny:
The Royal NY Doo Wop Show
Friday, September 9, 2016 (8pm)
The Boca Black Box
8221 Glades Road #10 Boca Raton, FL 33434
Box Office: (561) 483-9036
Tickets: bocablackbox.com also check goldstar.com for discount tickets
from goldstar.com
The sweet sounds of doo-wop filled the airwaves throughout the '50s and '60s with a satisfying mixture of blues, soul, jazz, pop and rock. Come experience great throwback tunes like "Blue Moon," "Earth Angel," "Only You" and more when Boca Black Box in Boca Raton hosts a night of harmony-filled live music featuring New York's Doo-Wop Mob and guests including Johnny T, formerly of The Mystics, Joe LoCicero, formerly of Lenny Coco & The Chimes, the original lead singer of The Imaginations Frank Mancuso and more.