Julia Scotti (The Comedy Zone- Jacksonville)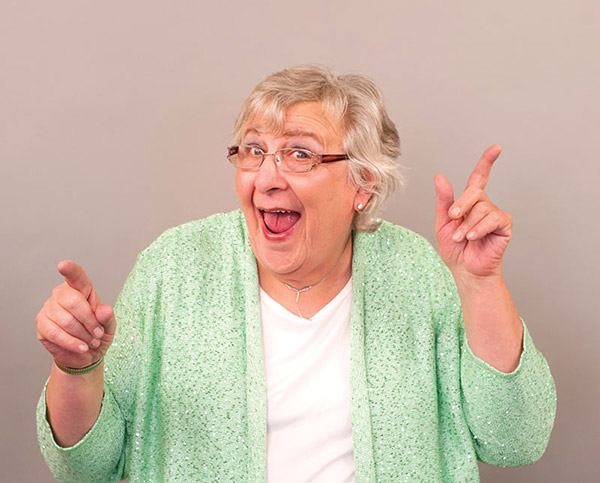 * Julia Scotti.
Jeff Eats and Mrs. Jeff Eats loved comedian Julia Scotti's recent America's Got Talent appearances!
So…
We just picked up 2- tickets for the national headling comedian's The Comedy Zone's 10/8/16 (9:45pm) show!
Although Scotti got knocked-off AGT (8/24/16)- the bet here is that comedy clubs all over Florida not to mention America, will soon be booking her like crazy! Just so you guys know, for right now, Scotti's only scheduled Florida appearances are at The Comedy Zone, October 6th-9th, 2016!
Just in case Jeff Eats is 'wrong" on that booking business (hey! I thought that the Edsel was gonna be a big seller)- Jeff Eats and Mrs. Jeff Eats got this part of our respective bucket lists covered (trust me, I know, a bit over dramatic)!
Keep an eye-out for Scotti, she is something real special!
You can check Julia Scotti out at juliascotti.com.
The Skinny: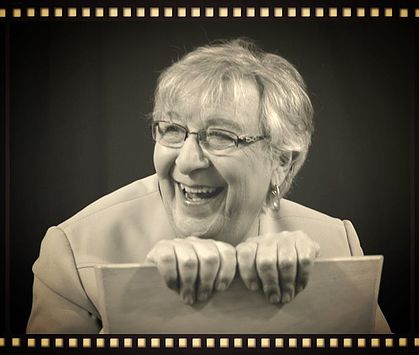 from comedyzone.com
Julia Scotti @ The Comedy Zone | Jacksonville | Florida | United States
Buy Tickets: comedyzone.com
WHEN:October 06, 2016:07:30 pmOctober 07, 2016:07:30 pm|09:45 pmOctober 08, 2016:07:30 pm|09:45 pm
WHERE:The Comedy Zone – 3130 Hartley Rd, Jacksonville, FL 32257, USA
COST: $15-$18
"Hilarious, powerful, dynamic and real. Like a comedy chainsaw flying through the room!"
Julia's high octane delivery, combined with her hilarious, groundbreaking, and thought provoking views on most everything have ignited a buzz all across the country. Julia can be seen on this season of America's Got Talent on NBC. Having appeared on Comedy Central and Showtime, she also performs regularly in Atlantic City, Las Vegas and Reno.
In 2014, Julia was one of the winners of the Laughlin Laugh Festival in Nevada, and she has been named one of the top 5 Transgendered Comedians in the country by The Advocate.
Everywhere she goes, Julia creates legions of loyal fans of ALL ages and ALL persuasions who just can't get enough of this 'Crazy old Lady of Comedy'.
(904) 292-4242 (HAHA)
The Comedy Zone is located inside the Ramada Conference Center off of I-295 & San Jose Blvd.
3130 Hartley Road, Jacksonville, FL 32257
Questions? Email us at info@comedyzone.com
Group Sales
Elizabeth Hecht 904-694-4311