BACONATOR DOUBLE (Wendy's- Boca Raton)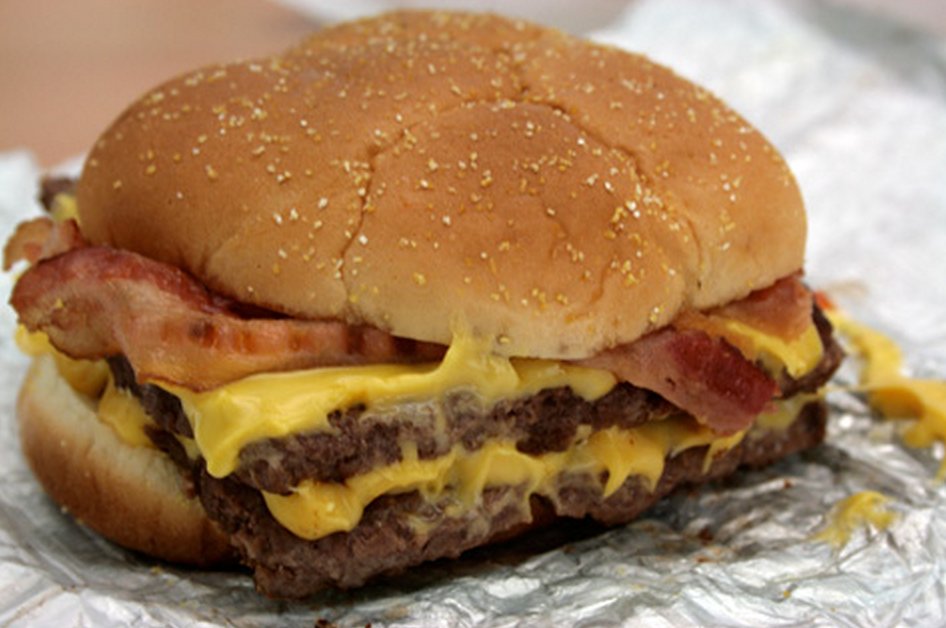 ***** BACONATOR DOUBLE.
Simplest of tales to tell you guys…
About 45-minutes ago, Jeff Eats saw a Wendy's tv commercial for a "thing" called a BACONATOR DOUBLE!
Jeff Eats and Mrs. Jeff Eats just finished eating our BACONATOR DOUBLES and I gotta tell you, we really enjoyed them!
For you guys into facts and figures, Jeff Eats and Mrs. Jeff Eats got our BACONATOR DOUBLES at the Wendy's drive-thru-window located at 831 Northwest 51st Street, Boca Raton, Florida 33431, (561) 997-2008 paying $6.69 + tax per BACONATOR DOUBLE!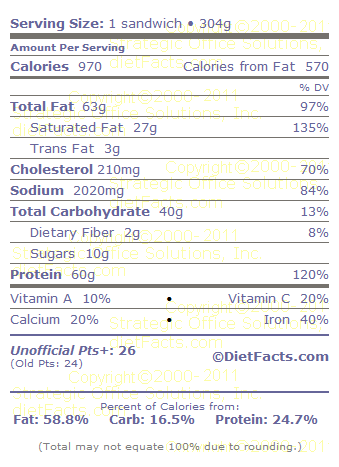 Finally, I'm kinda thinking that right about now some of you guys are saying to yourselves, "Hey, Jeff Eats, you must have lost your mind, you're talking Wendy's here and did you see the number of calories in those BACONATOR DOUBLES?" All I can tell you guys, the BACONATOR DOUBLES were real good and as many YELP "reviewers" write "We will definitely return for another visit."
For Wendy's locations/info wendys.com.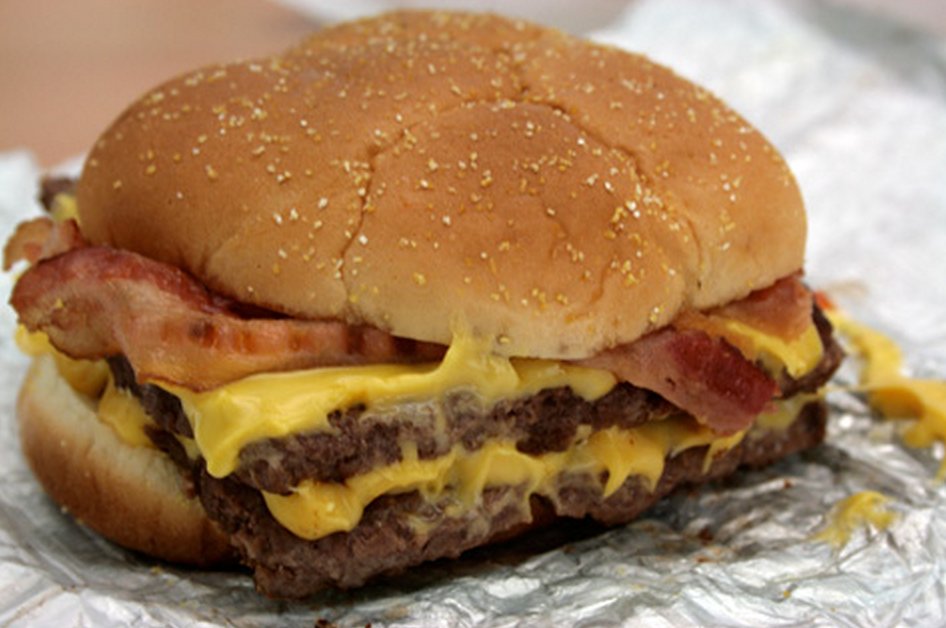 from wendys.com
BACONATOR DOUBLE
This one goes out to all the discerning carnivores. Thick-cut Applewood Smoked Bacon, two 1/4 lb* patties and even more bacon for a grand total of six (6) fresh-cooked, never microwaved strips. Topped off with mayo, ketchup and cheese on a premium toasted bun to hold the meaty masterpiece together.