DISH OF THE WEEK (Sunday- 8/21/16- Pagoda Pork Potsickers)
***** DISH OF THE WEEK (Sunday- 8/21/16).
One of Jeff Eats' favorite menu items…
PAGODA PORK POTSTICKERS
$2.97 (10 pack)
pagodasnacks.com
Latest Review: None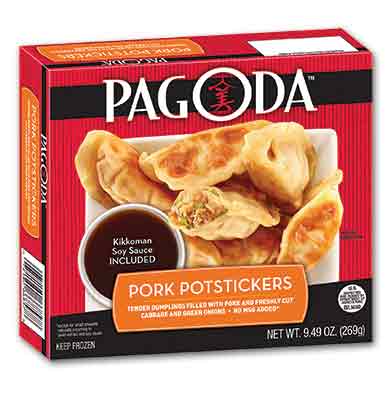 Jeff Eats recently bought a package of (10)-frozen Pagoda Pork Potstickers at Walmart for $2.97, "cooked" up 5 of the potstickers in a microwave for 90 seconds and I gotta tell you, Pagoda's Pork Potstickers were as good if not better than most of the Florida-Chinese restaurant pork potstickers that I've been telling you about for years! Trust Jeff Eats on this one, these suckers were absolutely delicious!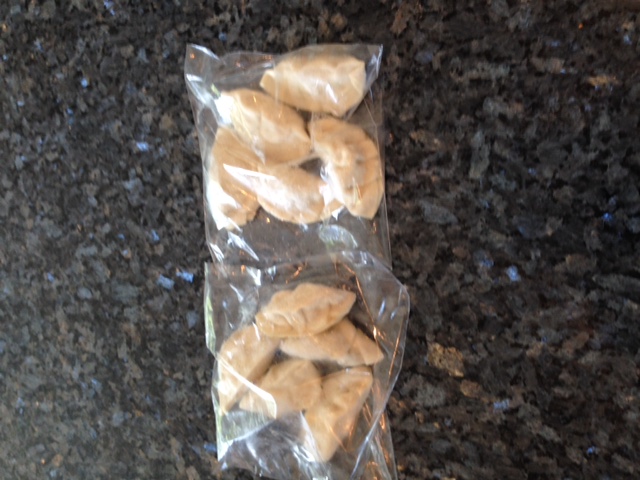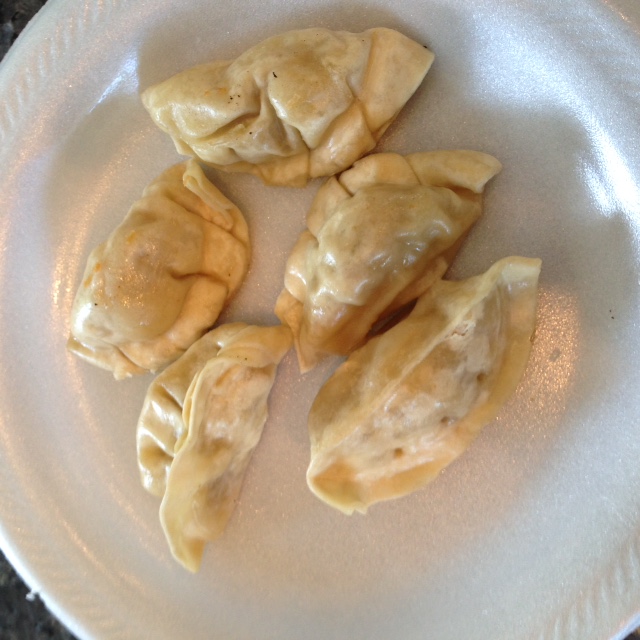 Just so you know, in Florida- Pagoda Pork Potstickers are only available at Walmart.
Checkout pagodasnacks.com for more info about Pagoda Pork Potstickers.