Wiener Bash (Magic City Casino- Miami)
* Wiener Bash.
Jeff Eats' buddies over at Burger Beast (burgerbeast.com) just announced- Wiener Bash a hot dogs & sausages "event" on Saturday Night, November 12th at the Magic City Casino- that's gonna be absolutely off-the-chart!
Jeff Eats and Mrs. Jeff Eats are going!
from burgerbeast.com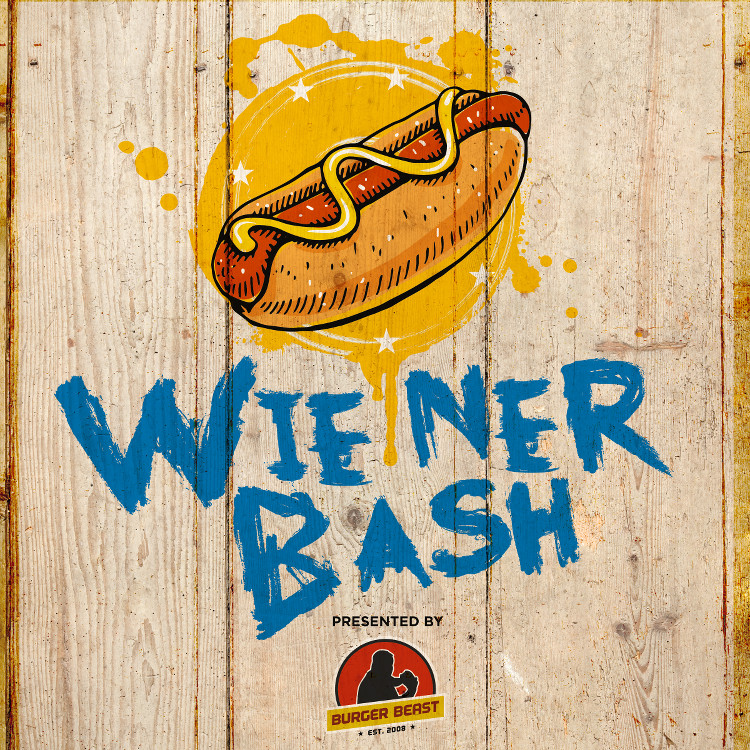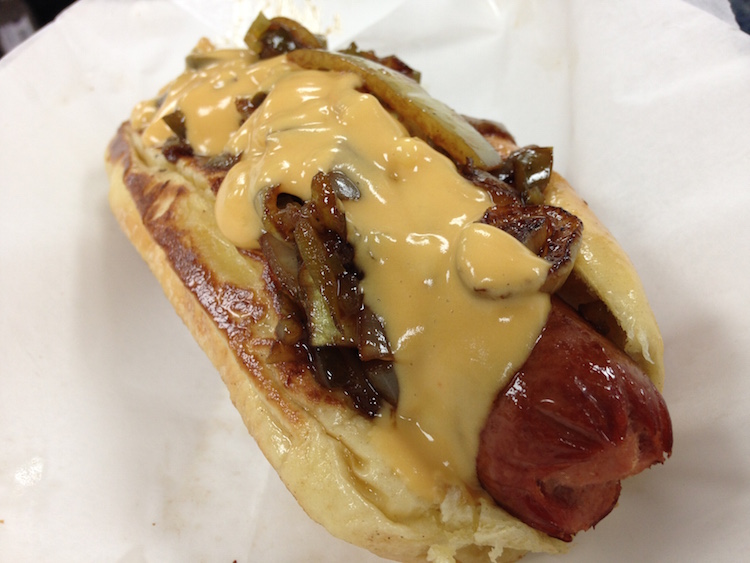 Magic City Casino and Burger Beast have partnered to bring Wiener Bash: A Cylindrical Meats Celebration (Sat Nov. 12th) to life.
Yes, South Florida's Best Hot Dogs & Sausages will be dueling it out to find the best in the land. But that's not all my friends….your ticket also includes a live concert by The Guess Who, Foghat & War at Magic City Casino's outdoor amphitheater.
Sausages? What if I told you there's a Wiener Bash (Sat Nov 12th from 5-11PM) at Magic City Casino to find out who indeed is the best in South Florida.
Wiener Bash features over 15 Restaurants & Food Trucks serving up Hot Dogs & Sausages with a winner being chosen by you, the attendee.
But that's not all, what kind of bash would it be with no music?
Your ticket ($60, $75, $90, $100, $125) includes:
– Reserved seat for The Guess Who concert
– Reserved seat for War concert
– Reserved seat for Foghat concert
– Unlimited samples of Hot Dogs, Sausages and Desserts
– Complimentary Soft Drinks
Magic City Casino
450 Northwest 37th Avenue, Miami, Florida 33125
(305) 649-3000
magiccitycasino.com
– ALL AGES WELCOME
– Tickets/Info WienerBash.com