DISH OF THE WEEK (Sunday-8/15/16- Krystal- Fort Lauderdale)

***** DISH OF THE WEEK (Sunday- 8/15/16)
One of Jeff Eats' favorite menu items…
BONELESS WINGS VALUE MEAL (6 wings, small fries/small drink)
$3.99
Krystal
901 West Sunrise Boulevard
Fort Lauderdale
(954) 524-9994
krystal.com
Latest Review: 7/18/14
All Jeff Eats can tell you guys…Krystal's got really good stuff for cheap money!
Posted on July 18th, 2014
***** Krystal.
Not going to tell you guys where I just ate lunch.
Try and guess!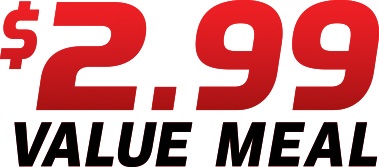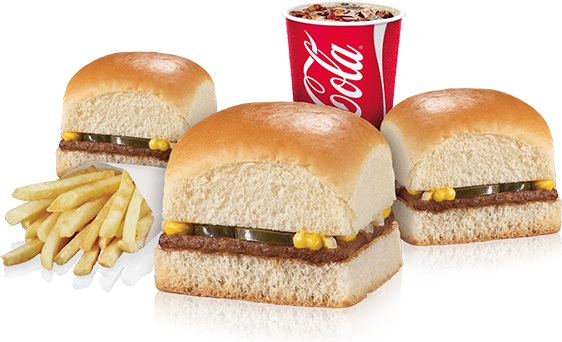 Jeff Eats' Krystal-review-July 29, 2008 may give you some idea…
As close to eating-White Castle as is humanly possible down here in South Florida.
$2.99 well spent!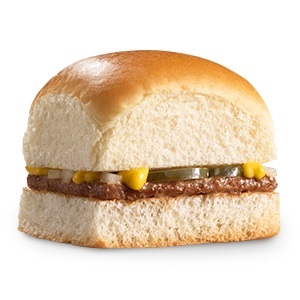 Posted July 29, 2008
***** Krystal, 901 West Sunrise Boulevard, Fort Lauderdale, Florida 33311, (954) 524-9994.
Let me make this write-up short and sweet.
There are no White Castles in South Florida. Krystal is as close to being a White Castle as you will find in South Florida. Krystal is a "national" fast-food hamburger chain which has been around since 1932. White Castle has paper-thin- square shaped-burgers called " SLYDERS" and Krystal has paper-thin- square shaped burgers called "KRYSTALS." I like "slyders" better than "krystals"…but it's a close call. Sort of like Coke and Pepsi.
Like I said before, there is one Krystal joint in South Florida– Fort Lauderdale…there is a whole bunch of them in Orlando. Check Krystal's website www.krystal.com for menu/locations. The joint in Fort Lauderdale is open 7 days a week from 7am-midnight.
If you don't know what a White Castle is…GOOGLE.