Pagoda Pork Egg Rolls (Walmart, Winn Dixie)
***** Pagoda Pork Egg Rolls.
Break out the Clearasil, 'cause Jeff Eats got a real good one for you guys…Pagoda Pork Egg Rolls.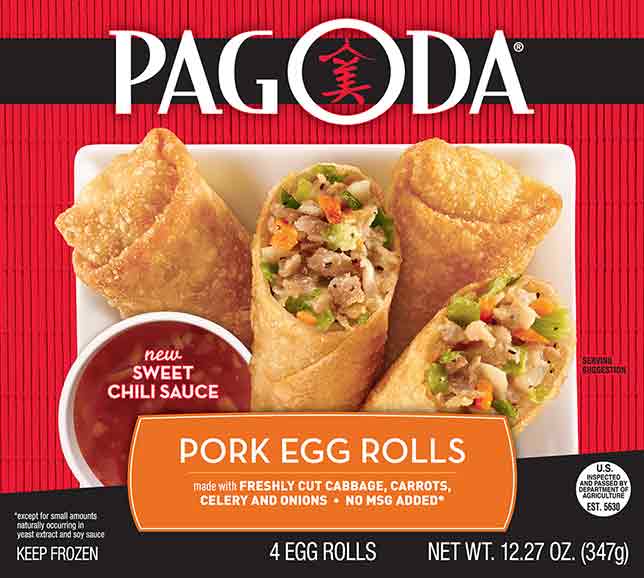 Bought a package yesterday in Walmart for $2.97, "cooked" the egg rolls in a microwave for 75 seconds and I gotta tell you, Pagoda's Pork Egg Rolls were as good if not better than most of the Chinese joints' pork egg rolls that I've been telling you about for the past 10 or so years! Trust Jeff Eats on this one, off the chart delicious!
Just so you know, Pagoda's frozen egg roll/wonton/potsticker/rangoon lineup is only available in Florida at Walmart and Winn Dixie stores!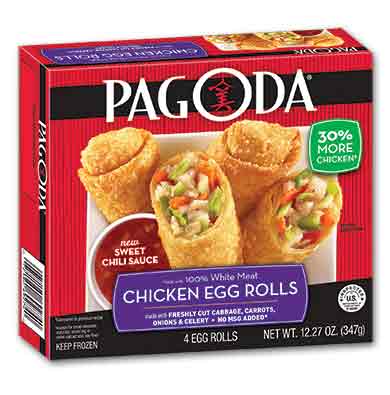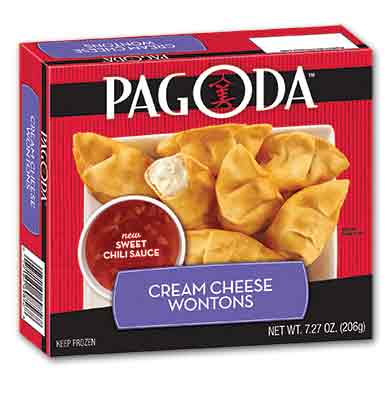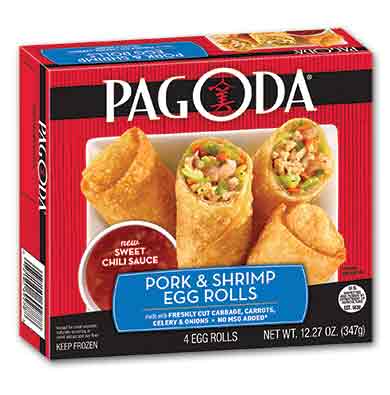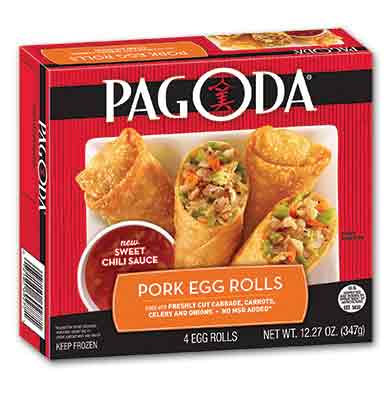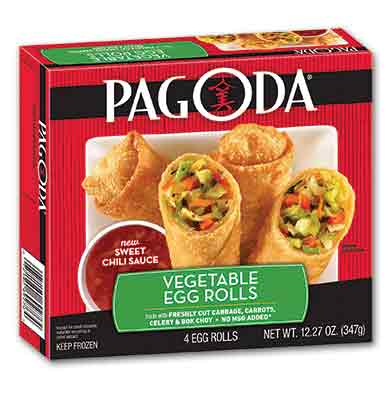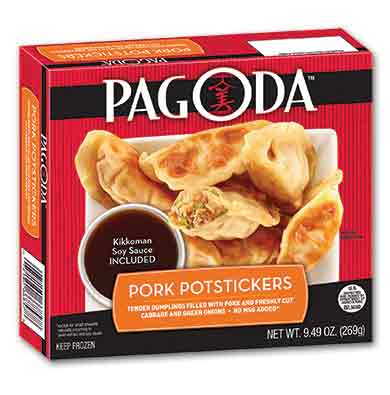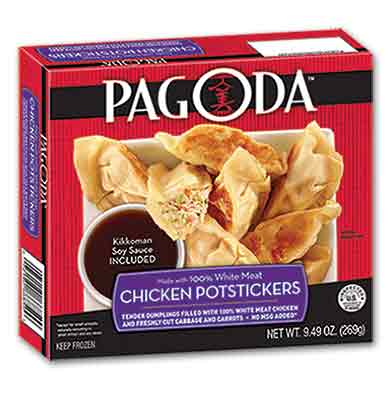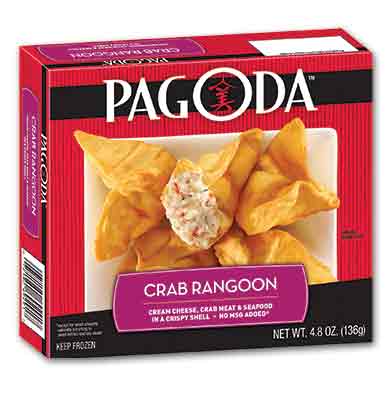 Like I said 2 seconds ago, I microwaved the suckers- that said, if you "insist" on complicating things…
from pagodasnacks.com
PAGODA® Pork Egg Rolls
America's #1 Pork Egg Roll*–now with Sweet Chili dipping sauce!
Real, flavorful ingredients like tender pork, freshly-cut cabbage, carrots, celery and onions, and authentic seasonings combine to create the big Asian tastes you love.
PREP INSTRUCTIONS
FOR FOOD SAFETY AND QUALITY COOK BEFORE EATING TO AN INTERNAL TEMPERATURE OF 160°F. PREPARE FROM FROZEN STATE
Conventional Oven: Preheat oven to 425F. Remove egg roll(s) from carton and inner wrapper. Place egg roll(s) on foil lined baking tray and place on top oven rack. Heat for 20 to 21 minutes. Let stand 2 minutes before serving. (Caution: Tray and product will be hot)
Deep Fry: Preheat oil to 375F. Remove egg rolls from carton and inner wrapper. Place egg rolls in fryer basket and fry for 7 to 7-1/2 minutes. Let stand 3 minutes before serving.
Microwave Oven: (1100 Watts) Based on 1 egg roll. Remove egg roll from carton and inner wrapper. Roll egg roll loosely in paper towel. Microwave on high for 1 to 1-1/4 minutes. Let stand 1 minute before serving.
Place sauce packet(s) in lukewarm water until thawed.
Refrigerate or discard any unused portion.