Whole Foods Market Launches Free Lunch Giveaway For Back-To-School
* Whole Foods Market Launchies Free Lunch Giveaway For Back-To-School.
Jeff Eats just received the below pr-email!
Based on what's in- Whole Foods Market's Lunch, I'm thinking that Whole Foods Market is looking for America to raise a bunch of pussies!
Whatever happened to…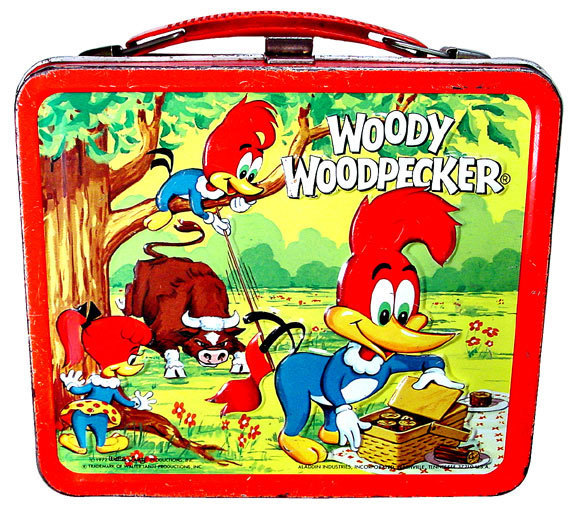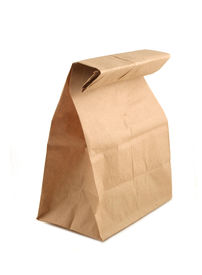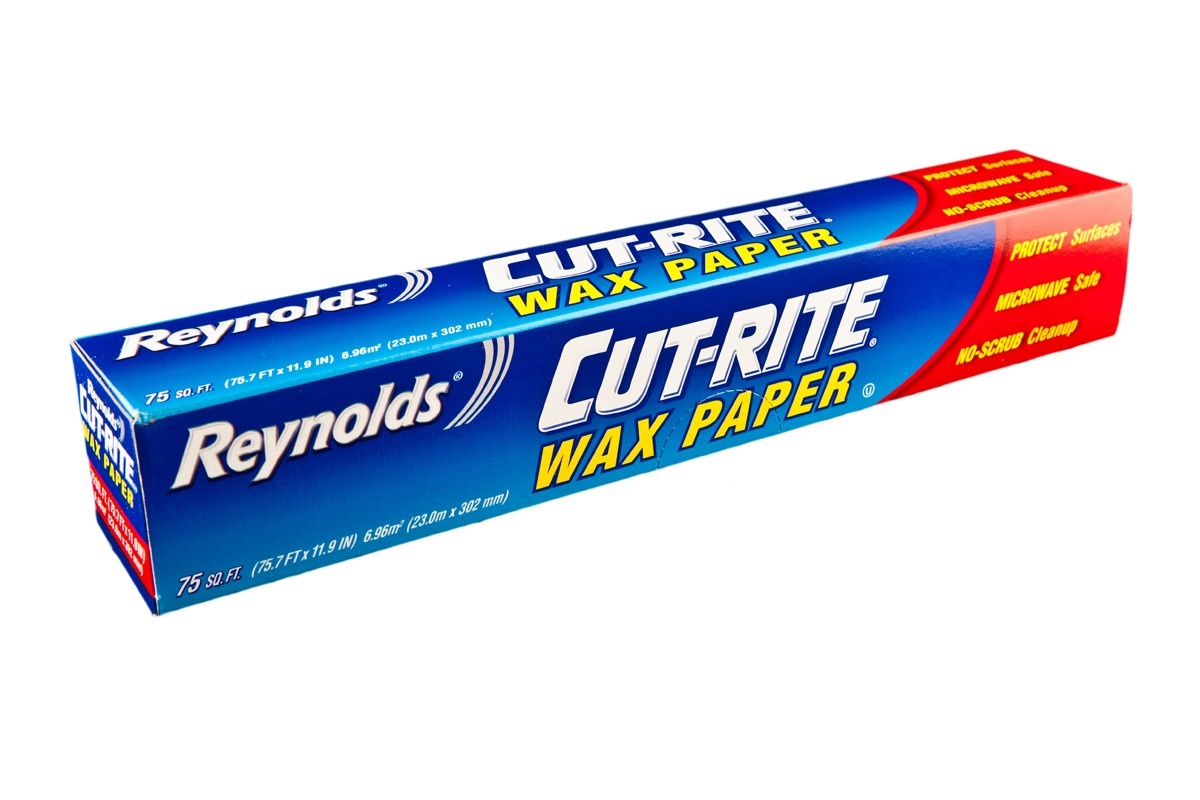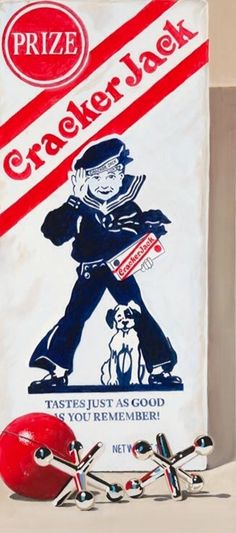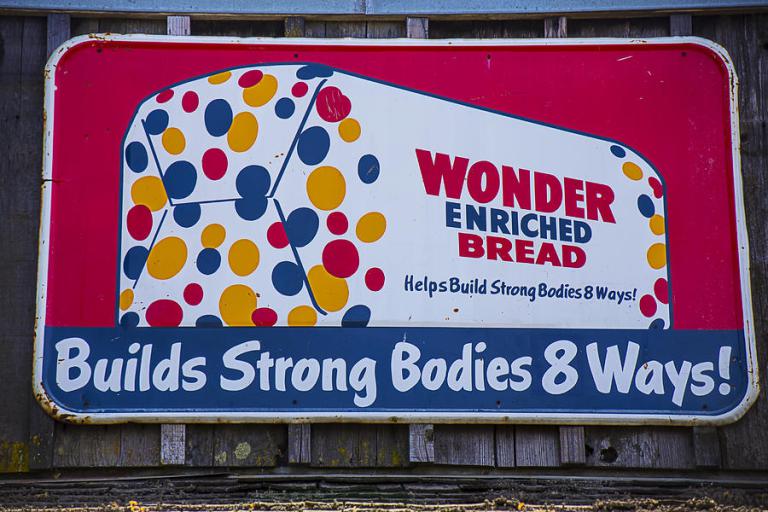 By the way, you do know that Whole Foods Market's corporate motto is "Whole Foods, Whole People, Whole Planet"- based on Jeff Eats shopping experience with Whole Foods Market- its corporate motto should be, "Whole Foods, Whole People, Whole Planet, Whole Wallet!
Anyway…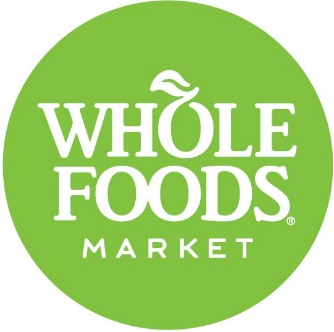 WHOLE FOODS MARKET® LAUNCHES FREE LUNCH GIVEWAY FOR BACK-TO-SCHOOL
Florida stores offer 100 free lunches per store for first day of school
FLORIDA (August 2, 2016) – To help Florida families prepare for the new school year, Whole Foods Market stores across the state are hosting a Back-to-School complimentary lunch program on the Sunday before classes begin. The first 100 registered children (ages 12 and under) per store will receive a free Whole Foods Market lunch ready for the first day of school.
Whole Foods Market team members are making sure kids get off to a smart start with an array of healthy lunch selections including sliced turkey and cheese or a hummus & veggie option, served with a banana, Back to Nature chocolate chip cookies and a juice box. Like everything sold at Whole Foods Market, these wholesome lunches are free of artificial sweeteners, colors, preservatives and hydrogenated fats.
To ensure kids head into the new year with strong immune systems, stores are also including Alive! Kids multi-vitamin, EO Sanitizing packets, Nordic Gummies and Vitamin C supplements in each lunch package.
All 26 Florida stores will participate and lunches can be picked up on the following dates:
Sunday, August 7, 2016 at Noon
Carrollwood, Clearwater, Destin, Tampa
Sunday, August 14, 2016 at Noon
Altamonte Springs, Boca Raton, Jacksonville, Naples, Orlando, Palm Beach Gardens, Tallahassee, Wellington, West Palm Beach, Winter Park
Sunday, August 21, 2016 at Noon
Aventura, Coral Gables, Coral Springs, Davie, Downtown Miami, Fort Lauderdale, North Miami, Pembroke Pines, Pinecrest, Pompano Beach, Sarasota, South Beach
Online registration is required to participate in this event. Registered guests can bring their ticket into their selected store to redeem for the lunch bag; children must be present on day of pickup. One lunch per child (12 years or under). While supplies last. Selection varies.
To register for a free Back-to-School lunch, please visit: https://www.eventbrite.com/e/whole-foods-market-florida-back-to-school-lunch-giveaway-tickets-26547946623
To find the nearest Whole Foods Market, please visit: http://www.wholefoodsmarket.com.