Motor City Pizza And Deli (Boynton Beach)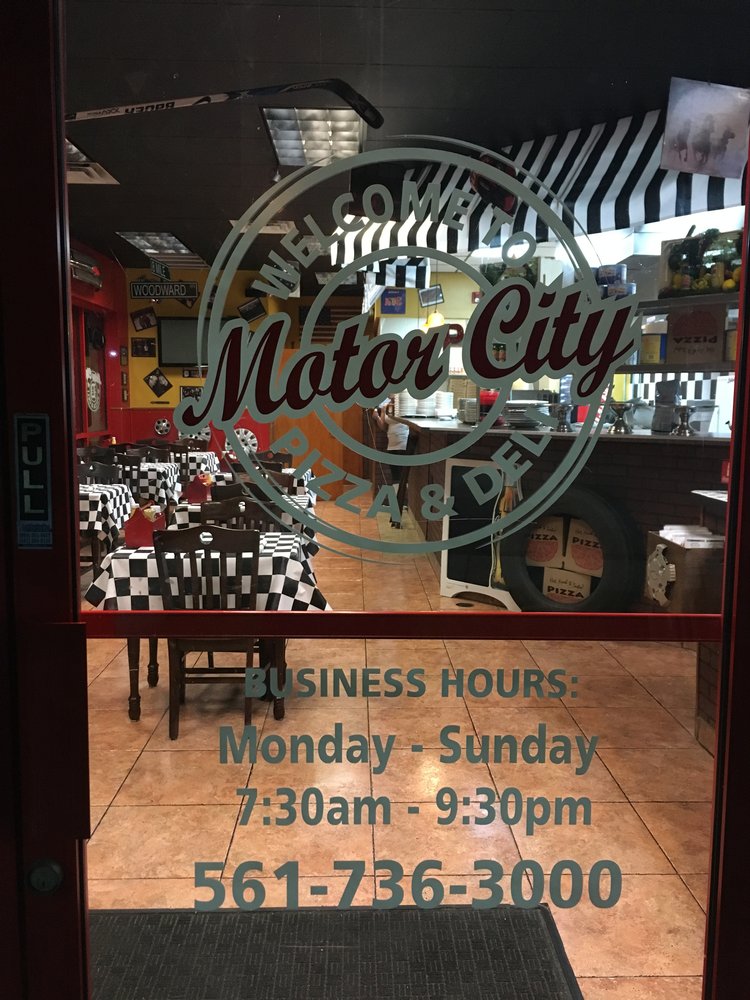 ***** Motor City Pizza And Deli, 1538 Southwest 8th Street, Boynton Beach, Florida 33426, (561) 736-3000.
Got an absolutely terrific breakfast-lunch-dinner joint for you guys, Motor City Pizza And Deli in Boynton Beach.
Last night Jeff Eats, Mrs. Jeff Eats and another couple did dinner- and the joint's food, service, reasonable prices, huge portions and vibe/decor absolutely killed! Just so you know, 8 tables inside, 2 tables outside so don't plan on holding- big graduation parties or bar mitzvahs there!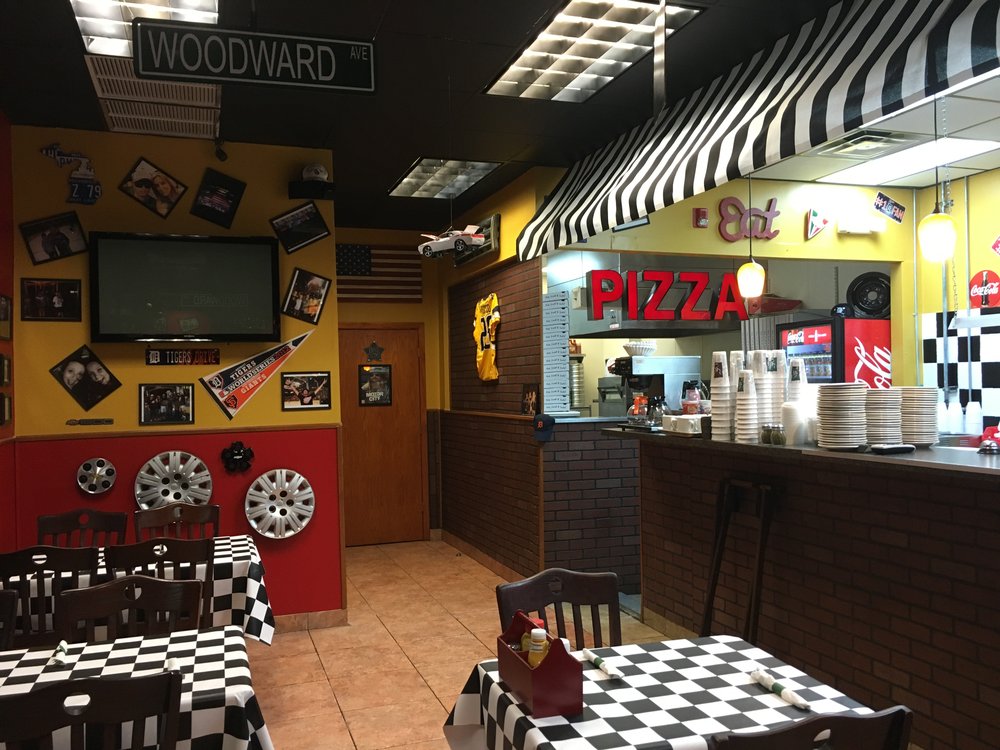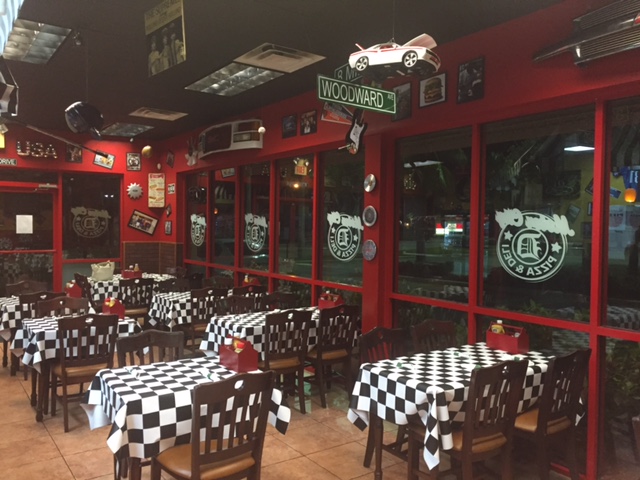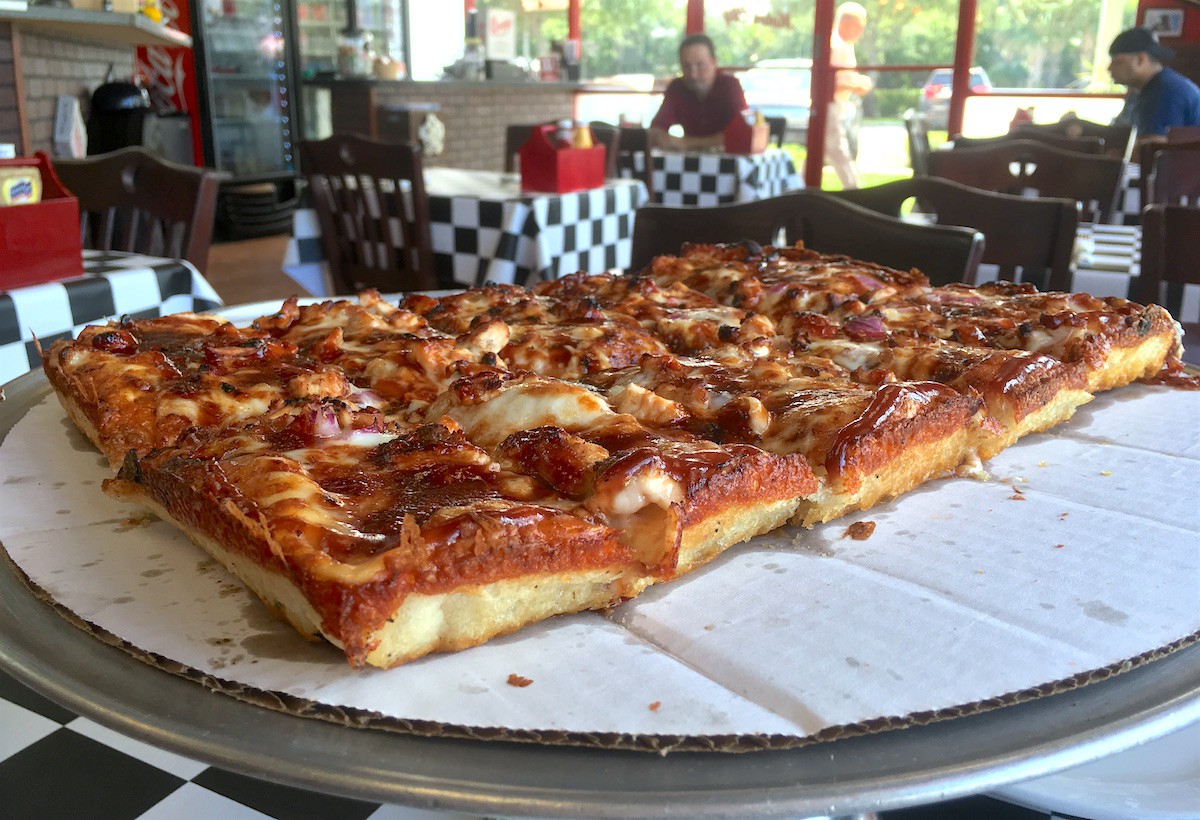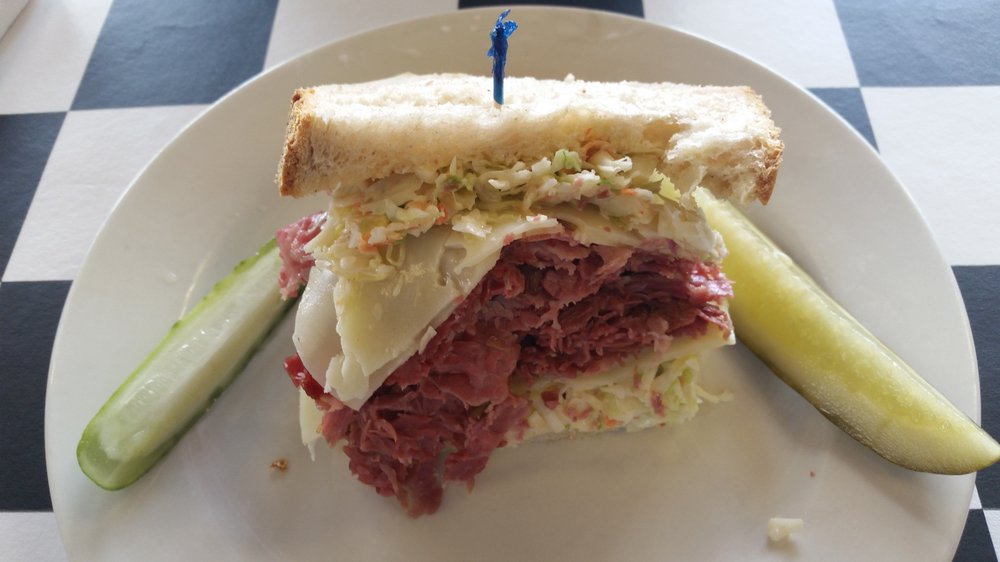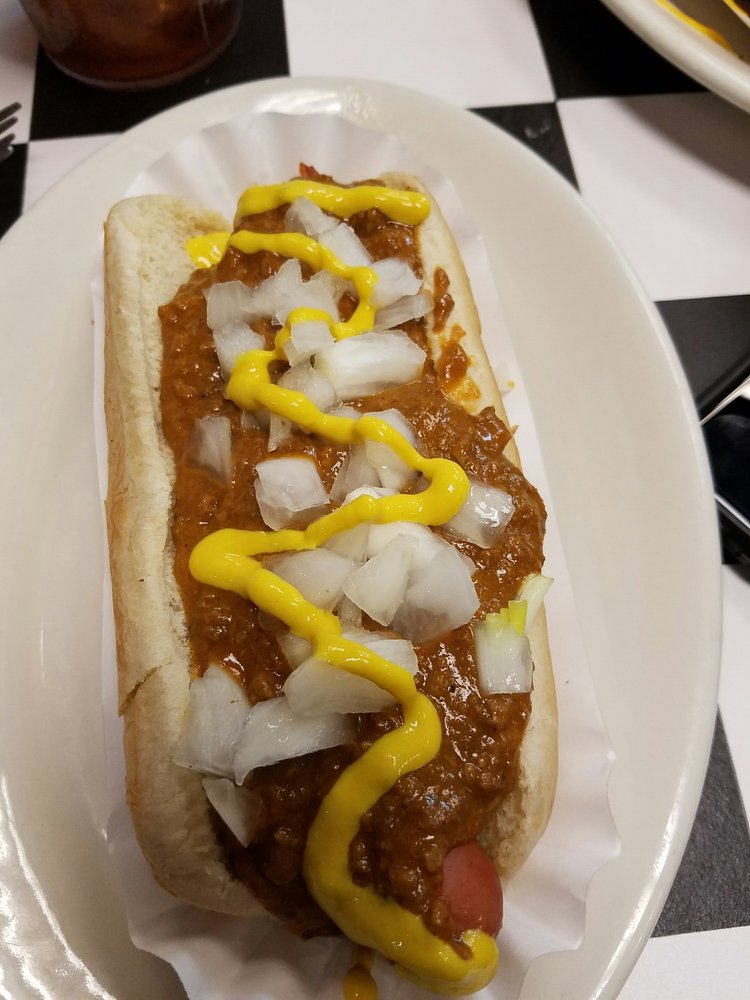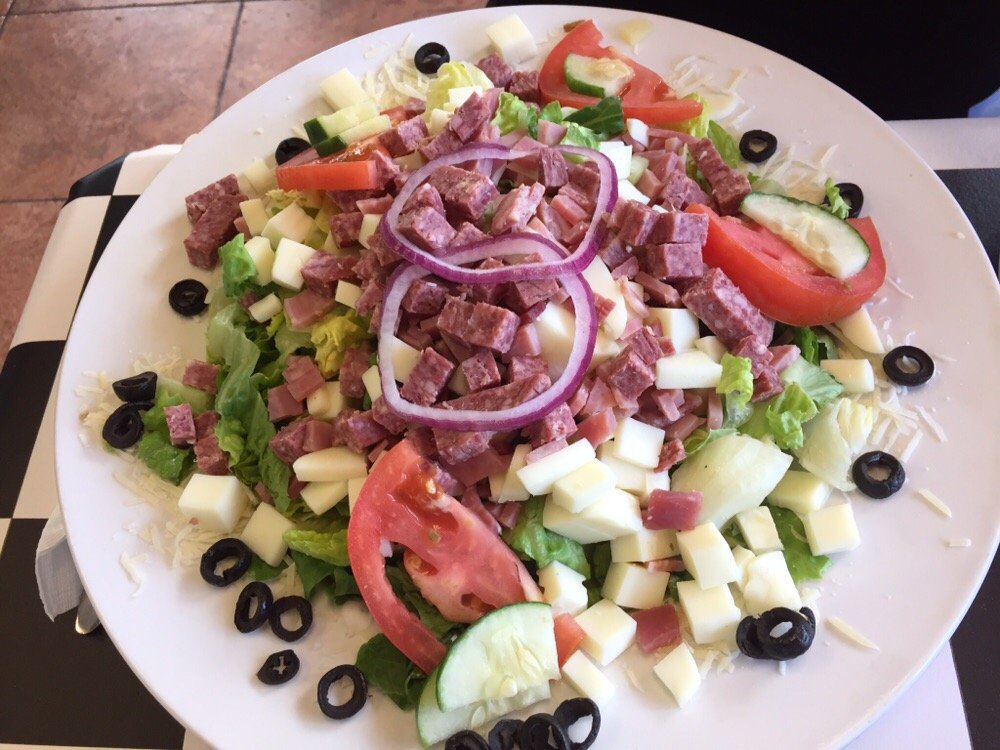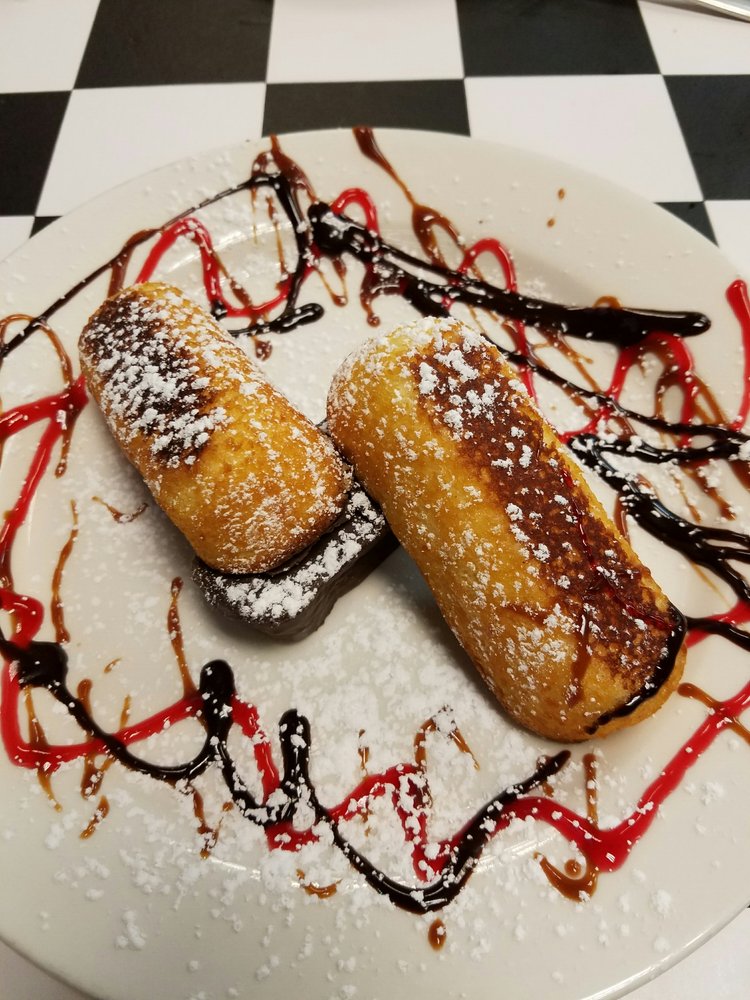 A cursory review of Motor City's menu (printed down below) "indicates" to Jeff Eats that everybody in your party should find what to eat!
Like I said 2 seconds ago, the food absolutely killed!
Trust Jeff Eats on this one, you definitely want to give Motor City a shot!
Motor City Pizza And Deli is open 7 days a week 7:30am-9:30pm.
If you need more info – motorcitypizzandeli.com.