Webber's Hot Dogs (Sarasota)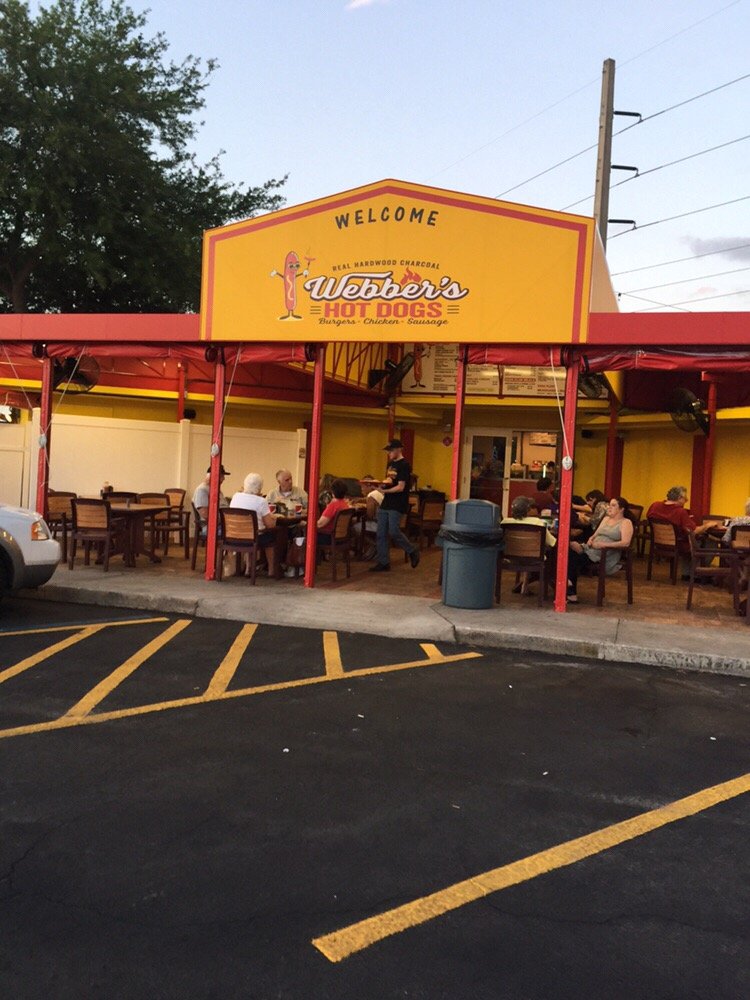 ***** Webber's Hot Dogs, 3590 Webber Street, Sarasota, Florida 34239, (941) 925-9604.
Got something real good for you guys…Webber's Hot Dogs- fast food, order at/pickup at counter/outdoor seating only, charcoal grilled hot dogs and burgers/subs/wings/salads joint in Sarasota!
Jeff Eats and Mrs. Jeff Eats recently did lunch at Webber's Hot Dogs and I gotta tell you- this joint is an absolute homerun! The food killed, the prices were super reasonable and the decor/vibe was just what the doctor ordered! Suffice it to say, if you're looking for fancy schmancy, Webber's ain't gonna work for you!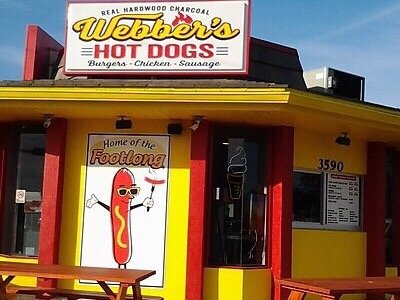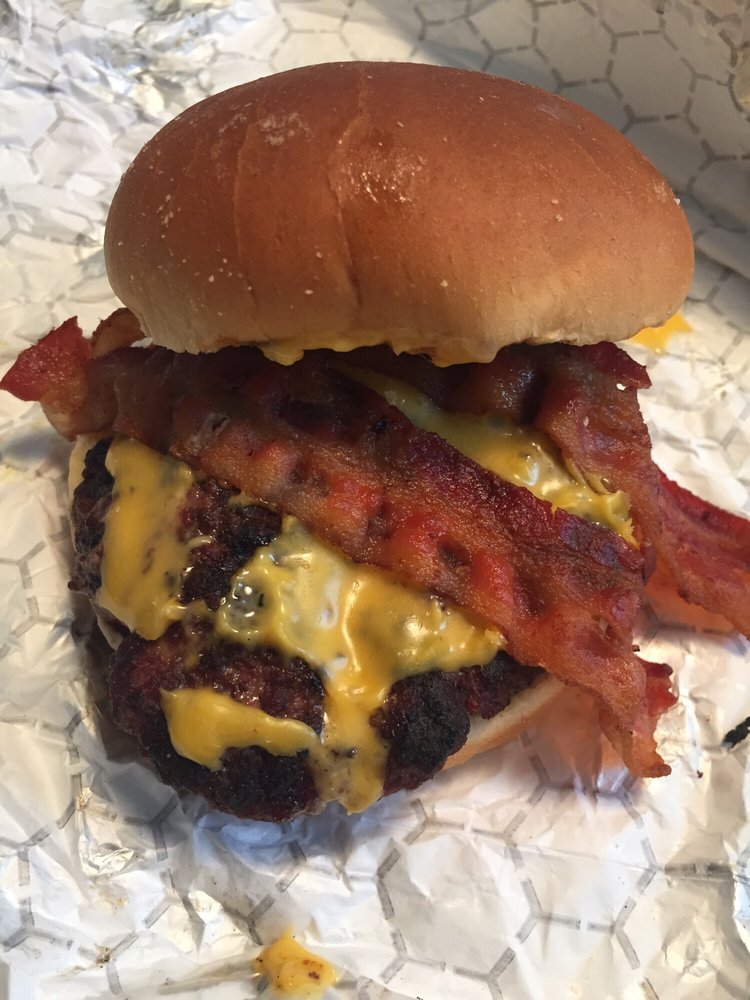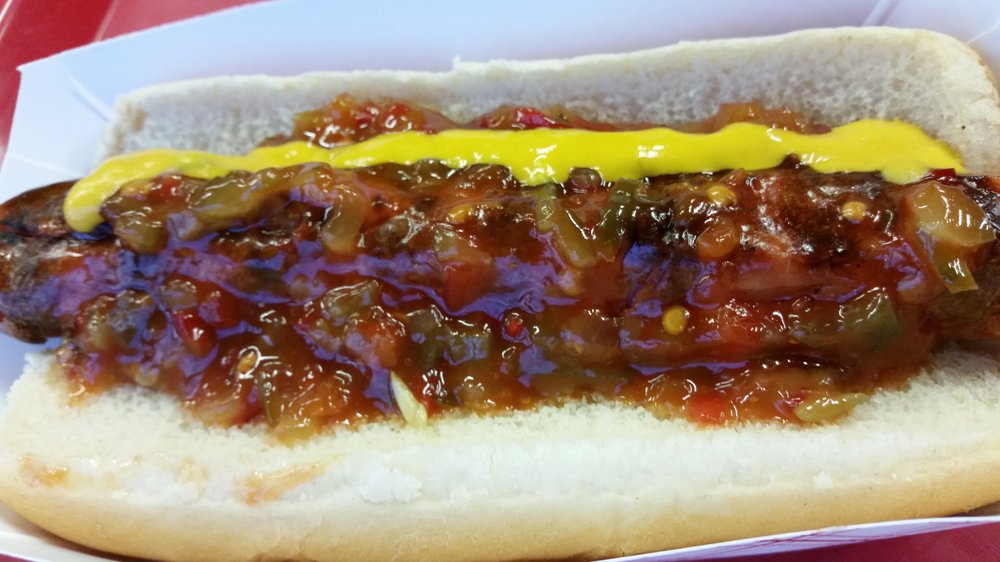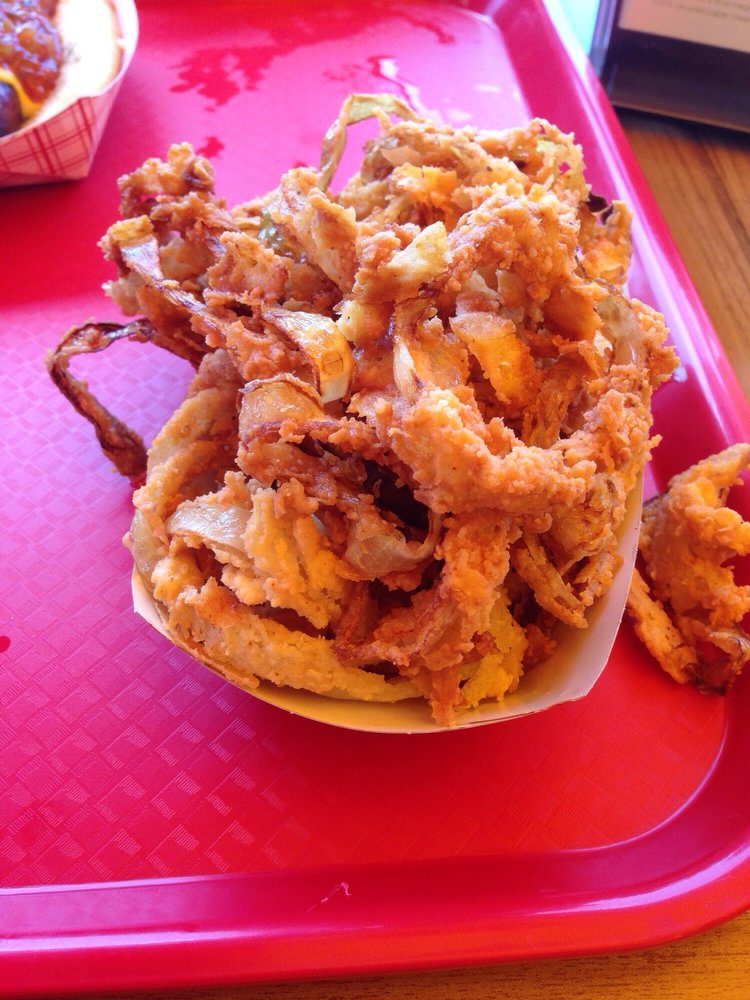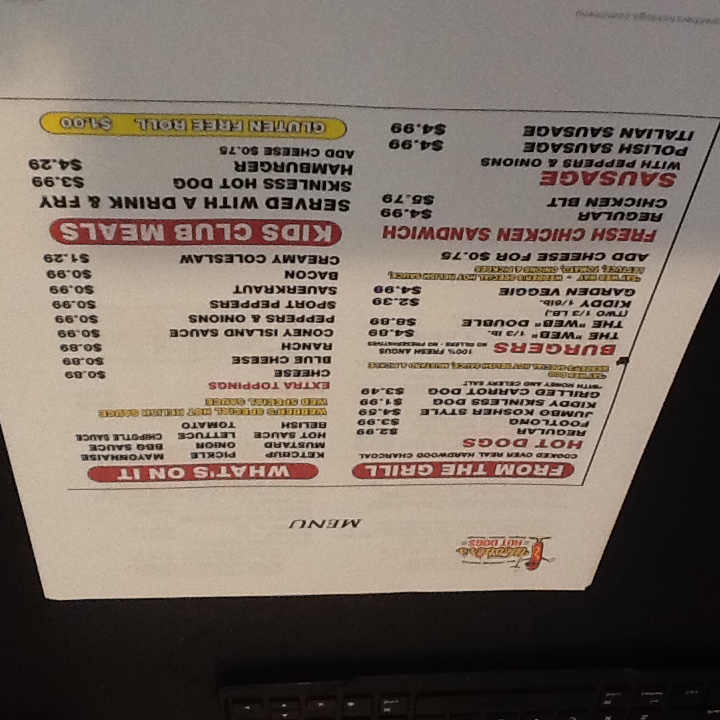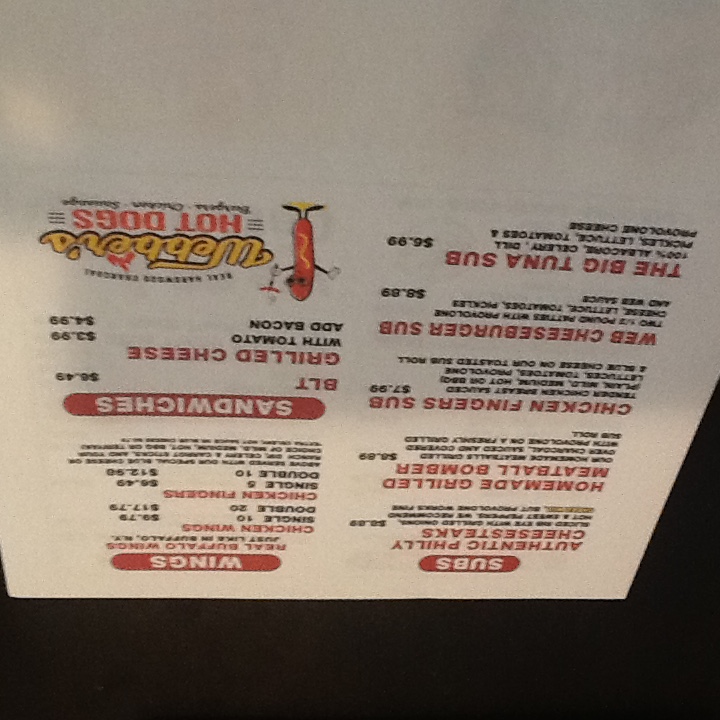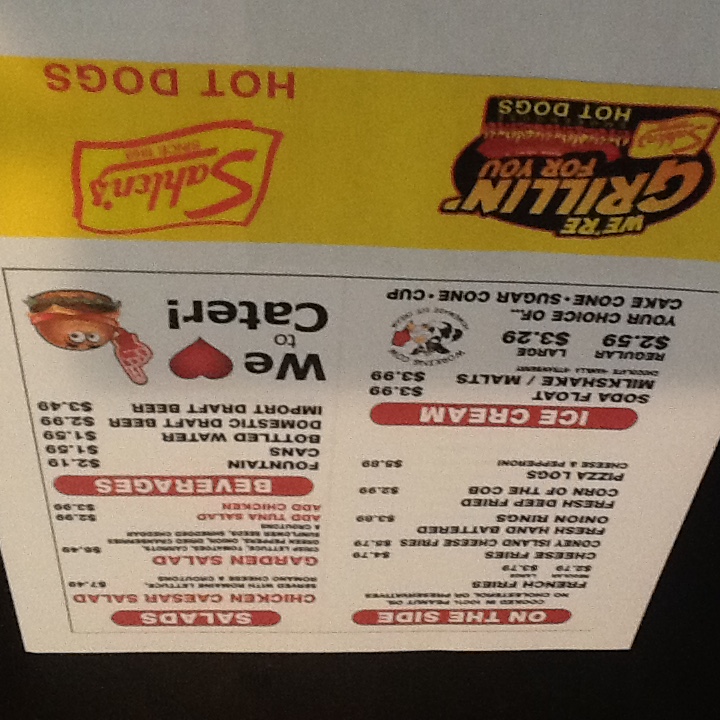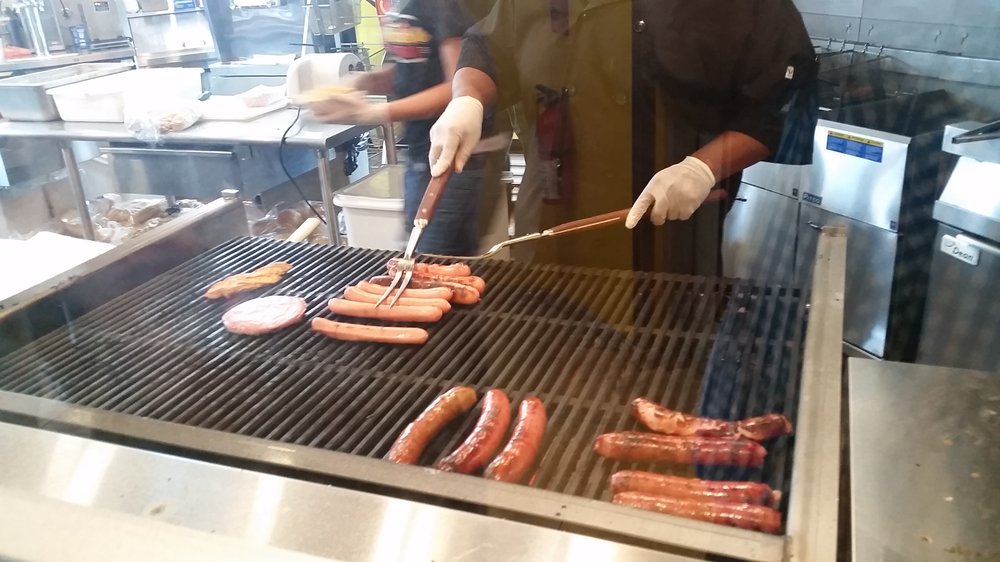 If you need to know more about Webber's Hot Dogs- webbershotdogs.com.
The joint is open, Monday-Thursday 11am-8pm, Friday-Saturday 11am-9pm, Sunday noon-7pm.