Elwoods Halloween Bash with The Blues Brothers Soul Band (Boca Black Box- Boca Rston)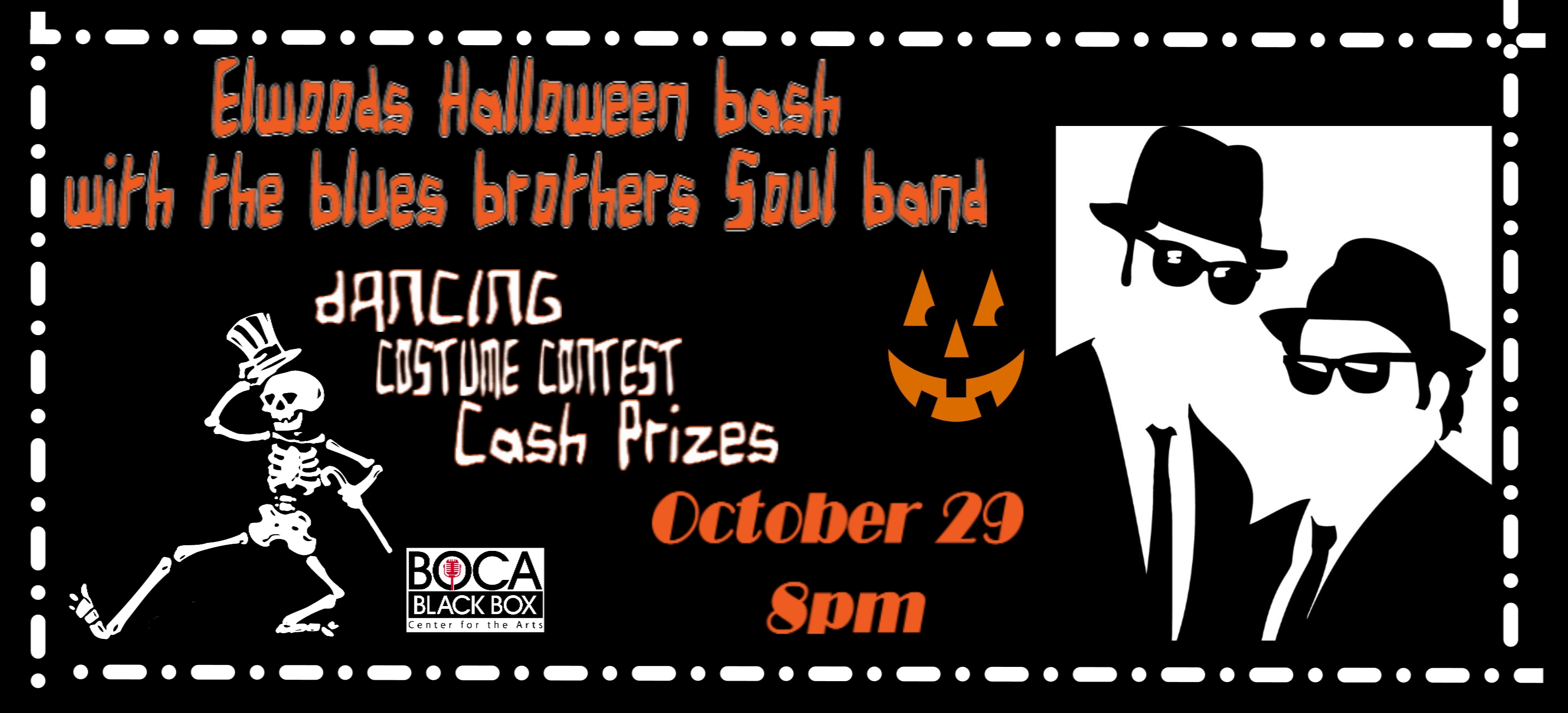 * Elwoods Halloween Bash with The Blues Brothers Soul Band.
Trust me, Jeff Eats knows that today is July 11th, that it's something like 92,000 freaking degrees outside and that the last thing that you guys are thinking about is some holiday that features tooth rotting candy-corn!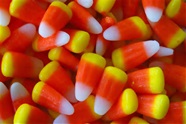 That said… Jeff Eats and Mrs. Jeff Eats will be there!
Simple tale to tell, The Blues Brothers Soul Band is one of America's premier-heaviest booked Blues Brothers tribute bands. Jeff Eats has seen the group something like ten times and it puts on a fast paced, high energy, dead-on, dynamite show!-
Trust Jeff Eats on this one, terrific vocals/musicians/choreography/costumes!

The Skinny…
Elwoods Halloween Bash with The Blues Brothers Soul Band
Saturday, October 29, 2016 (8pm)
Boca Black Box Center for the Arts
8221 Glades Road #10 Boca Raton, FL 33434
Phone: 561.483.9036
tickets: bocablackbox.com. goldstar.com (discount tickets)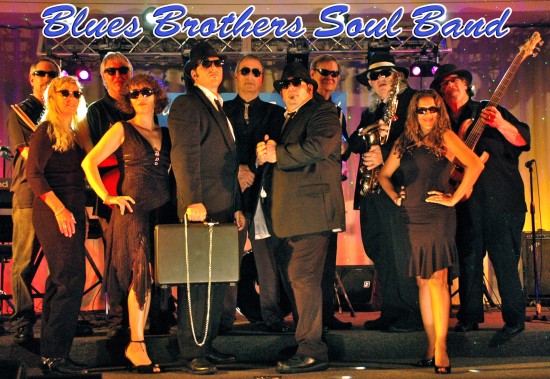 from bocablackbox.com
Come out for the spookiest time of the year to dance to the blues brothers soul band performance and enter in our costume contest and win up to $250 in cash prizes. There will be food, drinks, costumes and dancing you wont want to miss. One of the hottest tribute bands this side of the Mississippi, the Blues Brothers Soul Band generates energy and excitement everywhere they perform.
This dynamic band is comprised of very talented musicians: two lead vocalists, a female vocalist, a full rhythm section and a three-piece horn section. Jazz, rock, R&B, funk, reggae, Top 40, swing, Latin and pop — Blues Brothers Soul Band does it all! This band will remind you why Aretha demanded R-E-S-P-E-C-T, why Tina left her good job in the City, why Ray has Georgia on his mind, what the Temptations are talking about and why James Feels Good!